Dive into these recipes for National Lobster Day
With their sharp claws and weird anatomy, like teeth in their stomachs, preparing lobsters can seem pretty intimidating -- and that's before the prospect of boiling something alive. That's probably why Alvy and Annie had such a hard time of it in "Annie Hall."
June 15th is National Lobster Day and there's no better time to roll up your sleeves, get that little dish of melted butter out, and try something new.
These delicious-- and surprisingly easy-- recipes will get you over your phobias of throwing that lobster in the pot in on time.
1. Lobster Rolls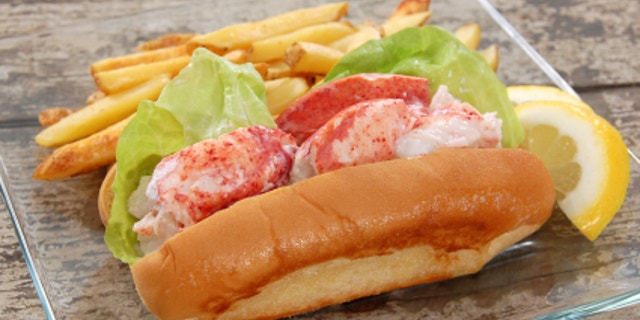 As the quintessential lobster sandwich, the lobster roll has solidified its place as a summertime favorite. Heap on whole chuncks of lobster and don't over overboard with the mayonnaise. Sttuffed into a toasted sandwich roll, or hot dog bun, it's a taste of heaven.
2. Lobster Wasabi Mash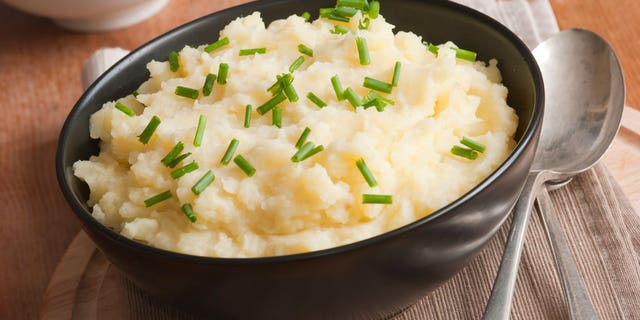 Looking for an Asian twist to your capeside favorite? Try this wasabi lobster mash recipe invented by Lou Diamond Phillips. Flavorful chunks of lobster and spicy wasabi take this comfort food to the next level.
3. Corn, Poblano & Lobster Bisque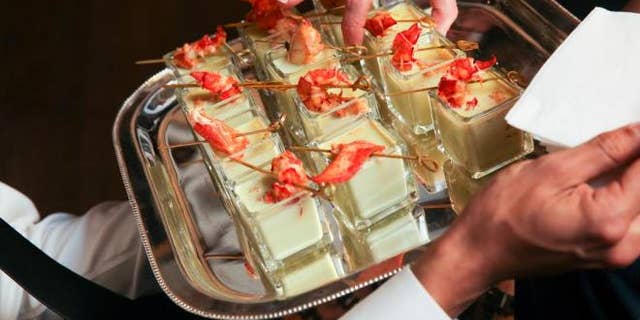 Calling all gourmet lobster lovers. This delicious soup will take your taste buds to the next level. Sweet corn and fresh lobster make this an elegant dish for a summer party.
Recipe: Corn, Poblano & Lobster Bisque
4. Lobster Omelette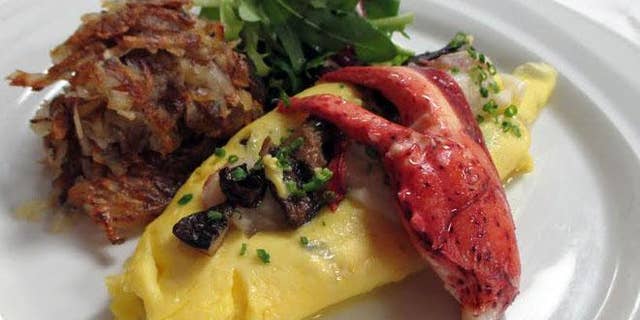 A favorite of seafood loyalists at New York City's Harlow, this decadent omelette is a rich breakfast treat. Even though its relatively simple to put together, your brunch guests will be wowed.
5. Lobster Benedict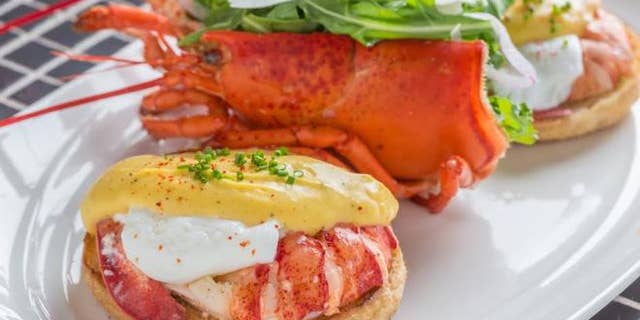 If you thought that big red crustacean was just for lunch or dinner, think again. Lobster benedict is one of LAVO Las Vegas' coolest brunch time dishes. Whip it up at home for a spectacular start to your day.
6. Lobstertini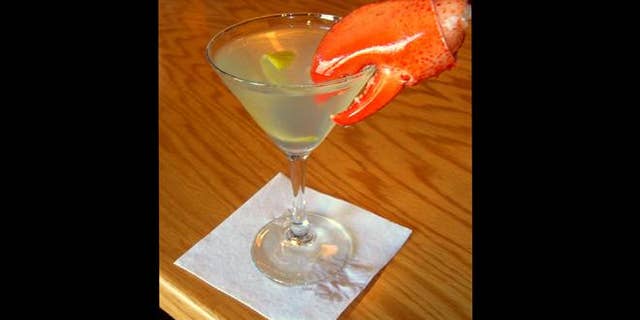 Why not try drinking your lobster? Next time you're adding lobster tail meat to a dish, remember to save the claws and shells for this recipe. This lobster infused martini, created at the Lobster Shanty restaurant, is quickly becoming a Salem, Mass. favorite.
7. Chilled Corn Soup with Lobster and Wakaya Perfection Organic Ginger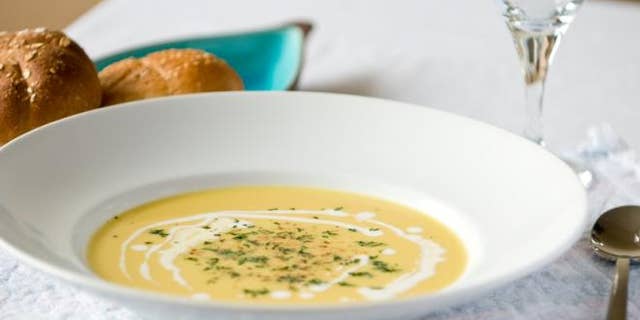 Spicy, fresh, and totally unique. This lobster soup with a hint of ginger will heat up any chilly summer night.
Recipe: Chilled Corn Soup with Lobster and Wakaya Perfection Organic Ginger
In the mood for more succulent seafood? Check out these great shrimp recipes.