Discount grocery store under fire for selling cheap Girl Scout cookies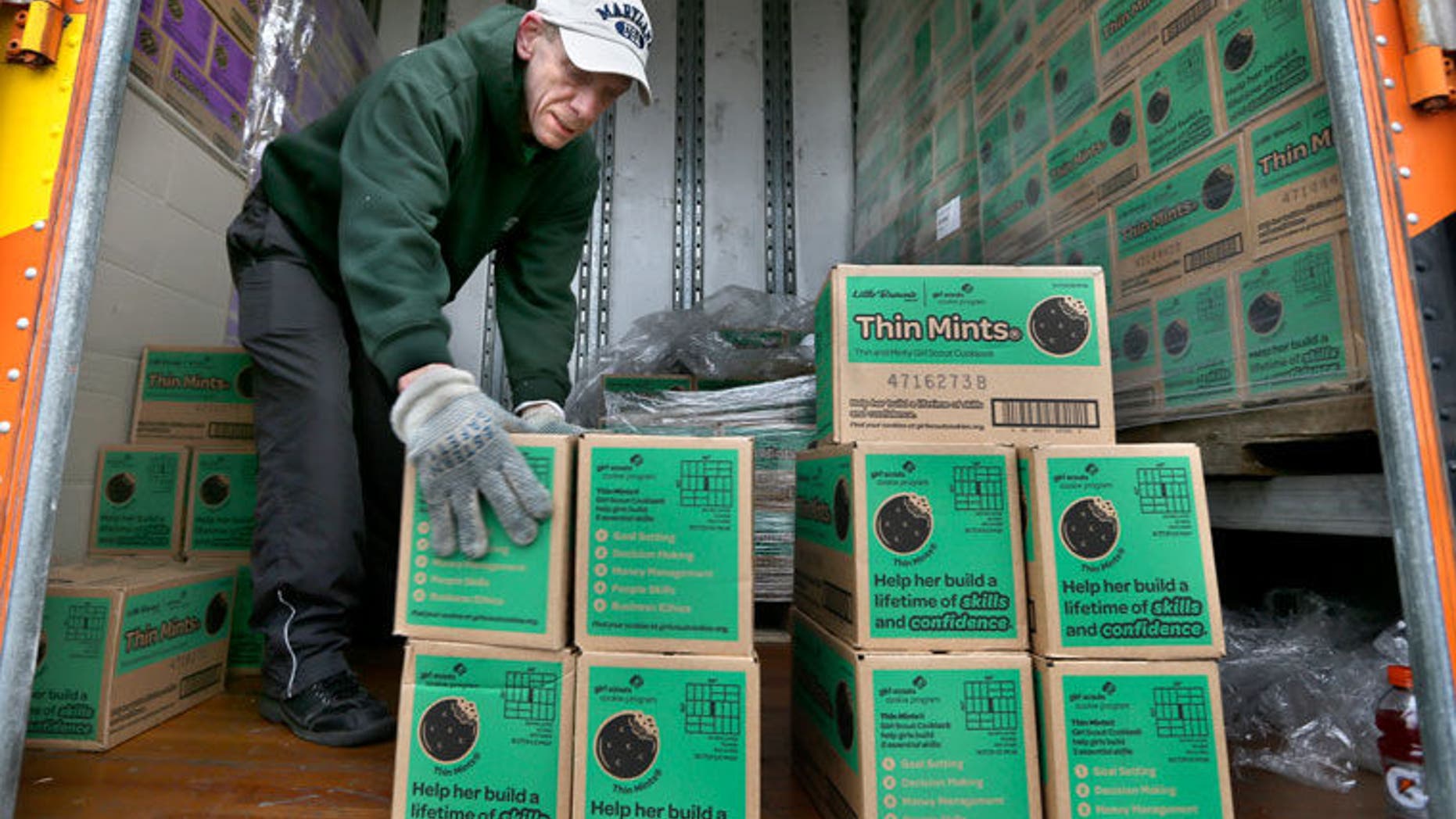 Deal Mart received the cookies from ABC Bakers, who had donated leftover cookies to a hunger relief charity.
A discount grocery store chain in Simpsonville, South Carolina, was found to be selling boxes of Girl Scout cookies at a discounted price in its six stores. This did not sit well with the Girl Scouts of South Carolina, Mountains to Midlands chapter, reports WSPA.
Karen Kelly, Director of Marketing and Communications at Girl Scouts, said, "[The girl scouts] are learning leadership skills. They're learning to run their own business. They set their own goals. If the public thinks that they can buy discounted cookies after our cookie sale is over, then it could harm the programs that are available to girls."
More from The Daily Meal
10 Things You Didn't Know About Girl Scout Cookies
Enterprising Girl Scout Sells Cookies Outside Pot Dispensary
For All Your Girl Scout Cookie Needs, Digital Cookie 2.0 is Here
11 Recipes to Use Up Leftover Girl Scout Cookies — In Case You Have Any Left
WATCH: Celebrities Had a Ball Buying $65,000 Worth of Girl Scout Cookies at the Oscars
The cookies were being sold at DealMart for $5 for a 12-pack of cookies, at about a 90 percent discount, as the grocer had a large quantity of cookies that needed to be sold as quickly as possible while they were still fresh.
GUSA said in a statement:
"At the end of the Girl Scout cookie season, ABC Bakers donated surplus product in good faith and consistent with past practices to a domestic hunger-relief charity. Some of that product found its way into Deal Mart stores in South Carolina. They are in the process of immediately removing that unauthorized product from the shelves and investigating what happened. Girl Scouts of South Carolina Mountains to Midlands was not involved in this unauthorized product ending up at Deal Mart."
Check out our guide to making Girl Scout cookies at home.