Delicious recipes to celebrate National Chocolate Mousse Day
Chocolate mousse is way more elegant and lighter than your average chocolate pudding. Some recipes call for dark chocolate and others call for coffee. But the best versions are made with egg yolks and whipped heavy cream to give it that delicate mouth feel.
However you make it, today, April 3 is National Chocolate Mousse Day, so here are a few recipes to get you inspired to whip up something special.
1. Classic Chocolate Mousse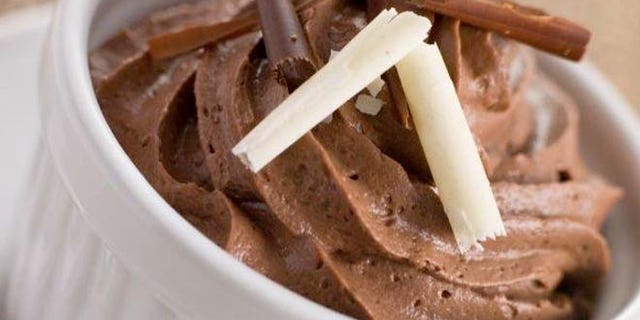 2. Nutella Mousse Trifle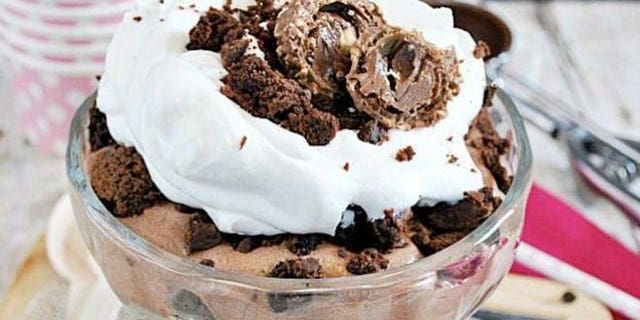 3. Alex Levin's Chocolate Mousse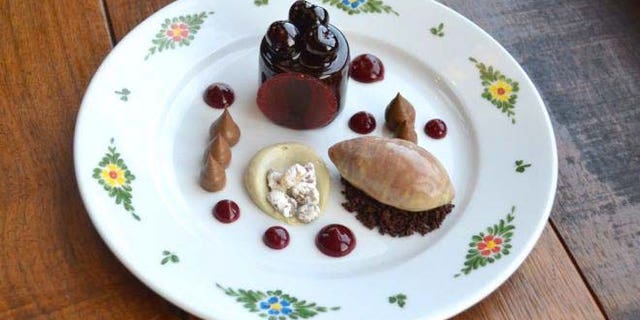 4. Salted Chocolate Mousse Tartlets