Decomposing lizard found in beer bottle, woman claims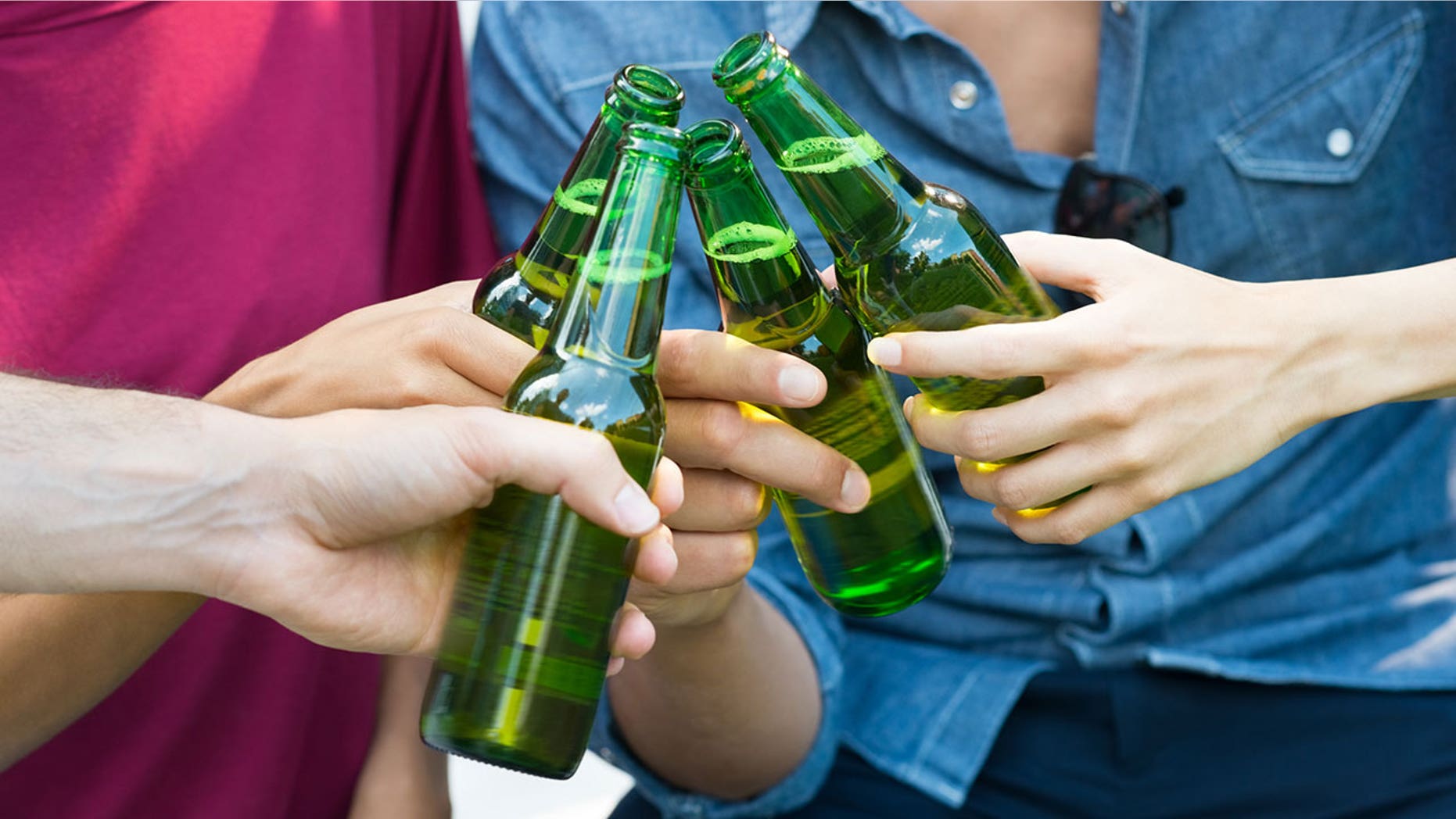 This isn't anyone's idea of a refreshing beverage.
A New Zealand woman claims to have found a decomposing Australian lizard in the Pure Blonde beer that she was drinking Saturday.
"I was drinking it and not paying it any attention, and something touched my mouth. It looked like a little baby lizard, and I instantly felt really sick and thought 'oh, you've got to be joking me'," Donna Metcalfe, of Christchurch, told Stuff.co.nz.
"Australia does have a lot of poisonous animals, so I rang the National Poison Center immediately," she added.
FOLLOW US ON FACEBOOK FOR MORE FOX LIFESTYLE NEWS
Carlton & United Breweries, the beer's Australian-based bottler, said it took Metcalfe's complaint seriously and is conducting an internal investigation.
"We have reached out to the consumer to understand the facts and check to see if she has any health issues," Corporate affairs advisor Sabine Wolff told Stuff.co.nz.