'Death Row Dinners' themed pop-up causes social media uproar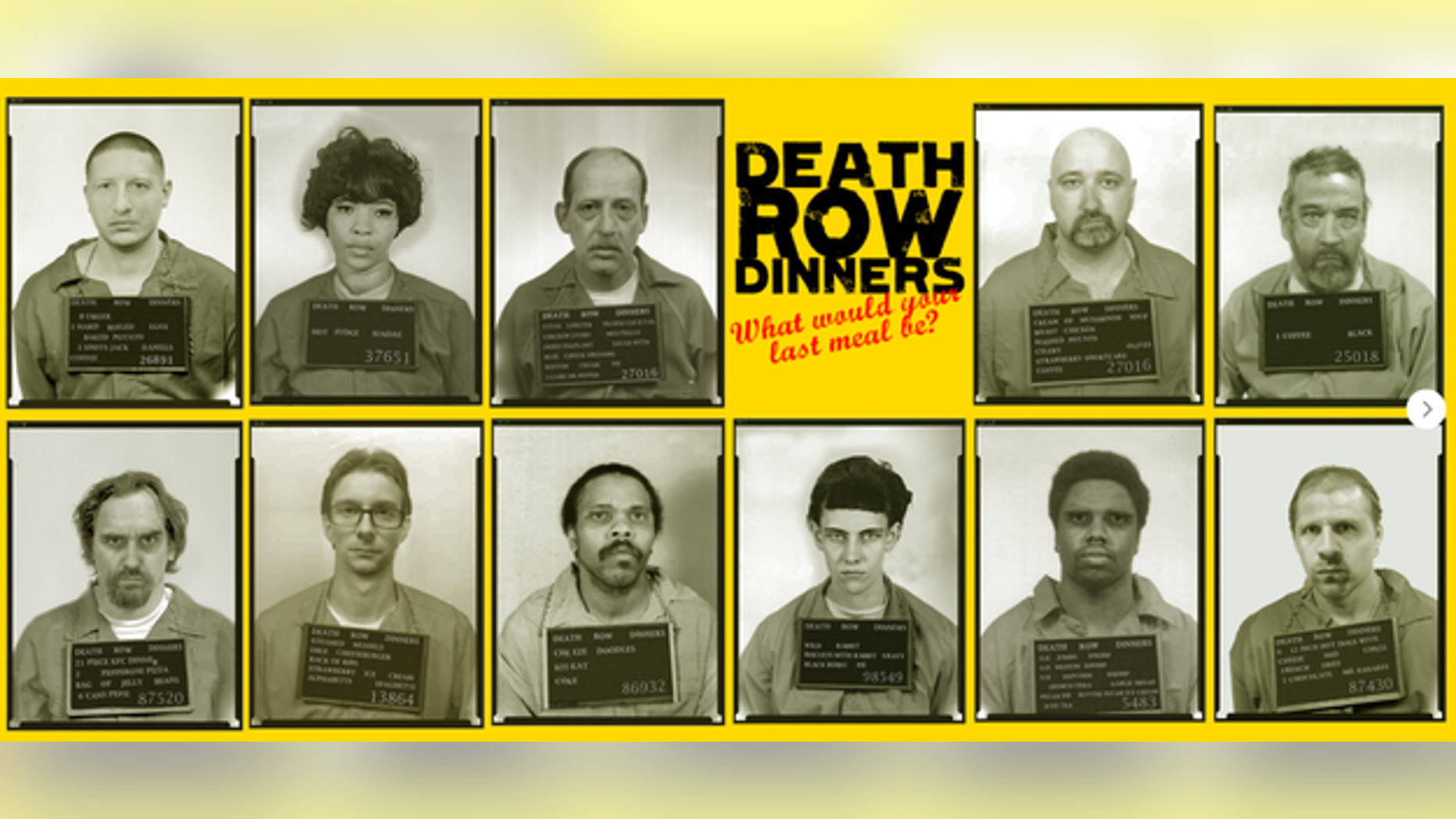 A controversial pop-up restaurant themed based on guests eating the same food as inmates on death row has sparked outrage on social media, causing the organizers to reconsider the idea before even opening.
The London restaurant is offering a five-course tasting menu for about $82, where curious diners could experience "Death Row Dinners," allowing them to "enjoy the idea of the last meal, without the nasty execution bit."
Now, follow an angry backlash on social media, the organizers say they're not sure if the eatery will open.
They issued this apology on their website:
"We're shocked and saddened by the response to Death Row Dinners and are genuinely very sorry for any offence caused.  The pop up is intended to explore the concept of last meals; anyone who has ever been to a dinner party has probably had this conversation – what would they love their last meal to be.
In light of the response to the idea we are considering our next steps and will update everyone with our decision."
Details about tasting menu specifics had been vague—as where the date and times of the tasting.  Yet, Death Row Dinners described the experience as an unforgettable evening.
"On the night of your incarceration, you will join 80 fellow inmates and experience a night behind the bars of one of London's toughest high security restaurants where our prison chefs serve up a 5 course feast of their culinary twists on some of death rows most interesting and popular last dinners."
The U.K. does not have the death penalty.  The restaurant's aim isn't to highlight the debate about the death penalty, rather to present of eating one's last meal as a kitschy experience.
The tag line on a release from its organizers read:  "Prepare to be charged, sentenced, searched and frisked."
When the website debuted, Buzzfeed reported that the anonymous backers featured black and white mugshots with sullen "prisoners" displaying their last meal wishes on menus around their necks.
It soon sparked a firestorm on social media.
As of Wednesday, the organizers were still offering tickets for sale on their website.