Dallas restaurant boycotted by NRA donates $15,000 to gun reform organization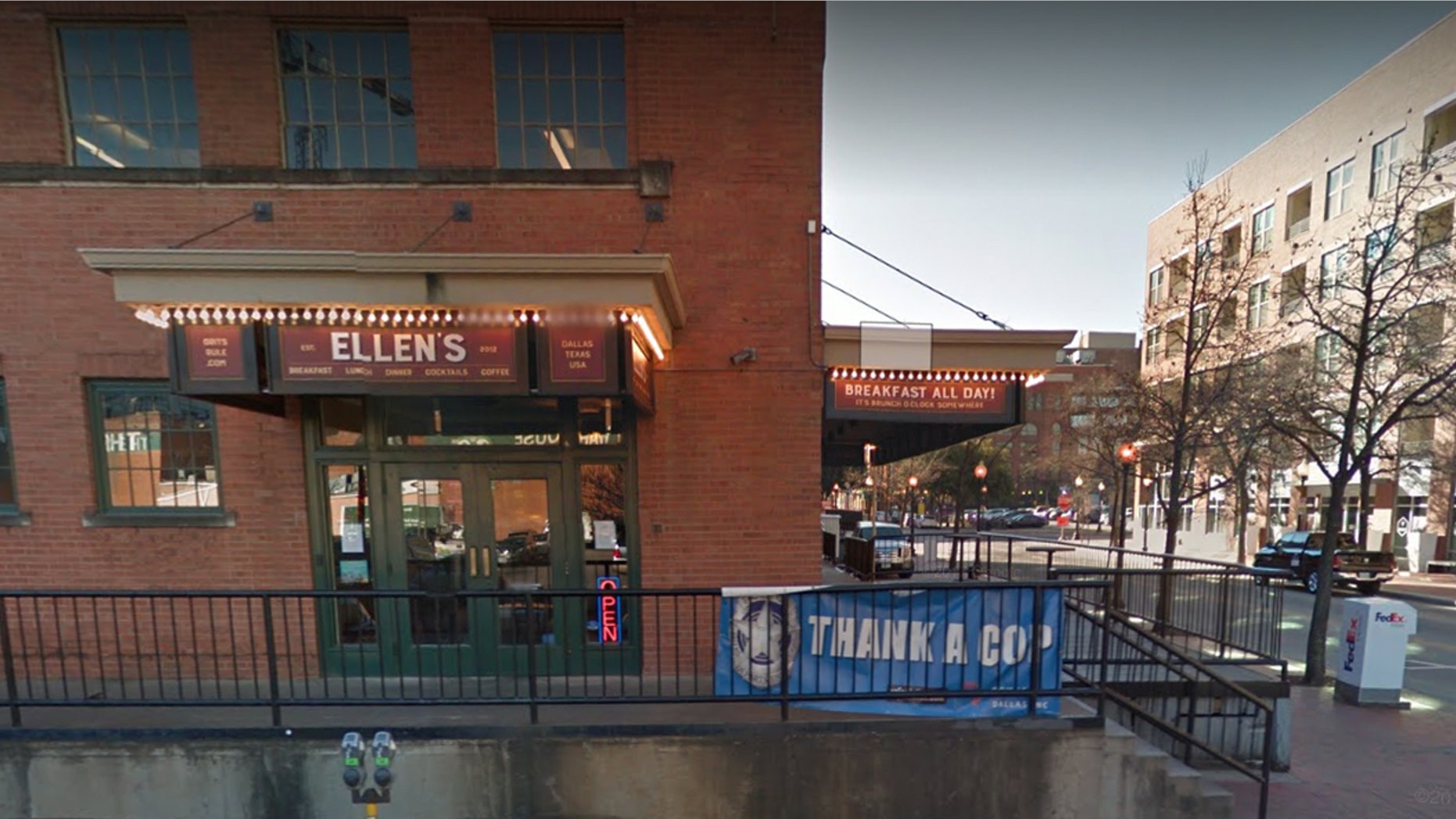 A Dallas restaurant that was recently boycotted by the National Rifle Association donated $15,000 over the weekend to a gun reform organization.
The downtown brunch spot, Ellen's, presented the check at a Mother's Day ceremony to Moms Demand Action for Gun Sense in America, a group founded in 2012 after the Sandy Hook Elementary School shooting.
WOMAN FIRED FOR SERVING LAXATIVE BROWNIES AT CO-WORKER'S GOING-AWAY PARTY
The money was raised from donations and a portion of Ellen's proceeds after the restaurant became embroiled in a battle with the NRA.
The controversy first began when customers in town for the NRA's annual convention (May 4 - 6) became upset over a message Ellen's owner, Joe Groves, printed on receipts about gun reform.
"A portion of this week's proceeds will be donated to organizations dedicated to implementing reasonable and effective gun regulations that protect citizens' Second Amendment rights and also help reduce needless gun violence. Welcome to Dallas!" the message read.
Within hours of the message being placed on receipts, it caught the NRA's attention and quickly went viral on social media, Ellen's said in a press release.
"Over the next four days, the restaurant received thousands of social media post comments, multiple threats, fake reviews, prank phone calls, and visits from individuals who stood outside the restaurant to discourage people from dining there. Yet, the positive response to the boycott was far greater, with an outpouring of support in the form of patronage, verbal and written comments of support, and, importantly, in the form of donations to the cause," the restaurant's statement read.
FOLLOW US ON FACEBOOK FOR MORE FOX LIFESTYLE NEWS
Grant Stinchfield, an NRA TV host, said the message was deeply offensive to gun owners and threatens their rights.
"It really felt like we were spit in the face," Stinchfield said. "Anybody that's in and around guns knows that when you see someone say, 'We're just for reasonable for gun regulations,' you better run the other way as fast as you can because that actually means they're a gun hater."