Crazy-sweet potato chip flavors
Potato chips are one of America's favorite savory snack foods -- but now we can enjoy that crispy crunch for dessert.
Lay's recently announced a limited edition roll-out of chocolate covered wavy potato chips – just in time for the holidays.
While the release of these chips marks a brand new food mash-up for one of America's biggest brands, Frito-Lay is hardly the first snack company to jump on the savory-sweet trend. Check out some of the wildest sweet-flavored potato chip combinations on the market.
1. Lay's Potato Chips Dipped in Milk Chocolate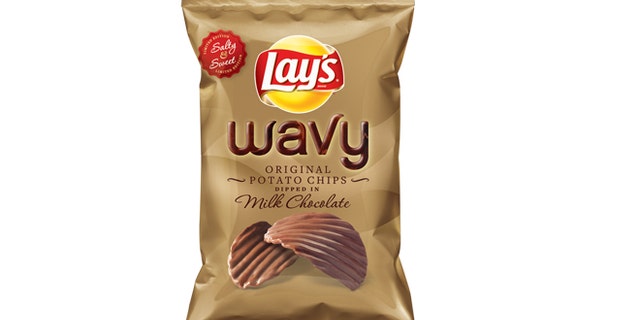 This potato chip is sure to satisfy your sweet tooth. Crispy chips meet decadent milk chocolate in this new snack, but hurry to the store since they will only be available for a limited time this holiday season.
2. Lay's Blueberry Potato Chips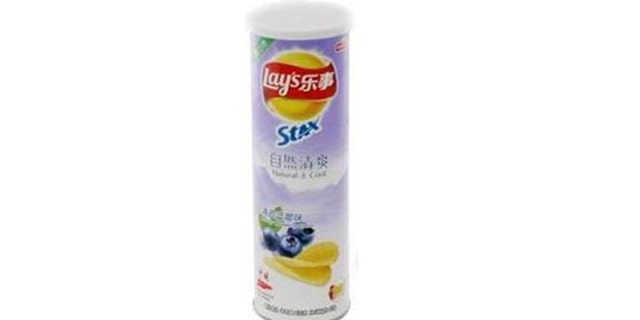 Fruit flavored chips might sound over the top but the tangy sweet kick of Lay's Blueberry is one of the most popular flavors in China.
3. Terra Crinkles Candied Sweet Potato Chips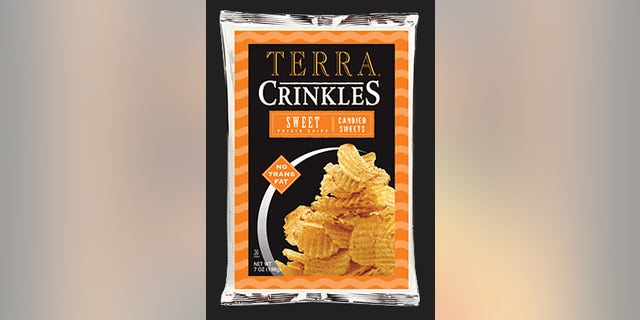 All the goodness of your favorite Thanksgiving side in a convenient to go bag.
4. Walker's Chili & Chocolate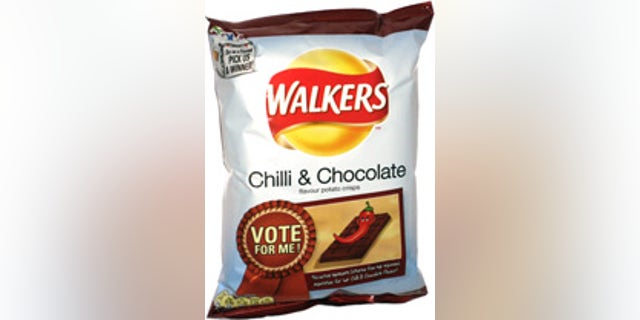 Peppery chili adds a kick to smooth chocolate in this unusual flavor combination. But we're not sure how that stacks up when added to a salty chip.
5. Pringles White Chocolate Peppermint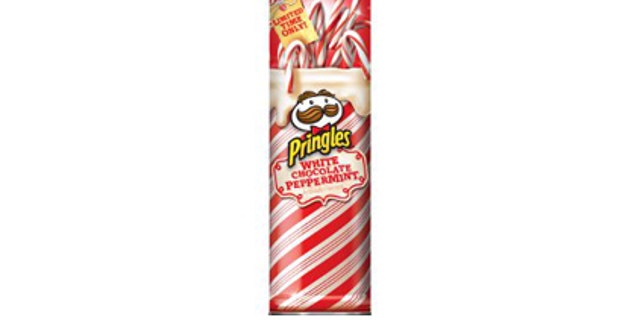 Another item to make the list from Pringles' previous holiday collection, these crispy rounds proved difficult to stomach for even the most adventurous of snackers.