Couple who met at Sonic, bonded over tater tots, take engagement photos at fast-food chain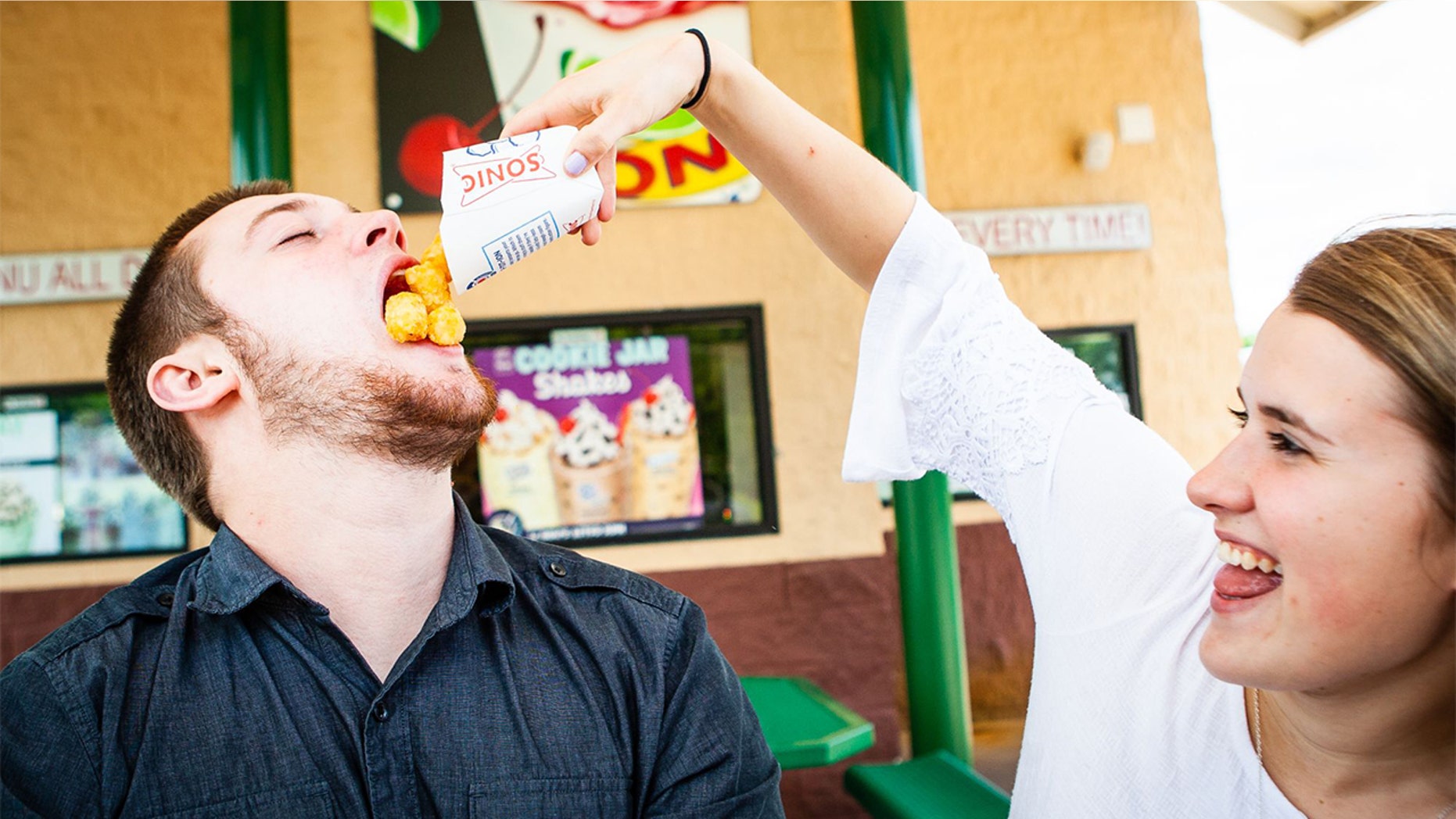 Food brings people together, so it's no surprise a young New Jersey couple wanted to celebrate their love over some tater tots and slushes.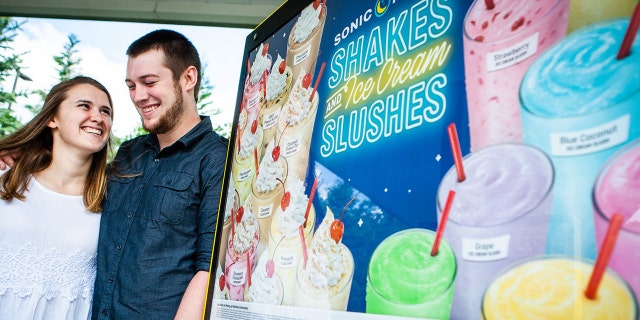 Recently engaged Julie McCutcheon and Justin Burgoon first met and eventually fell in love while working at a Sonic Drive-In in Flemington. Which is why, when it came to do their engagement shoot, the fast-food chain made perfect sense to serve as the backdrop.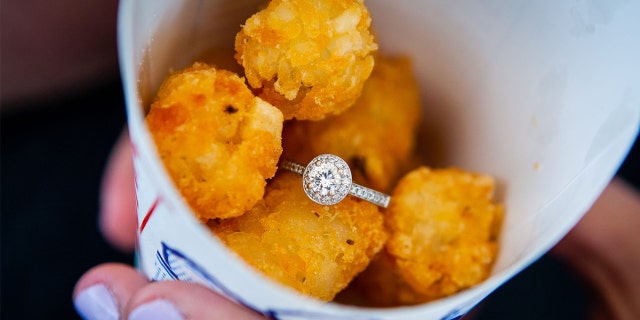 KFC BANDIT SEEN BASHING DRIVE-THRU WINDOW, POPPING OPEN REGISTERS WITH SCREWDRIVER
Photographer Jeffrey Sabotta suggested the location after learning about the couple's love story.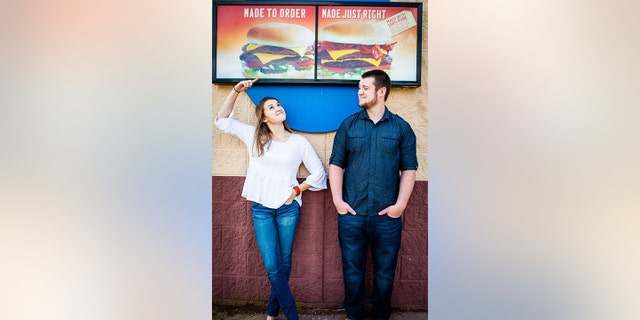 "Since that is where they met, worked together and fell in love, it made sense to me," he told Us Weekly. "They told me they met at a Sonic. They told me it was kind of over the love of tater tots … I suggested that we should incorporate that in their engagement session. They loved the idea and were totally on board."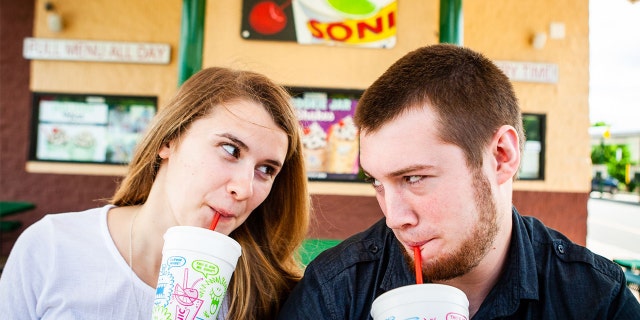 The quirky shoot took about 45 minutes and Sabotta said the couple love the pictures. "It was a fun afternoon. These two shined in the weird and goofy location and I am so excited for them," he told Us Weekly.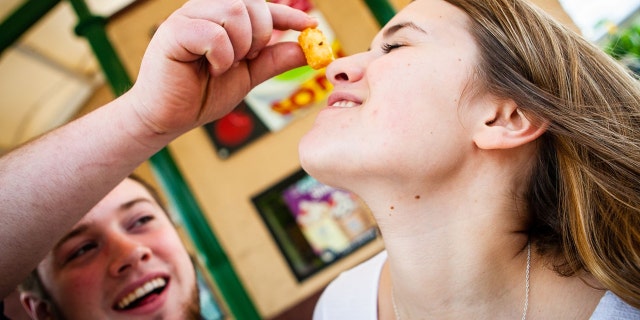 FOLLOW US ON FACEBOOK FOR MORE FOX LIFESTYLE NEWS
The wedding is set for June 2019 and Sabotta said he can only assume Sonic items will be present.