Costco sparks major backlash after removing Polish dog from menu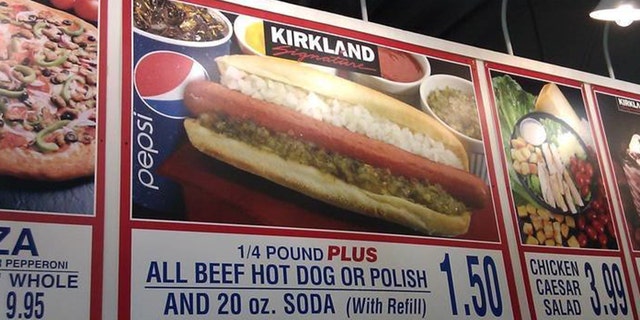 Costco members are outraged that the major chain store is pulling the Polish dog from the menu at select stores, and they have taken to Twitter to vent their rage -- and maybe even try to save the beloved hot dog.
COSTCO IS SELLING A $6,000 DOOMSDAY MEAL KIT
While many are upset that the Polish dog is being taken away, some are angrier by what the warehouse club is said to be replacing it with.
Those in California are so incensed by the brand's decision, that someone started a petition to keep the Polish dog on the menu.
"The Polish Dog was always a personal favorite of mine and has been a staple on the menu and taking off the menu leaves a void that can not be replaced," the petition said.
According to the petition, Costco will be keeping a hot dog-like item on the menu with its new sausage "sandwich." Though Polish dog enthusiasts are not pleased with the replacement.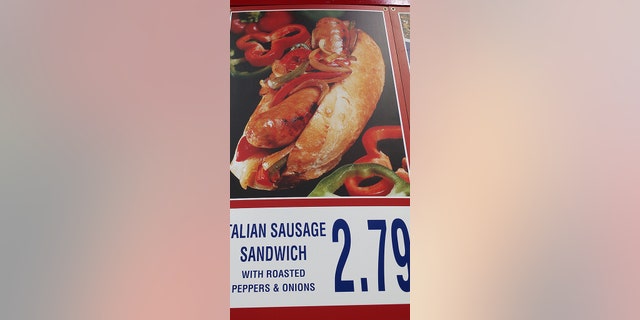 FOLLOW US ON FACEBOOK FOR MORE FOX LIFESTYLE NEWS
Costco said to Fox News the Polish dog is only being removed in some locations.