Costco is launching its own version of Nutella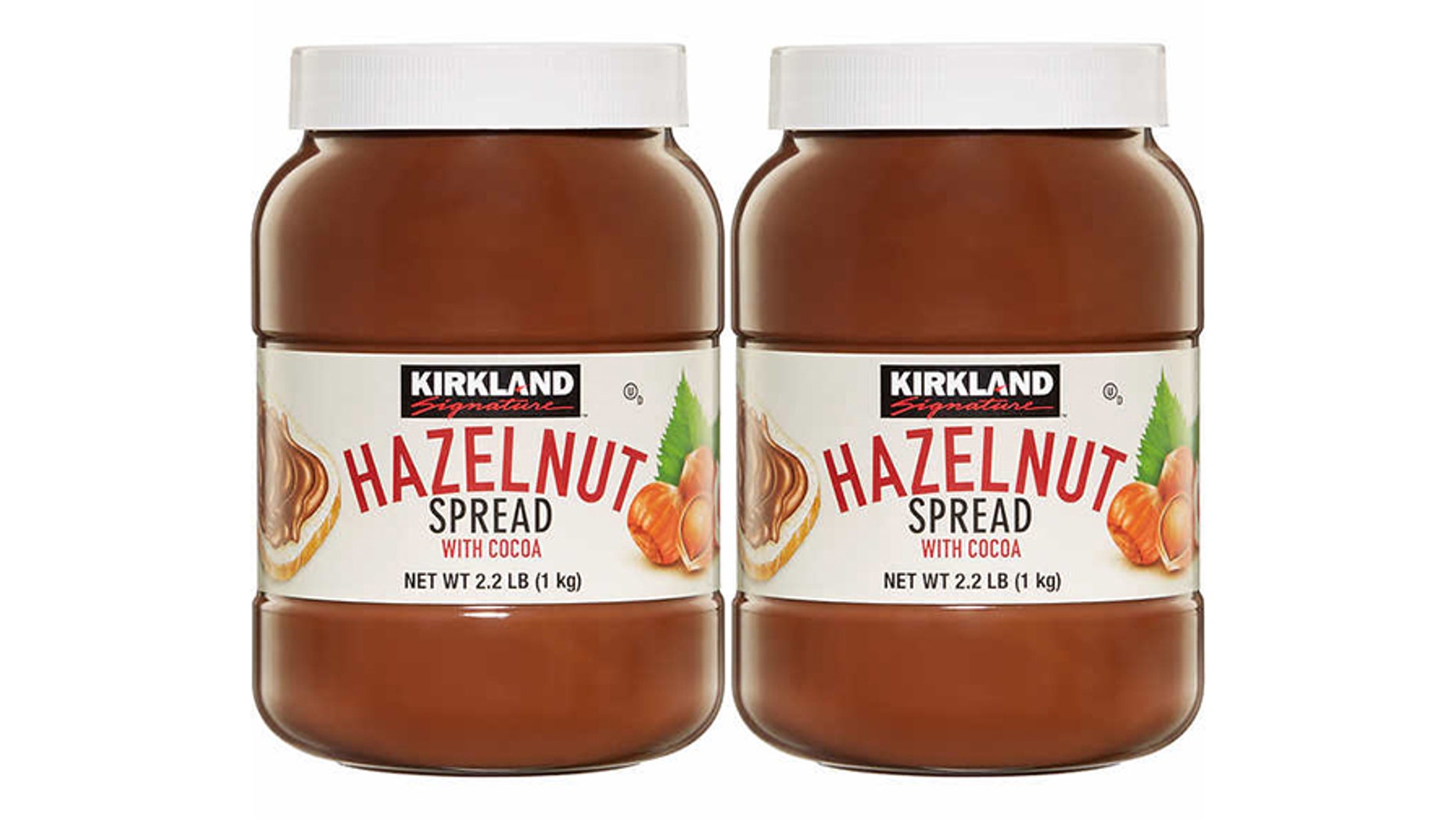 Costco's new spread is giving Nutella a run for their money.
The warehouse chain has revealed they are now selling a hazelnut and chocolate spread under its Kirkland brand, and it's much cheaper than the original Nutella version.
NUTELLA FANS ARE FUMING OVER RECIPE CHANGE
At Costco, a package of two 35.2 ounce jars of the Kirkland Signature Hazelnut Spread in-store will cost customers $7.99. Online, the spread is listed at a slightly higher $9.99 – however, both of these are less expensive than Nutella, which clocks in at $13.99 for two 33.5 ounce jars on Costco's online store.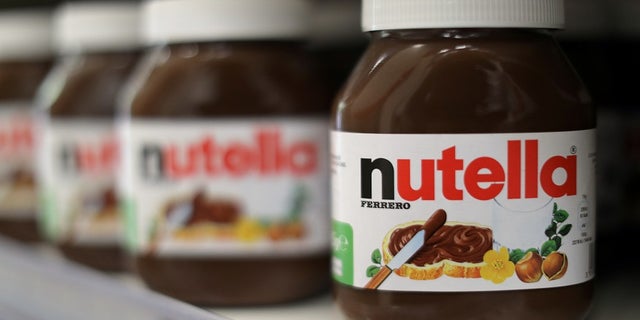 As Food & Wine points out, the Costco version is seven cents cheaper per unit than Nutella, charging $0.14 per ounce verse $0.21 per ounce for Nutella.
No word yet on how the Costco version stacks up to the original, but if its other Kirkland-brand items touted for their high-quality are any proof, Nutella enthusiasts will probably be pleased with the cheaper Costco option.
FOLLOW US ON FACEBOOK FOR MORE FOX LIFESTYLE NEWS
Nutella is known for their obsessed fans, who recently caused riots in France when a supermarket offered a deep discount of 70 percent off each jar of the spread. The one-day only deal led to the French Minister of Economy and Finance to hold an emergency meeting disapproving of such extreme markdowns on the cult-favorite.