Cookie lovers furious with Pillsbury's healthy new dough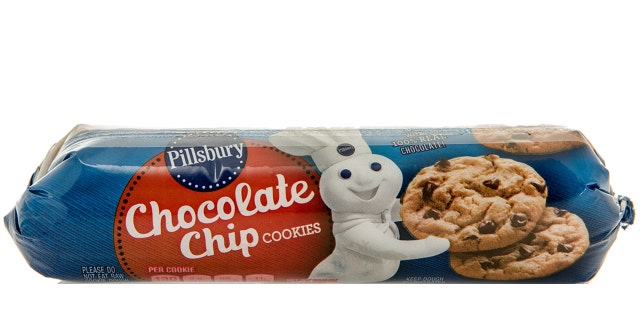 When Pillsbury rolled out their new and more natural ingredient-based cookie dough recipe this fall, it was with the best intentions. Their ready-to-bake cookie dough is a classic with many devoted fans, but the General Mills brand felt that it was time for a change.
"We have improved the taste and been able to remove artificial flavors, colors, preservatives, and high fructose corn syrup from the recipe," a General Mills spokesperson told Today Food.
However, many reviewers on the Pillsbury website are leaving frosty reviews complaining about the new recipe's taste.
"My family and I are highly disappointed in the new recipe. THEY ARE HORRIBLE! Taste like they have been sitting out all day right after you take them out of the oven. Please bring back the old recipe," someone named Kdoodle1 commented.
"Horrible ugghhhh I'm sooooooo disappointed," began Shcain17's review. "I like really loved these cookies and this is totally ruined for me. Whhyyyyy?????!!!!! Why would you ruin such a perfect recipe? Negative."
"Texture is different. Taste is NOT awful but this is the first time they've ever left an after taste. A BAD after taste. I have been eating your cookies for over 30 years and this is the FIRST time that I've had to go out and buy Nestle Tollhouse to see if I could get acclimated to those," complained commenter dlrhynes.
Hopefully this new recipe won't force Pillsbury to give up their spot on our definitive ranking of store-bought chocolate chip cookie dough!