Comerica Park employee accused of spitting on pizza ordered to test for infectious diseases: report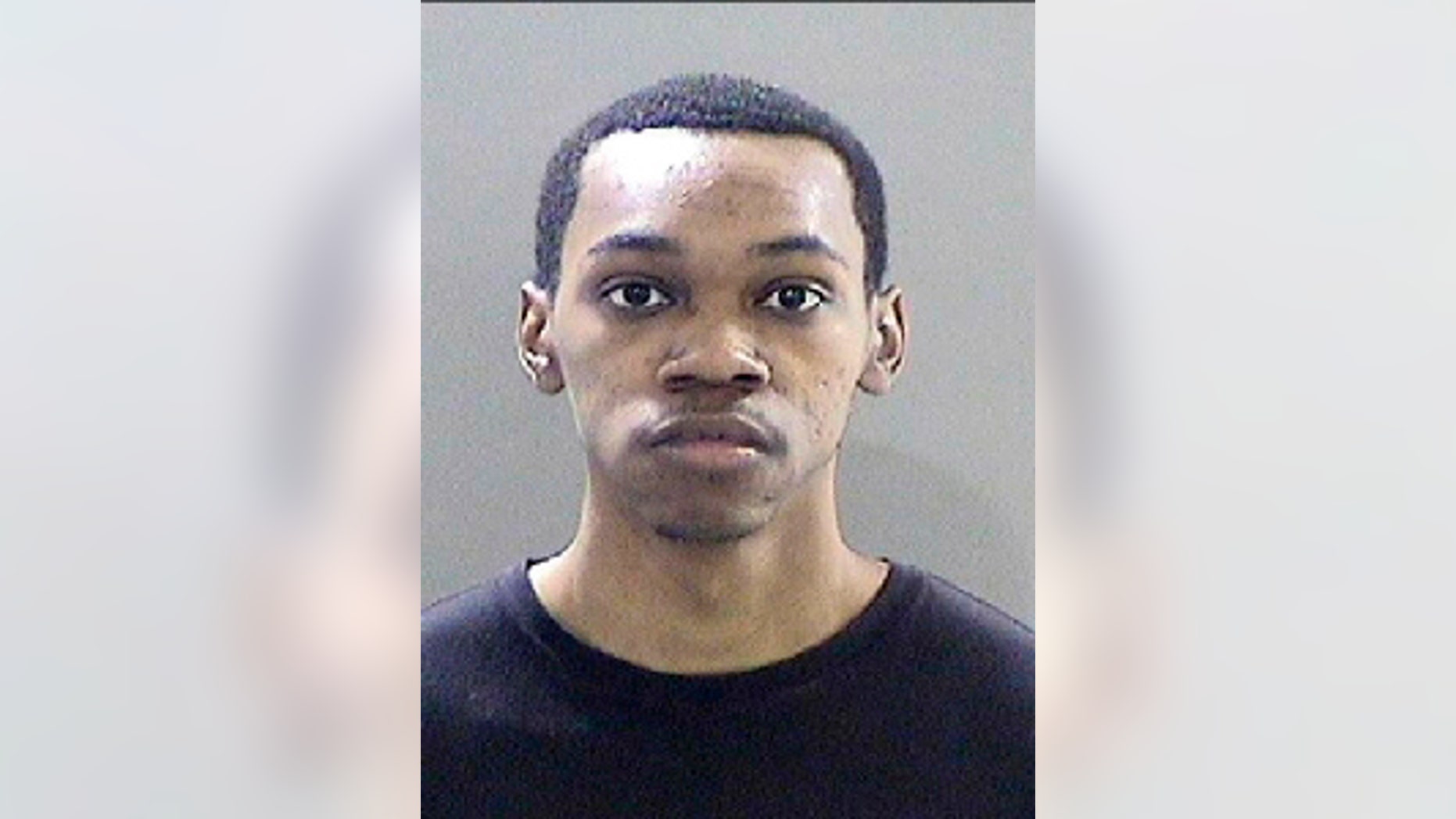 A food service employee at a Detroit baseball park who was fired after a video appeared to show him spitting on a pizza was reportedly charged Tuesday and must undergo infectious disease testing.
The charges leveled against Jaylon Kerley, 20, were felony and misdemeanor food law violations, according to The Associated Press.
As part of his requested disease evaluation, he must also undergo a hepatitis panel, Fox 2 Detroit reported.
COMERICA PARK PIZZA SHOP EMPLOYEE FIRED, ARRESTED FOR SPITTING ONTO FOOD
Kerley was arrested Sunday after a video seemingly showed him spitting on a pizza meant to be sold at Detroit's Comerica Park. Officials found that the video was recorded Friday, when the Detroit Tigers faced off against the Kansas City Royals.
The video, which appears to have since been taken down, was posted on Instagram by an employee who claimed that he, too, was terminated for posting the video. He added that the employee spat in the video "[because] the supervisor kept yelling at him" that day.
IHOP DEBUTS PANCAKE-INFUSED BEER CALLED IHOPS, BREWS IT WITH BATTER
"The customers don't deserve this!! This is disgusting! And for the company to threaten me and let me go for exposing this video to the fans is also disgusting!!"
Kerley's bond was set at 10 percent of $100,000 and he is due back in court on Oct. 3.
Fox News' Michael Bartiromo and The Associated Press contributed to this report.