Colorado BBQ restaurant to give discount to all after criticism for white customer discount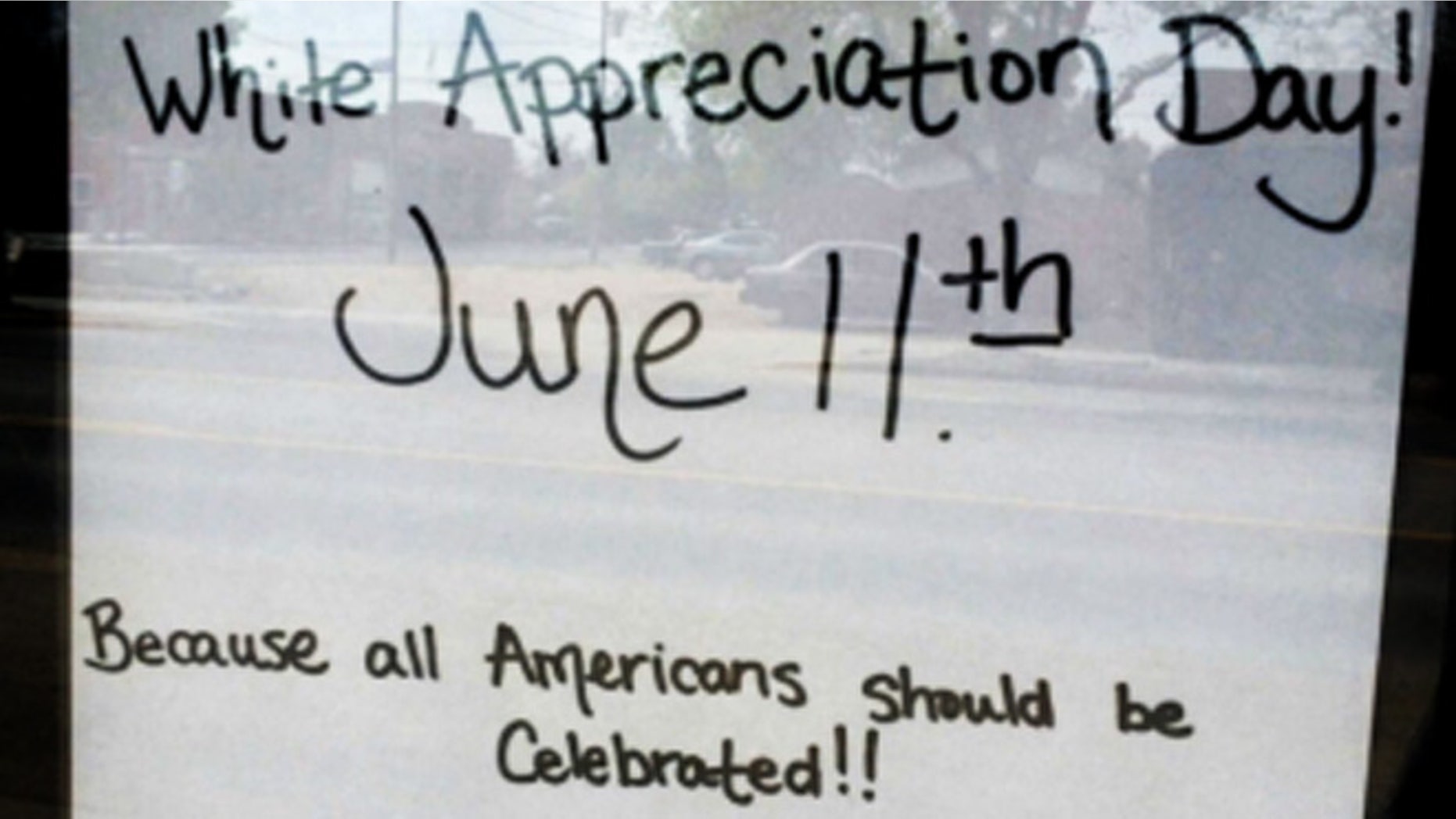 A barbecue restaurant in northern Colorado has retracted its plan to give white customers a 10 percent discount and instead will offer the savings to all diners after widespread criticism.
Edgar Antillon, owner of Rubbin' Buttz BBQ and Country Cafe in Milliken, hung a sign reading "White Appreciation Day! June 11th. Because all Americans should be celebrated!!" which gained attention on social media last week. KUSA-TV in Denver reports (http://on9news.tv/1QA68Iz) that by Sunday Antillon had changed the description of the event to include a discount for all races.
Antillon says someone called in a bomb threat directed at Rubbin' Buttz Friday.
Antillon, who was born to Mexican parents, pointed to Black History Month and Hispanic Heritage Month. He said he figured "the least we could do is offer one day to appreciate white Americans."