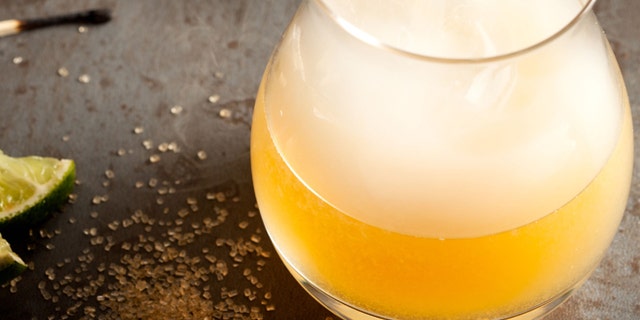 The Cruzan Coconut Daiquiri fuses Cruzan's Coconut Rum with the classic ingredients of a daiquiri- lime juice and sugar - to result in a tasty, refreshing summer libation.
Cook Time:
Prep Time:
Total Time:
Servings: 1
Ingredients:
1 part Cruzan® Coconut Rum
1 splash Lime Juice
1/2 tsp Sugar
Preparation:
Combine all ingredients into a mixing glass and skate well with ice. Serve in a snifter, or strain to a cocktail glass.