The highly anticipated motion picture "The Great Gatsby" hits theaters this weekend. The glitz and glamour of the film will make anyone want to travel back to the 1920's. High fashion, gourmet meals, and flowing cocktails are among some of this decades treats.
While we can't offer you a time machine, we can give you some Gatsby themed drinks. Take one sip and instantly be transported to Gatsby's West Egg wonderland.
1. The Bee's Knees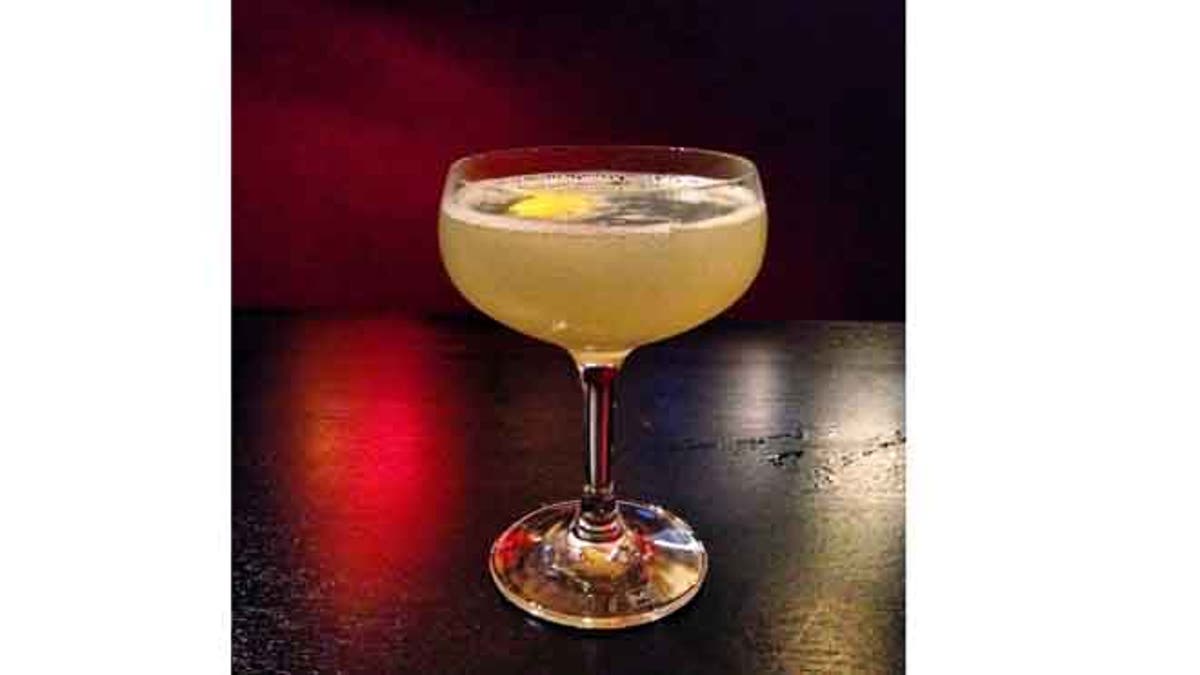 Join Nick Carraway for a sweet and citrus cocktail as he shares his stories of Gatsby with you at the Grape and Vine.
2. Fresco Rosso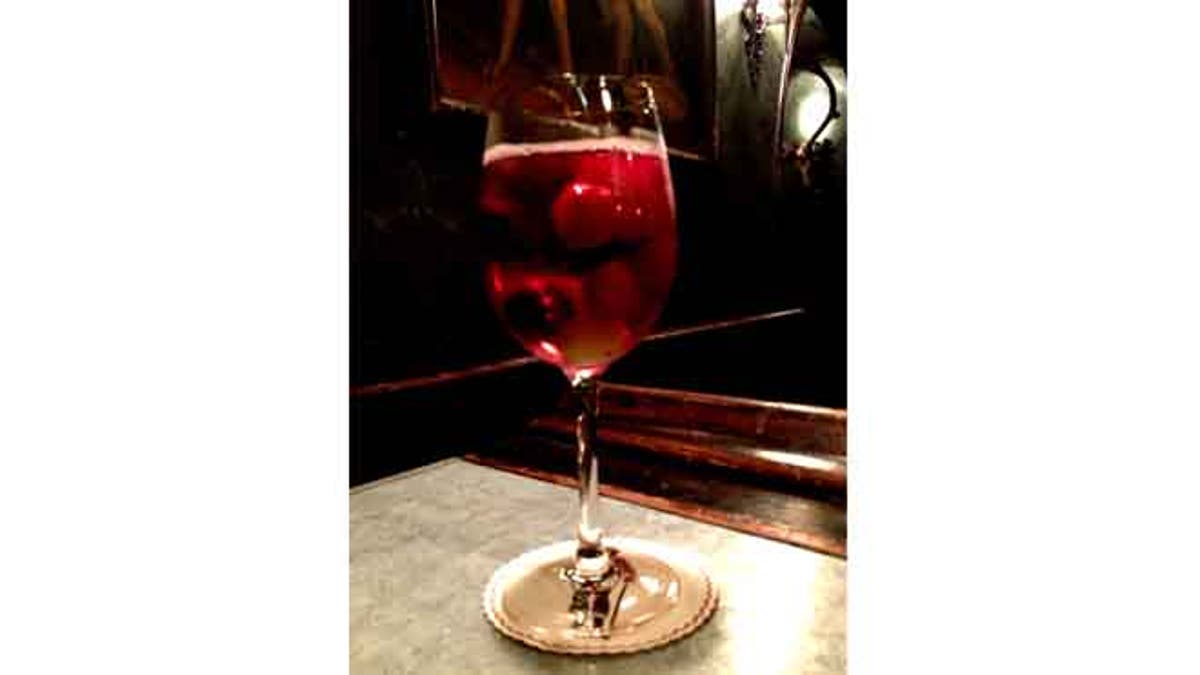 Join Jay and Daisy at the Bowery Hotel for this dark and romantic cocktail.
3. The Prankster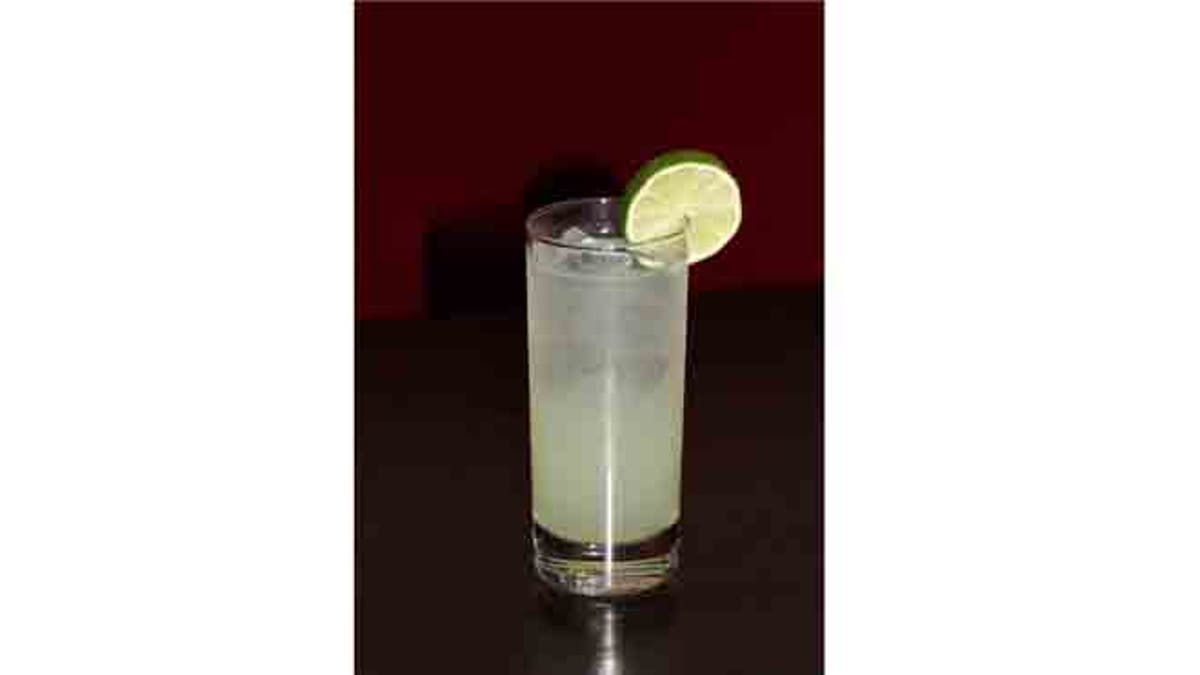 This Grape and Vine cocktail is absolutely perfect for people who love to have a good time.
4. White Lady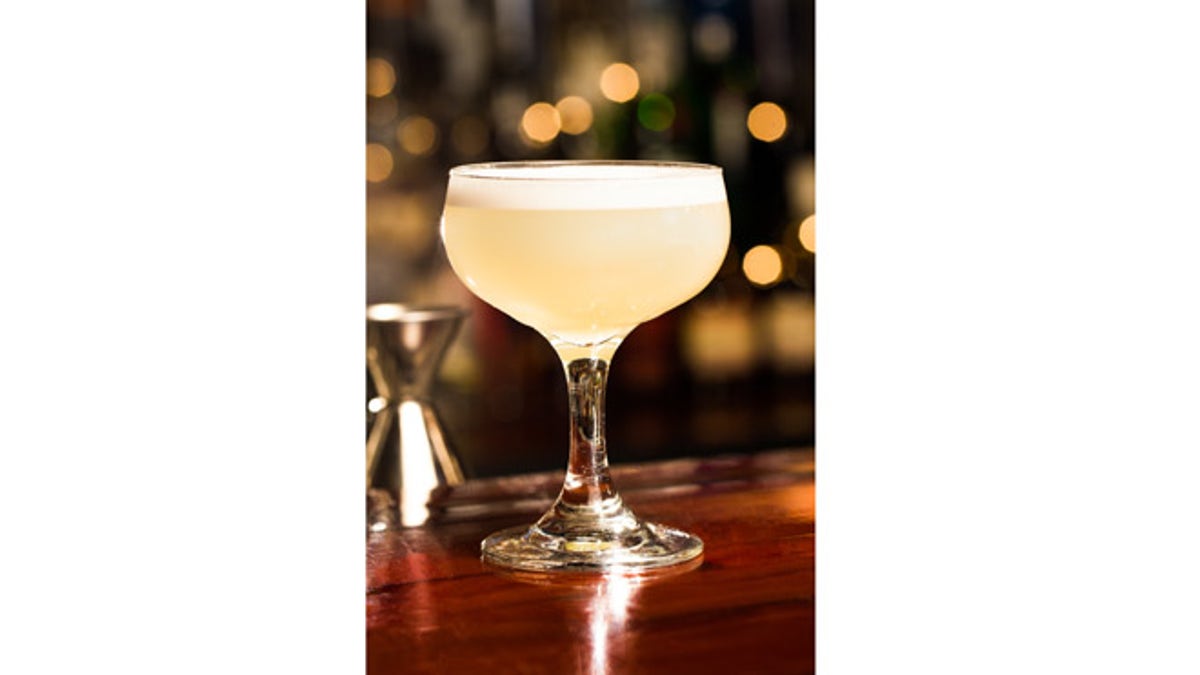 This would have been the perfect citrus cocktail for the golfer Jordan to enjoy while at Gatsby's parties.
5. French 75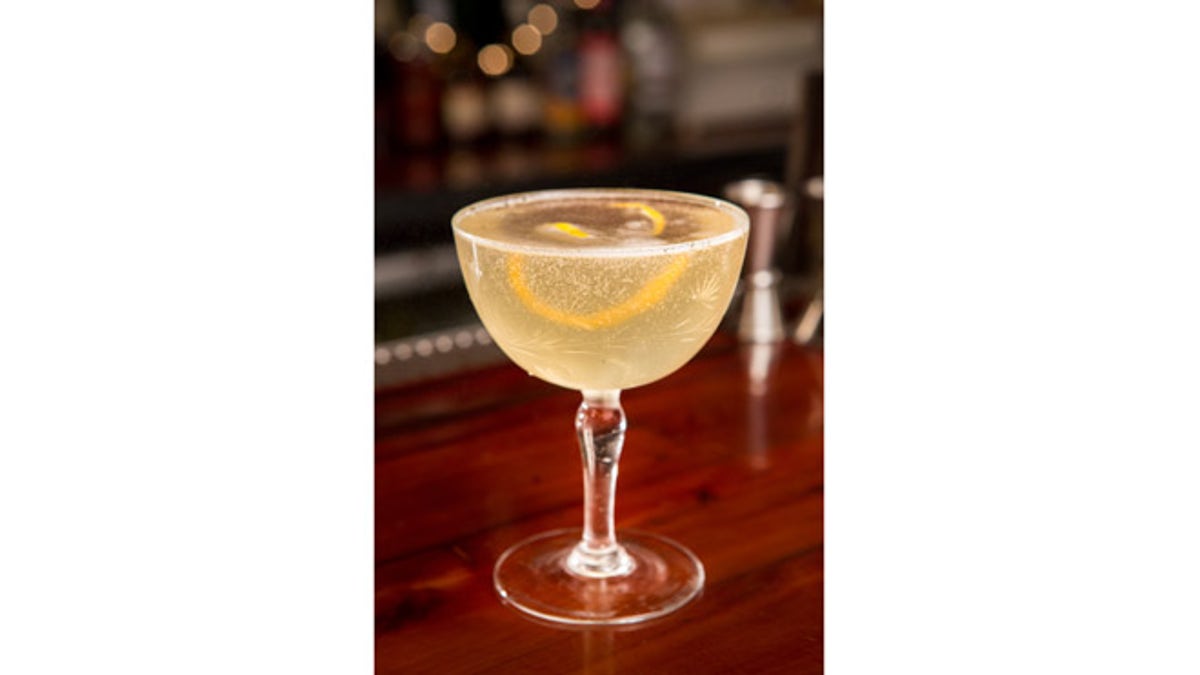 A delicate champagne cocktail perfect for all you Daisy's out there.
6. The Southside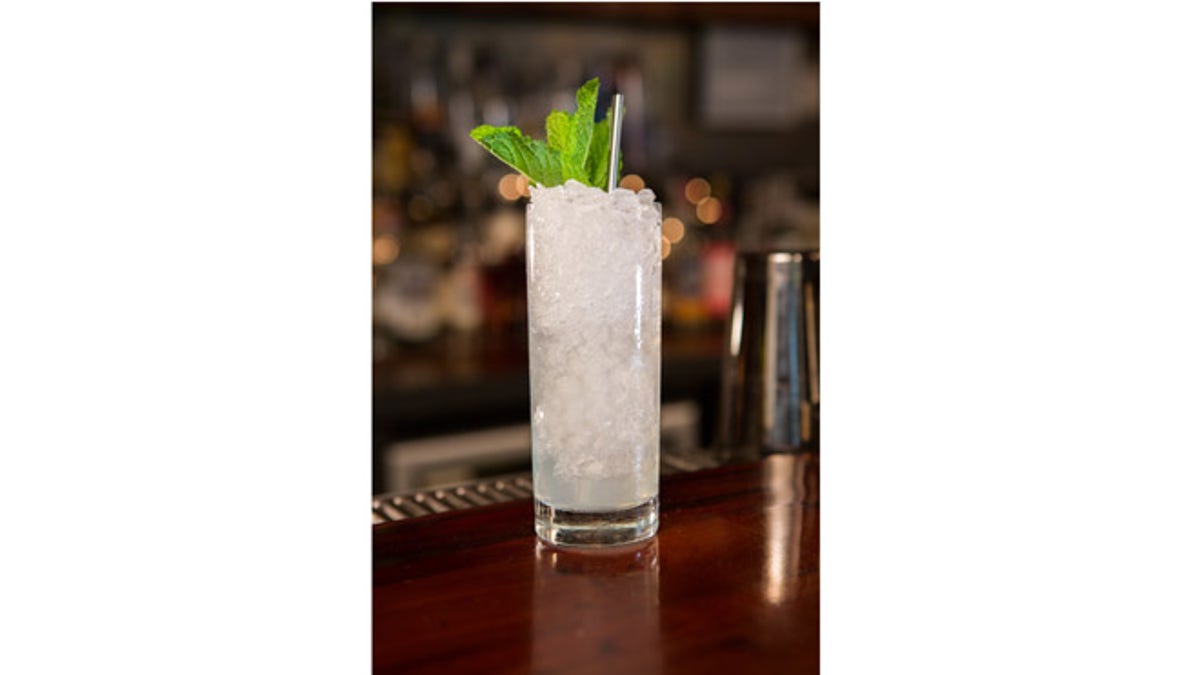 No prohibition party would be complete without a signature speakeasy cocktail.
7. Gin Rickey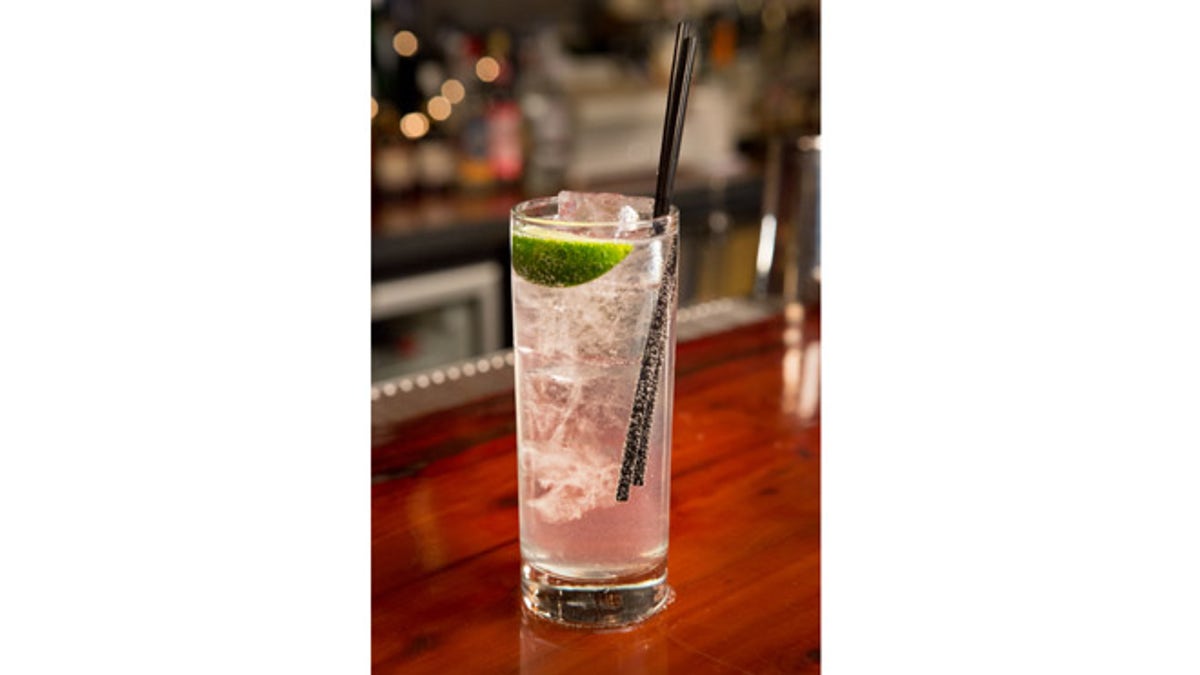 A favorite of the author Fitzgerald. Perhaps he sipped on this while he wrote The Great Gatsby.
8. Corpse Reviver 2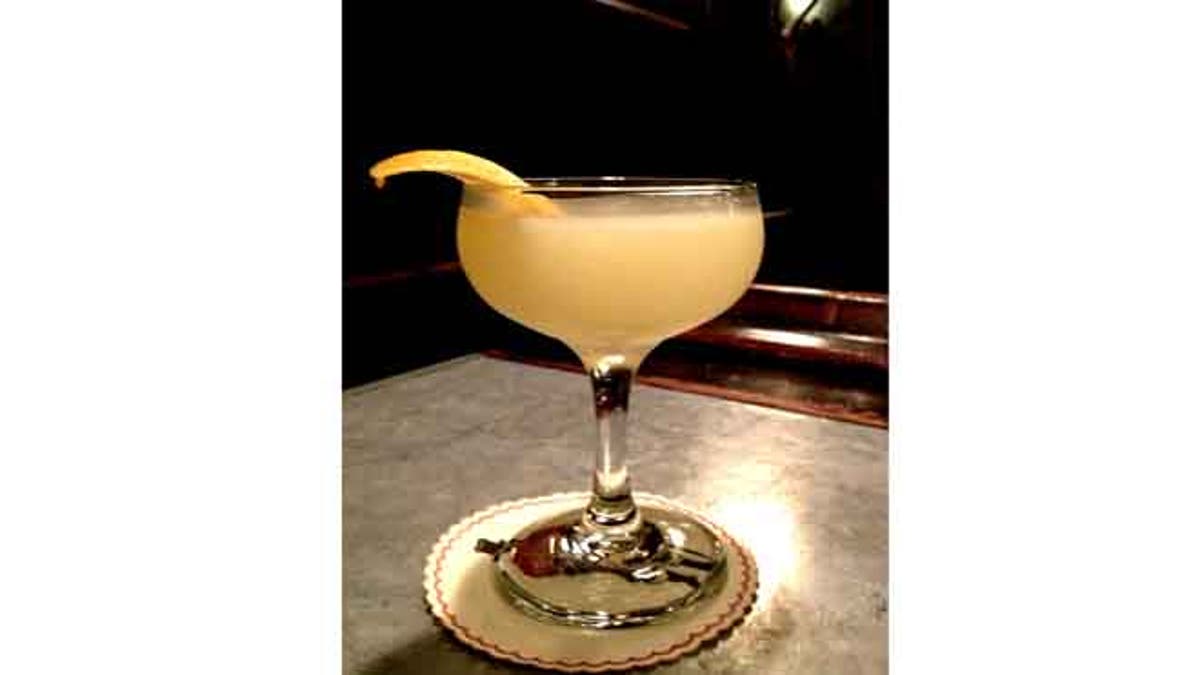 Sip on this 1920's classic while taking in the themed décor at the Bowery Hotel.