Chuck E. Cheese animatronic band members are now for sale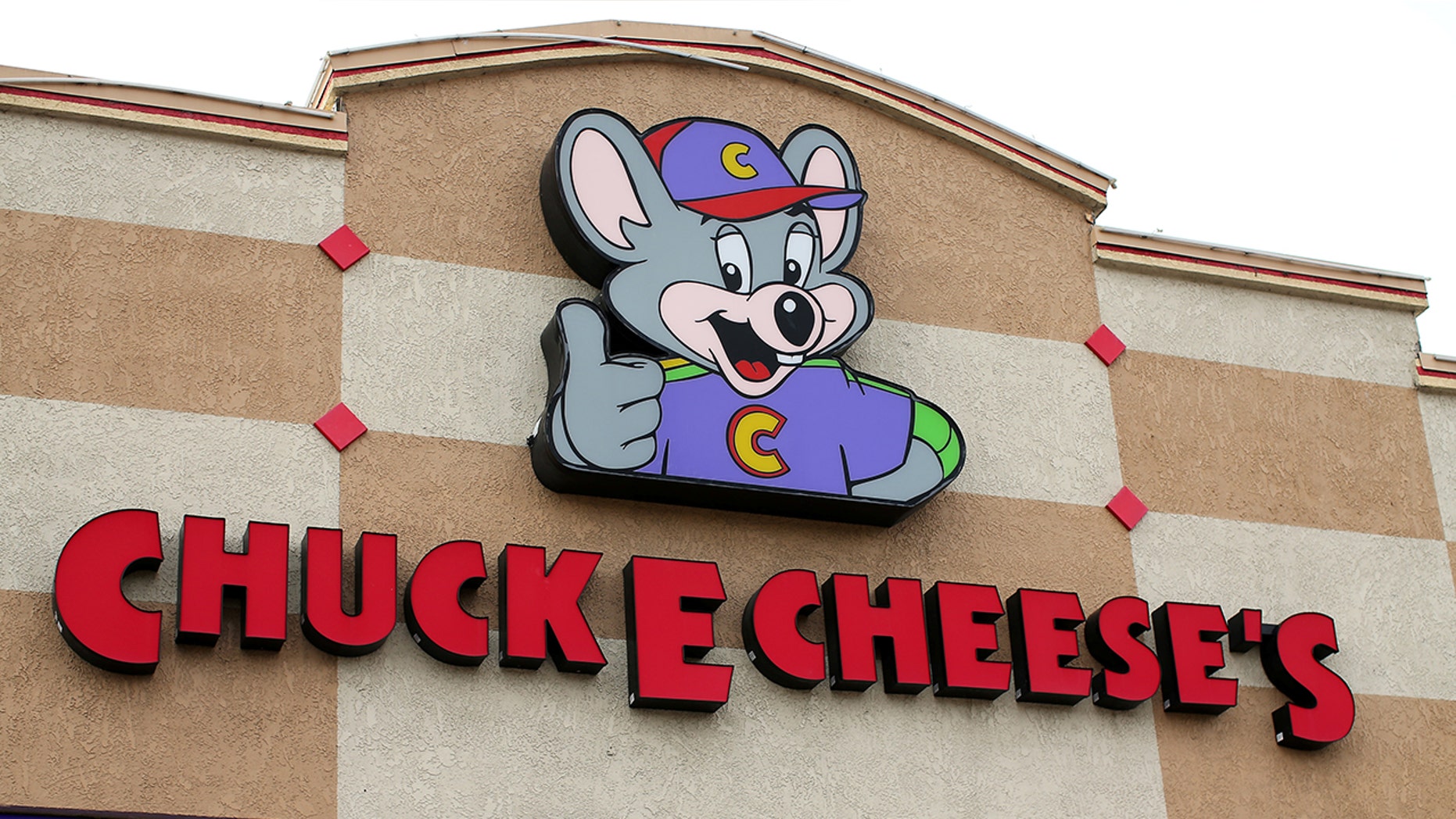 Recently, Chuck E. Cheese announced that they were breaking up the robotic band that used to rock out on stage for dozens of pizza-fueled boys and girls.
CHUCK E. CHEESE BIDS FAREWELL TO ANIMATRONIC BAND AMID RENOVATIONS
"The bottom line is that the animatronics they created decades ago were really cool and fun for that time. But kids today are living on their mobile phones, so this is probably pretty boring to them," said Phil Lempert, a Santa Monica-based expert on consumer behavior and marketing trends, to the Press Enterprise. "It's something their grandfather would like," he added.
Now grandfathers – and everyone else – can pick up a piece of that decades-old fun by heading to Visalia, CA, where a four-piece "Beach Bowzer's Band" is available for purchase.
The circa 1985 set, complete with Cabaret stage, has been listed on Craigslist by one central California collector.
The pieces "haven't been used in a few years," the ad admits, but they come with the manuals and the original tapes including "Beach Bowzer's Ed Sullivan Cabaret, Beagles #3 Cabaret, and Beach Bowzer's Diagnostics Cabarat."
FOLLOW US ON FACEBOOK FOR MORE FOX LIFESTYLE NEWS
The $5000 life-size band is listed in "good" condition, but the seller says they "don't know how to operate" the group.
But, if they do in fact work, these dogs make for one rocking good time – and you don't even have to wear your 80's legwarmers. Unless you want to.