Chrissy Teigen sparks heated bacon debate on Twitter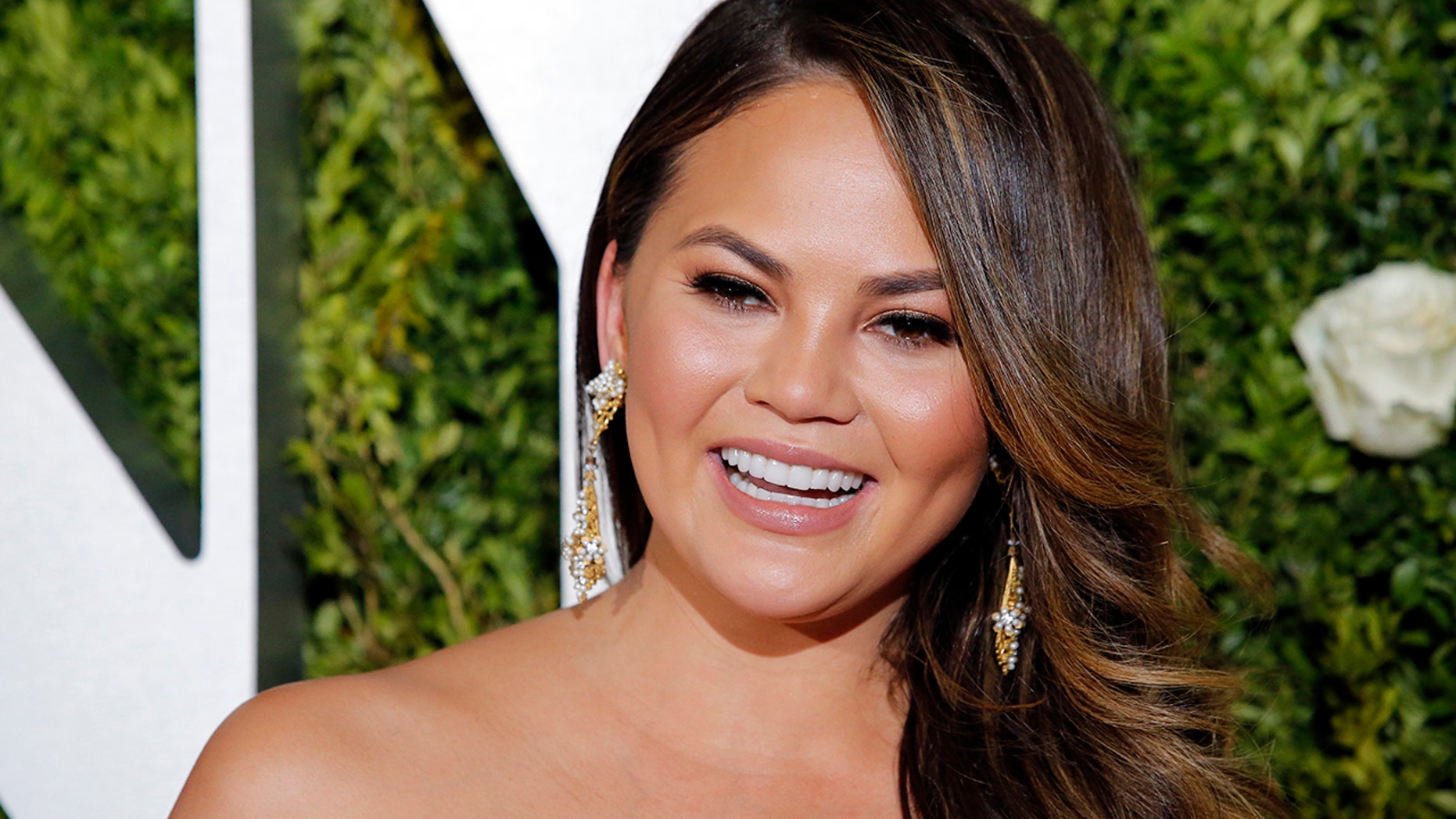 Internet sensation and "Cravings" cookbook author Chrissy Teigen loves breakfast food. In a Twitter poll on March 27, the Sports Illustrated swimsuit model gave her opinion on the perfect crispiness of bacon: "4. Chewy crispy fat, crispy juicy meat." Several people took this as an opportunity to challenge Teigen about her carnivorous lifestyle, but the Utah native had some assertive feedback of her own.
"They're better off alive. Why can't they be a breed of dog so ppl would care?" @Alectronarays wrote in a tweet that's since been deleted.
"I disagree. I do not like eating them alive," Teigen teased.
"If you had to watch their faces as they were about to be slaughtered you might gain a fresh perspective. These little babies deserve to be more than bacon (sad face)," YouTube vlogger @KalelKitten wrote alongside a photo of plump piggies. @Corrigan_Tweets inserted himself into the conversation too, writing, "The [sic] also deserve to be ham, pork, chops, ribs, etc."
"Wow. Can't imagine what it must feel like to think that you're SO important that others exist/die just for YOU! Respecting all life is a far more rewarding way to live," a shocked @KalelKitten lashed back.
"I can't imagine thinking I'm a god because I don't eat meat while simultaneously being a judgemental [sic] brat to strangers online," Teigen retorted before blocking the 28-year-old self-declared vegan.
The "Lip Sync Battle" co-host made it exceptionally obvious that she's unbothered by the opinions of her aggressors. After animal rights activists spewed backlash over the bacon post, Teigen wrote a saucy tweet implying that each exchange was intrusive.
"'I UsEd 2 ResPecT u!!!!!!!!!!' John ate chicken wings off my ass and my last cookbook was 98 percent gratuitous pork. I said I prefer bacon #4 and just now you've lost respect?" she asked.
But she also seriously pondered whether or not she'd ever give up meat.
"I always think that one day, I will probably give being a vegetarian a try. The thing that would stop me? I *never* want to feel as entitled and judgmental as the ones losing their minds in my mentions," she tweeted. Teigen, who is expecting her second child with singer-hubby John Legend, is famous for her bold remarks and transparency, especially on Twitter — one of many reasons why we love her.