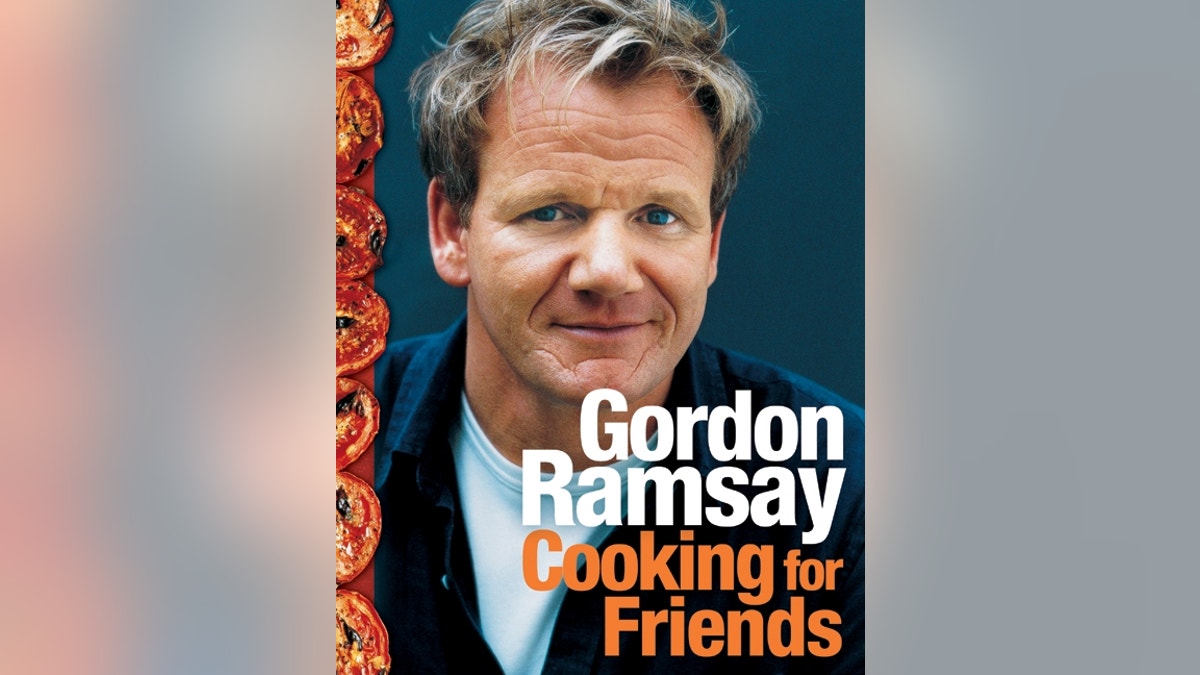 Serves 8-10
Ingredients:
11⁄2 cups crushed graham crackers
3 tablespoons ground toasted almonds
4 tablespoons (1⁄2 stick) unsalted butter, melted
3 ounces bittersweet chocolate (min. 65% cocoa solids), roughly chopped
3⁄4 cup sugar
1 cup sour cream
11⁄4 pounds cream cheese (about 23⁄4 cups)
2 extra-large eggs
1 teaspoon vanilla extract
Steps:
Preheat the oven to 325°F and butter a 9-inch-diameter springform cake pan.
Use a food processor to mix the graham crackers with the almonds.
Add the melted butter and pulse until the mixture comes together. Tip the mixture into the pan and press down with a spatula to form an even crust.
Bake in the preheated oven until golden, 10–15 minutes.
Remove from the oven. Reduce the oven temperature to 275°F. 
Melt the chocolate in a heatproof bowl set over a pan of barely simmering water. Stir until the chocolate is smooth, then remove from the heat.
In a large mixing bowl, beat together the rest of the ingredients using a hand-held electric mixer. Pour the mixture into the cake pan and tap the pan gently to level the mixture and remove any large air bubbles. Swirl the melted chocolate into the filling.
Bake until the filling is set around the sides but still wobbly in the center when you gently shake the pan, about 30 minutes. Turn off the oven and leave the cheesecake inside to cool slowly, preferably overnight. The filling will continue to set as it cools, and taking it out of the oven too soon may cause it to crack.
Remove the cheesecake from the springform pan and slide onto a serving plate.
* Best served chilled.
From "Cooking with Friends"
You might also like: Flourless Hazelnut Dark Chocolate Torte