Chipotle's new queso dip to debut in restaurants nationwide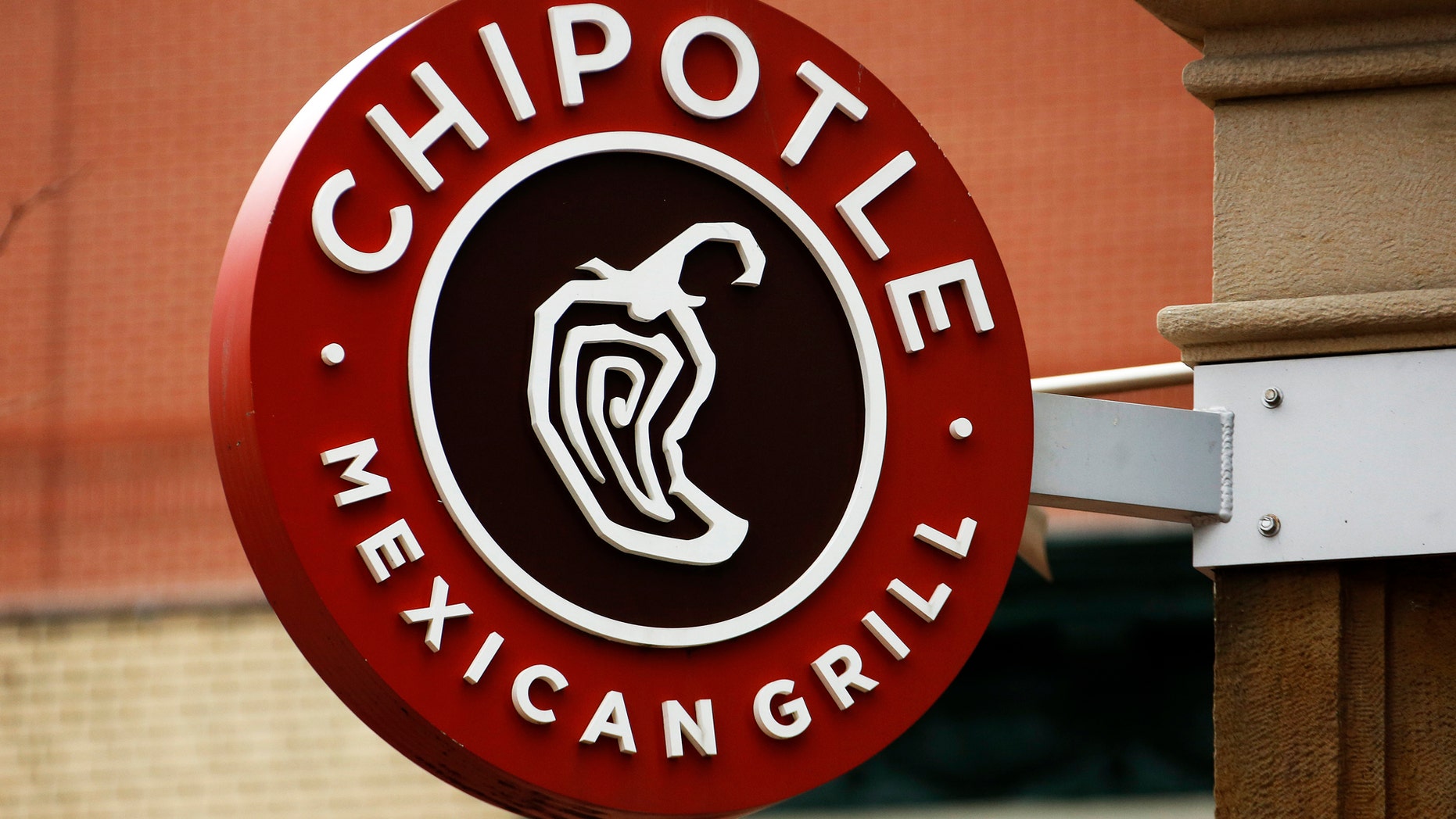 Before diving into that next burrito bowl, Chipotle fans should save a bite of their appetities to try the Mexican grill's latest menu offering: queso. The fast-food chain announced yesterday that the highly requested cheese dip will be available in all U.S. locations on September 12.
"Although queso was the number one requested menu item, we never added it to our menu before now because we wouldn't use the industrial additives used in most quesos," said CEO Steve Ells in a press release.
MEXICO STIRS UP WORLD'S LARGEST BATCH OF GUACAMOLE AT 6,600 POUNDS
After experimentation in the New York test kitchen and experimental offerings in some California and Colorado locations, Chipotle has finally found the perfect recipe through a medley of 23 ingredients, according to queso's special website..
Eschewing the typical faux-cheese products that many eateries offer, Chipotle's cheese dip will be made from aged cheddar and milk, further flavored by tomatillo, cumin, garlic, oregano, and four kinds of peppers.
While prices will vary by location, the queso will range from $1.25 as a entrée add-in to $5.25 for a large side order.
Though Chipotle has yet to comment, the arrival of the cheese dip could mark the exit of chorizo. According to Business Insider, the chain was considering removing the spicy chicken and pork sausage to make room for new menu items.
Even though this protein option was just added to the menu last year, it never gained much popularity, accounting for just three percent of entrée sales, The Daily Meal reports.
FOLLOW US ON FACEBOOK FOR MORE FOX LIFESTYLE NEWS
Allegedly, the restaurant is also working on adding even more new food and beverage options, like spring mix salad with avocado citrus dressing and frozen margaritas, as well as updates to their selection of non-alcoholic beverages, Business Insider reports. In May, Chipotle released their first-ever dessert item with buñuelos, a classic Mexican deep-fried treat.
After decades of a virtually unchanged menu, the company's rampant product experimentation indicates a clear effort to satisfy the evolving cravings of consumers everywhere.