Chipotle trying to win back customers with new cocktails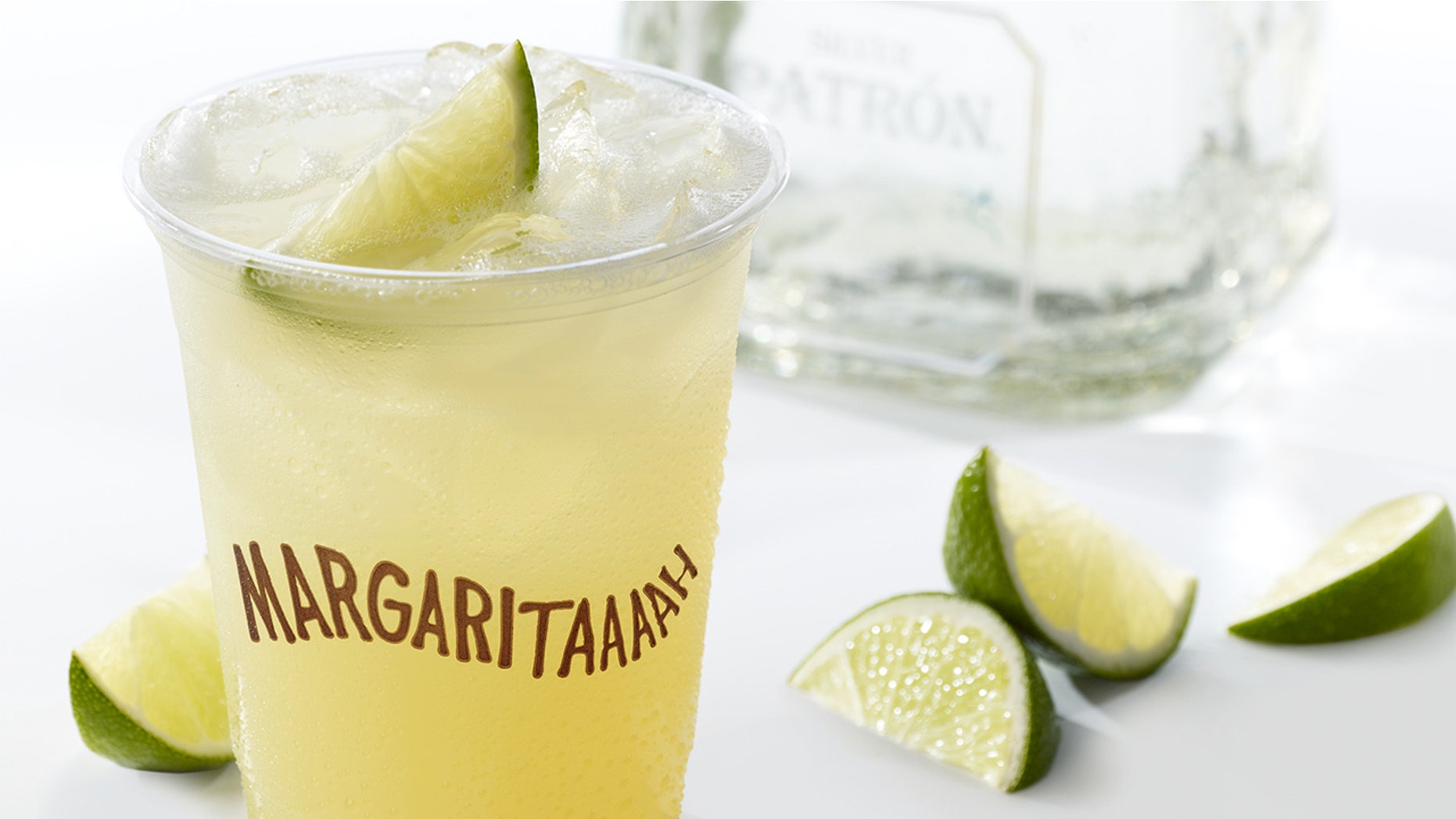 Just days after announcing that it may be moving into the premium burger market, Chipotle has started to woo customers with brand new boozy offerings.
The Mexican Grill has enlisted the help of master sommelier and mezcal maker Richard Betts to improve its beverage program, which currently includes beers like Negra Modelo and a Patron margarita.
The new drinks menu includes upgraded cocktails, more beer and a mix of non-alcoholic refreshers, reports Denver's Westword.
"Steve [Ells, Chipotle founder] and I started talking about it a couple of years ago. How do we offer beverages with integrity?" said Betts.
Among the sommerlier's additions are a smoky margarita with Sombra mezcal, Eppa Sangria made by a certified-organic California-based company that will soon be delivered in kegs to help reduce waste, and an exclusive beer-- a Vienna-style Mexican lager brewed by Oskar Blues.
Non-alcoholic options include a watermelon agua fresca, a hibiscus tea with rooibos and lemongrass, and some Coca-Cola drinks that haven't been offered in fountain versions before: Coke Life and Blue Sky sodas.
The new drinks are being tested at one Denver area Chipotle. Company representative have yet to confirm when or if the drinks will be rolled out nationwide.