China forced to confirm it's not exporting canned human meat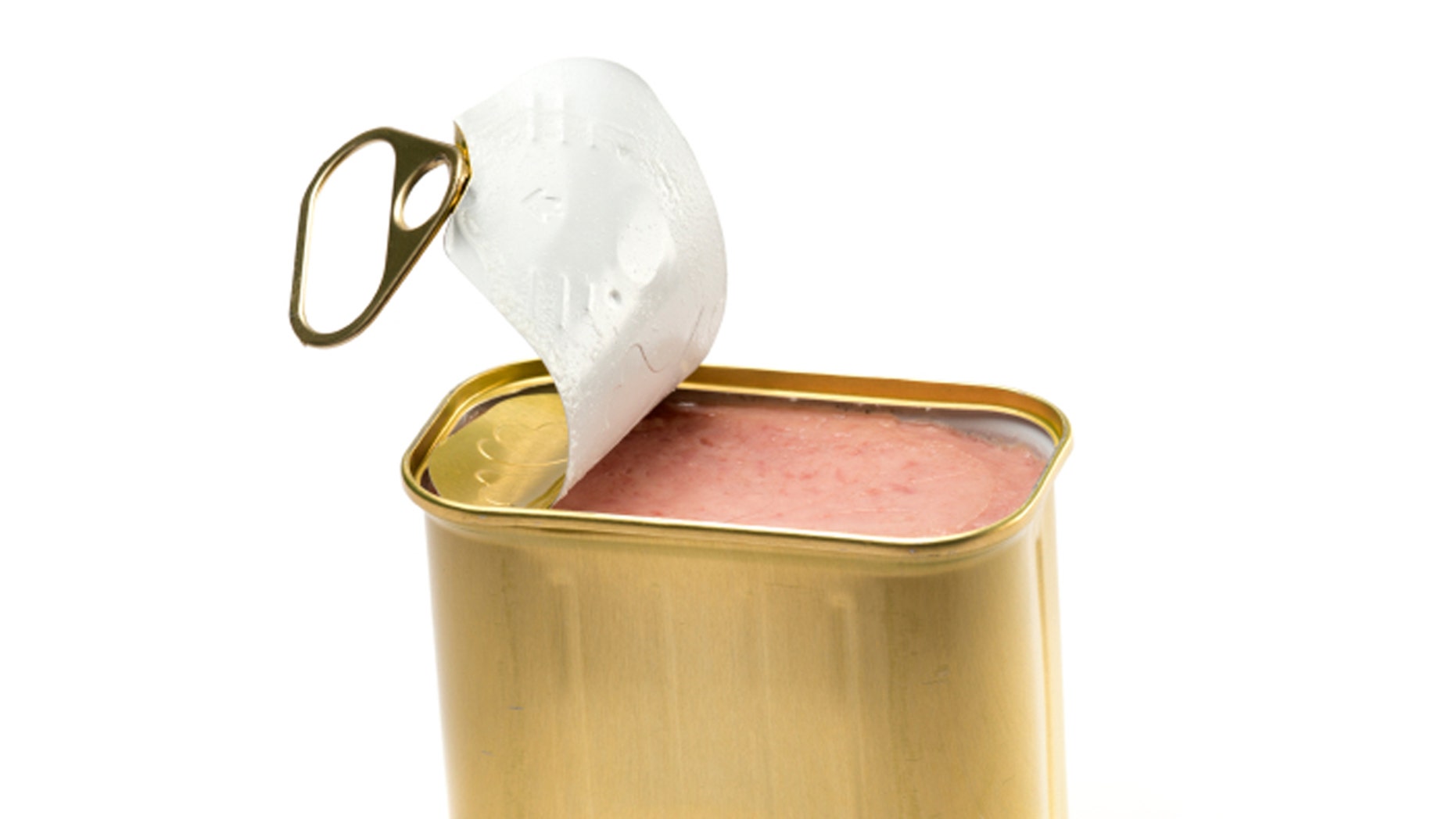 There are normal diplomatic relations, and then there's the weird scene playing out between Zambia and China.
The latter accuses a tabloid and social media in the African nation of spreading a "malicious" rumor in an attempt to weaken relations between the two countries.
"Gruesome" would be another word: The allegation is that China is out of space for its dearly departed and so it is marinating the bodies, canning them as "corned beef," and exporting them to African supermarkets, reports Xinhua.
Via Xinhua, AllAfrica has a quote from the article's "source," a Zambian woman said to be living in China: "I discovered it a few weeks ago, when I was invited to an interview in a large beef packing company. However I was later chased away when they discovered that I was from Southern Africa." China's ambassador to Zambia, Yang Youming, on Tuesday called the rumor "vilification which is absolutely unacceptable to us." A Zambian official vowed to launch an investigation.
More from Newser
Ring Was Hidden at Auschwitz for More Than 70 Years
Inside an Adventurer's Search for Son Lost in Jungle
EgyptAir Flight Made Abrupt Turns, Crashed Into the Sea
Lest you wonder if there's the tiniest sliver of truth to the claim, the Washington Post points to Snopes.com's assessment of the rumor: Its own investigation confirmed that one of the photos being shared of the "human flesh" operation hails from a 2012 marketing stunt for the video game Resident Evil 6 that saw the staging of a butcher shop selling said flesh.
Shanghaiist notes that the lack of burial space is actually a very real problem, and previously reported that the government in Shanghai has since about 1990 been pushing "alternative burials," like burials at sea.
(This food hoax happened in Texas.)
This article originally appeared on Newser: China Forced to Confirm It's Not Exporting Canned Human Meat.