Chili's answers health insurance questions on Twitter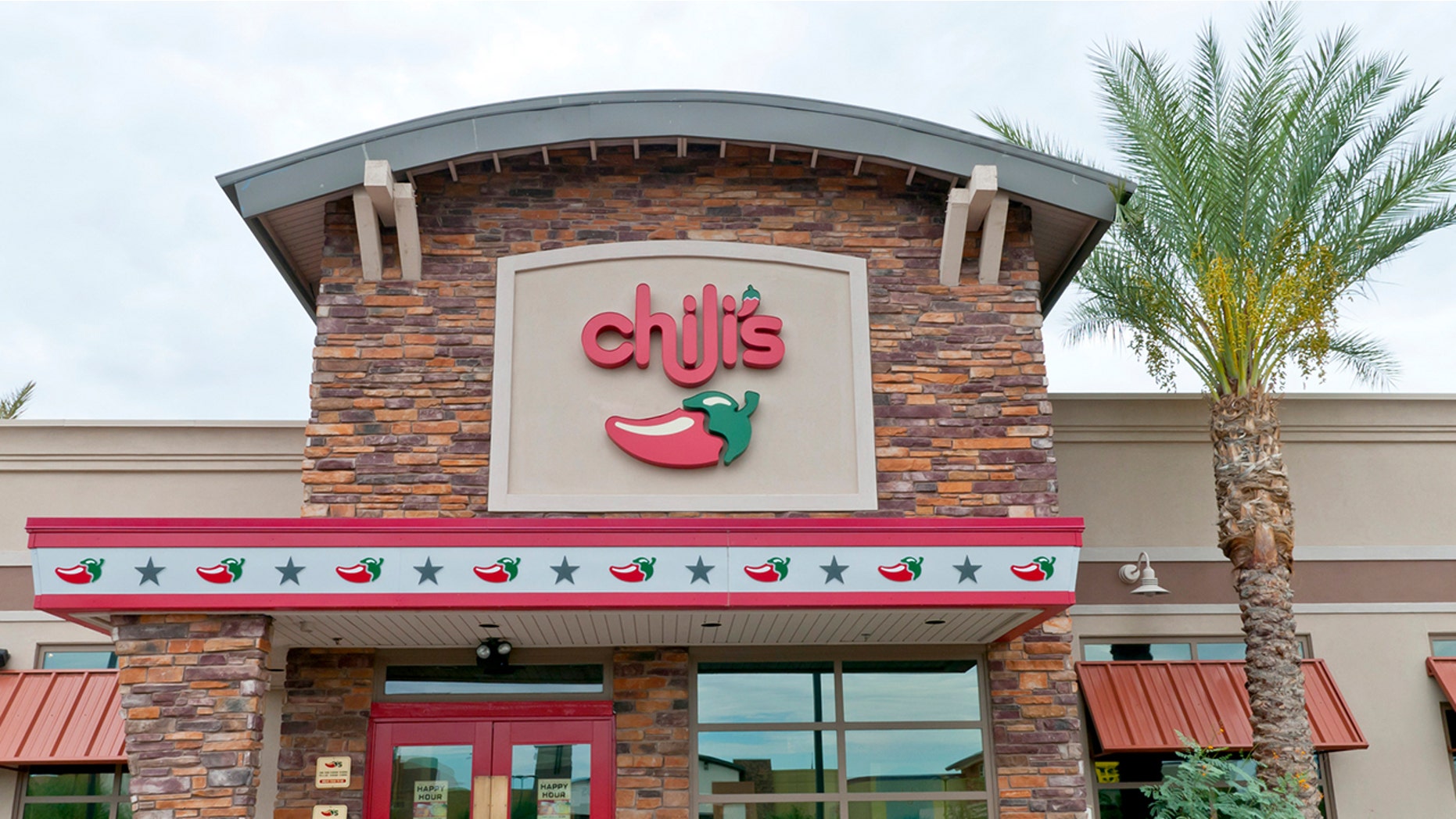 One man's Twitter question about American health care insurance fees, addressed to the popular restaurant chain Chili's, has gone viral.
Twitter user @subtlerbutler began a thread about how annoying it is for people to throw their health care questions out on to social media when they could just as easily ask someone directly by phone, email, or even text.
He jokingly threw in that you could even tag Chili's, because, "sometimes @Chilis knows." He was not wrong. The Tex-Mex chain responded to his tweet about a co-pay charge from his primary physician with eloquence.
"If your deductible hasn't been met," the brand responded knowledgably. "Your copay is how much it costs to simply leave your doctor's office. They can charge way more later."
Many Twitter users applauded the account for being a fount of knowledge, but others seemed to bemoan the fact that a restaurant chain, famous for its baby back ribs rather than its knowledge of health coverage fees, had to be the one to explain the health insurance system to its followers.
Some Twitter users took this as an invitation to ask more obtuse questions about things like haircuts and their love lives.
Do you think Chili's knows all? Here are 15 things we bet you didn't know about the casual dining chain.