Chick-fil-A overtakes Starbucks as teens' favorite restaurant, survey determines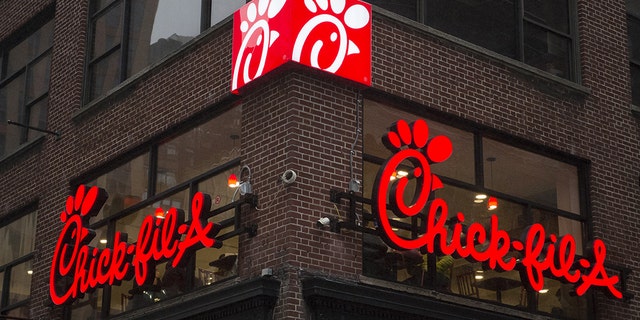 Don't worry, Starbucks. Teens will still need someplace to hang on Sundays, at least.
According to Piper Jaffray's semi-annual "Taking Stock With Teens" survey, teenagers from homes with an average income of of $68,000 prefer Chick-fil-A to Starbucks for the first time since 2011.
The study found that 12 percent of such teens preferred Chick-fil-A compared to the 10 percent who still preferred Starbucks.
McDonald's came in third (7 percent) while Chipotle, Taco Bell and Olive Garden tied for fourth (4 percent each).
The study surveyed 8,600 teens living in homes with average household incomes of $68,000.
FLORIDA CHICK-FIL-A OPENING RIGHT NEXT TO OTHER CHICK-FIL-A
Among teens from more wealthy homes, Chick-fil-A retained the top spot after beating out Starbucks in the survey's last edition in April, Business Insider reported. Chipotle, McDonald's and Dunkin' took third, fourth and fifth places in the upper-income category, respectively.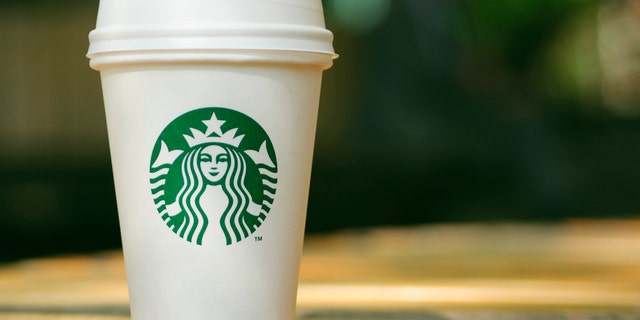 The study's findings mark yet another (chicken) feather Chick-fil-A's cap, after the American Customer Satisfaction Index found it to be the nation's favorite fast-food restaurant for the third year in a row.
CHICK-FIL-A IS GOING INTERNATIONAL, OPENING FIRST LOCATION IN THIS COUNTRY
Restaurant Business Online further notes that, despite topping the Piper Jaffray survey in both average- and upper-income categories, Chick-fil-A wasn't listed among either group's top five favorite restaurants in 2010.
Piper Jaffray, a Minneapolis-based investment banking and management firm, added that food costs, including restaurant spending, made up teenagers' biggest expense, with 24 percent of their money going toward such expenses.
FOLLOW US ON FACEBOOK FOR MORE FOX LIFESTYLE NEWS
Piper Jaffray conducts its "Takings Stock With Teens" survey semi-annually in order to follow the "discretionary spending patterns, fashion trends, technology, and brand and media preferences" of teens, per the press release. In addition to restaurant spending, the survey also tracks technology trends, style trends and brand recognition.