Chick-fil-A at Atlanta Falcons' new stadium will be closed Sundays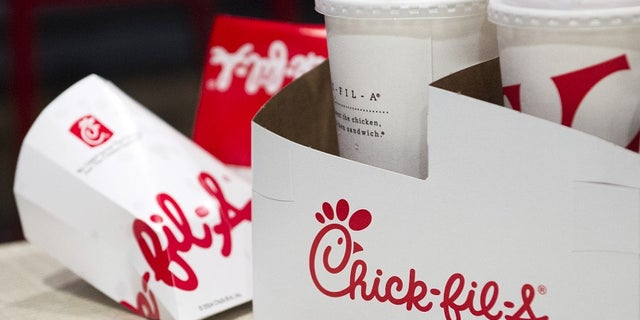 Atlanta Falcons fans who were ready to see the game at the new Mercedes-Benz Stadium will have to choose a different restaurant to eat at after Chick-fil-A announced that its store inside the arena will be closed every Sunday.
Chick-fil-A has closed its business every Sunday since 1946, according to its website.
ANTHONY BOURDAIN REVEALS 'DISGUSTING, SHAMEFUL' FAST-FOOD SECRET
"Our founder, Truett Cathy, made the decision to close on Sundays in 1946 when he opened his first restaurant in Hapeville, Georgia. Having worked seven days a week in restaurants open 24 hours, Truett saw the importance of closing on Sundays so that he and his employees could set aside one day to rest and worship if they choose - a practice we uphold today," its website stated.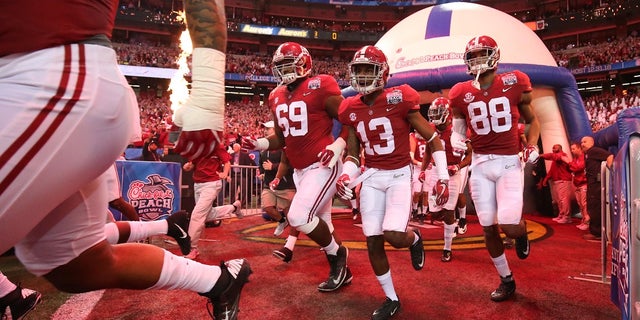 The sad news for Falcons fan is that there will be one Thursday night home game this season while the rest will be played on Sundays, according to ESPN. Fans of Atlanta United, a soccer team that also plays at the stadium, can rejoice because the restaurant will be opened for games that are played there as long as it is not a Sunday.
FLORIDA MAN PULLS OUT FAKE AR-15 RIFLE OVER MCDONALD'S ICE CREAM DISPUTE
Zaxby's signed a deal to be the official "chicken of the Falcons," according to ESPN. However, the restaurant's products are not being provided at the arena at the moment.