Chef and 'Top Chef Mexico' judge Martha Ortiz: Trump will 'never be' welcome in my country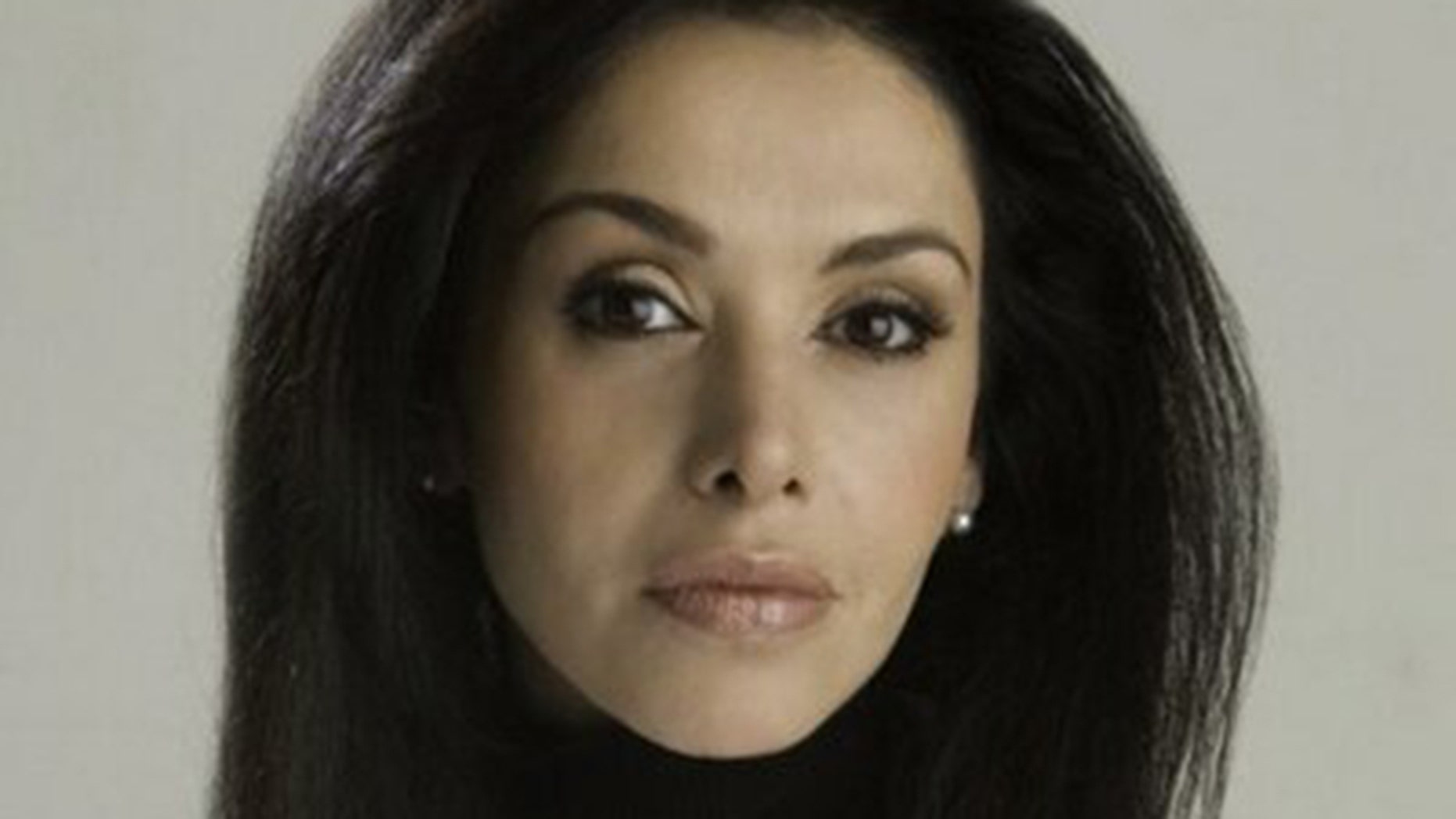 Forget about her restaurants — renowned Mexican chef Martha Ortiz says Trump isn't even welcome in "my country and my world."
While remarking on a new Frida Kahlo exhibit at London's Victoria and Albert Museum, chef and "Top Chef Mexico" judge Martha Ortiz claimed that President Trump is casting a negative light upon Mexican culture — and said he isn't welcome in the country, as far as she's concerned.
ROBERT DE NIRO: TRUMP WILL 'NEVER' BE ALLOWED AT NOBU RESTAURANTS
"Mexicans are creative, we are talented. It is very easy when you have a neighbor like [Trump] to forget that," she said, according to the Evening Standard. "It is easy not to believe it. Trump yes. Imagine having him as a neighbor. And everything negative that he says."
Ortiz also added, "My country and my world will never be a place that he can trespass in. He will never be welcome."
Ortiz, who owns Dulce Patria in Mexico City and Ella Canta in London, cited Kahlo's work — as well as her own restaurants — as examples of Mexico's contributions to art and culture.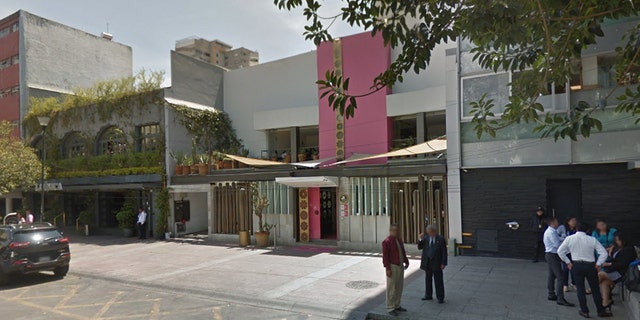 She also suggested that London is more willing to celebrate those contributions.
"In London, we are now celebrating Mexican culture, through food, art, film. It is not just food — Mexicans are winning awards for their films like 'Shape of Water' getting the Oscar," she said.
CUSTOMER REVOLTED AT FINDING GROSS RECEIPT TELLING COOK TO 'SPIT IN' HIS BURGER
Ortiz is also celebrating the V&A's new Frida Kahlo exhibit, called "Frida Kahlo: Making Her Self Up," with a special menu inspired by Kahlo at Ella Canta, reports Forbes.
"She loved everything about Mexico. And I'm a very proud Mexican," Ortiz said.
FOLLOW US ON FACEBOOK FOR MORE FOX LIFESTYLE NEWS
Ortiz joins actor and restaurant co-owner Robert De Niro in requesting that Donald Trump stay away from their eateries, with the latter announcing last month that he'd "never let Trump into any of the Nobu restaurants."