Channing Tatum launches his own American-made vodka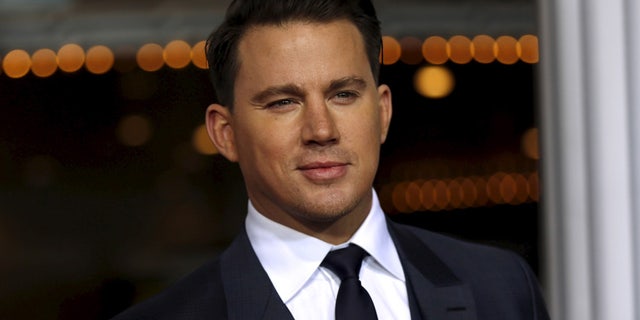 NEWYou can now listen to Fox News articles!
Channing Tatum is joining the long list of celebrities who produce wine and spirits.
The "Magic Mike" star first announced plans to produce his own vodka at the Cannes Lions festival in 2016, but now he's finally opening up about the launch of his boozy new business.
In an interview with Bon Appétit, Tatum recalls how he and a friend partnered with the Grand Teton Distillery in Driggs, Idaho, to begin developing his signature Born and Bred vodka.
"It was me and my buddy Jack, we were just sitting around drinking one day and he was like, why are all vodkas foreign and from somewhere cold? I would like an American vodka!" Tatum told Bon Appétit.
Tatum says the two tried vodkas from dozens of different distilleries before deciding to work with Grand Teton, whose vodka he characterizes as "smooth," while leaving "a cool feeling in your mouth."
According to its official website, Born and Bred also boasts ingredients including "the best Idaho potatoes" and "unspoiled glacial water that flows from the Grand Teton mountains."
FOR THE LATEST FOOD & DRINK FEATURES, FOLLOW FOX LIFESTYLE ON FACEBOOK
With the release of Born and Bred Vodka, Tatum becomes the latest celebrity to launch his own line of liquor, following such stars as George Clooney, who co-owns Casamigos tequila, Dan Aykroyd, who produces Crystal Head Vodka, and Kenny Chesney, who launched Blue Chair Bay Rum in 2013.
However, this isn't Tatum's first venture into the liquor business. In 2012, he and business partner Keith Kurtz opened Saints & Sinners, a restaurant and bar in New Orleans' touristy French Quarter.
The model-turned-dancer-turned-actor may already have his hands full but Tatum says he's excited to jump into this new venture.
"It's just cool for me to do something new every day," Tatum told Bon Appétit. "I'm really lucky."