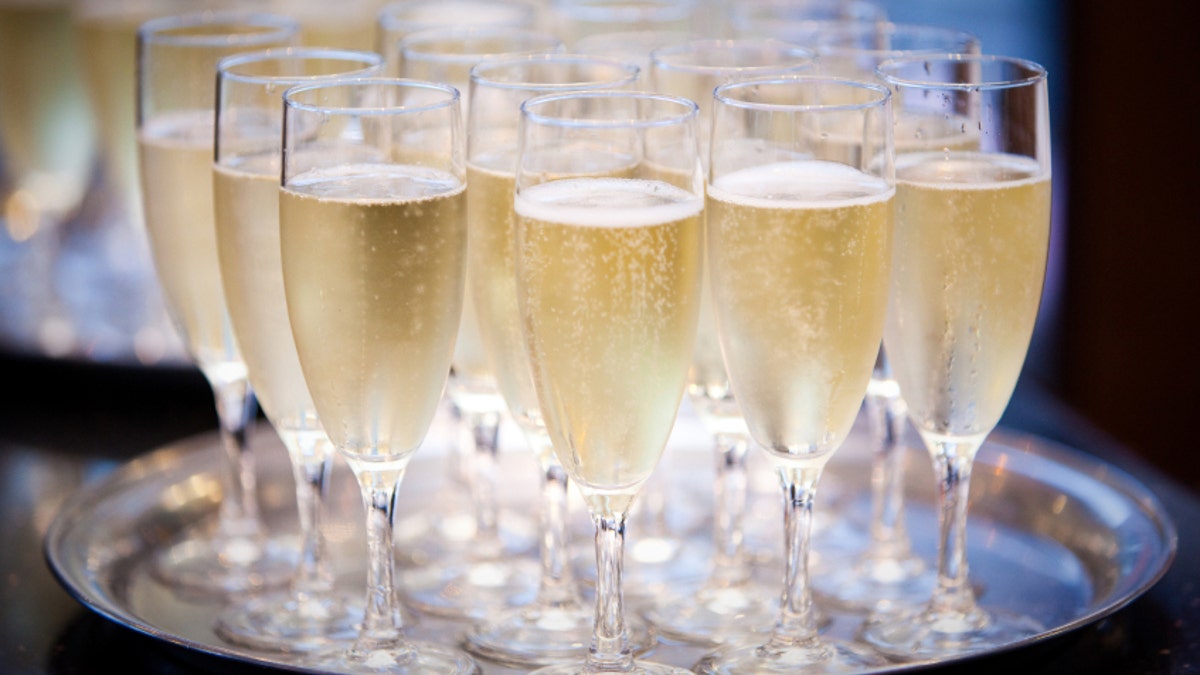 Many Champagne drinkers feel the beverage is best consumed from a flute, but Maggie Henriquez — CEO and president of major Champagne producer Krug — says otherwise. Henriquez spoke at the official launch of Krug 2004 in Hong Kong, where she protested against the glassware.
"You don't use flutes. You see, using a flute is like going to a concert with ear plugs, because it will not let you enjoy what is inside, because a good Champagne before anything is a good wine," she said, according to a report by The Drinks Business. "Flutes are for bad Champagne, sorbet or gazpacho, but not to drink Champagne."
One story holds that Dom Pérignon himself adopted the flute for Champagne in the seventeenth century "so he might watch the dance of the sparkling atoms," according to Daniel O'Connell's "The Inner Man." But Olivier Krug, house director and great-great-great-grandson of Krug's founder, agrees with Henriquez. "A great Champagne," he told Bloomberg, "cannot offer its fullest expression in a narrow glass."
Bloomberg also reports that Cédric Bouchard, named Champagne's finest winemaker in 2008 by the Gault & Millau guidebook, says that although a flute may showcase bubbly's bubbles, "it doesn't allow the aromas to escape nor the wine to breathe." According to Bouchard, both the flute and the coupe — a much wider piece of glassware — "were the first used and continue to be utilized with the idea that Champagne is something to be seen more than tasted."
Although we may have been drinking Champagne wrong our entire lives, we at The Daily Meal readily accept wine of any type in glassware of all shapes and sizes.