Celebrity chef John Besh steps down from Besh Restaurant Group amid sexual harassment claims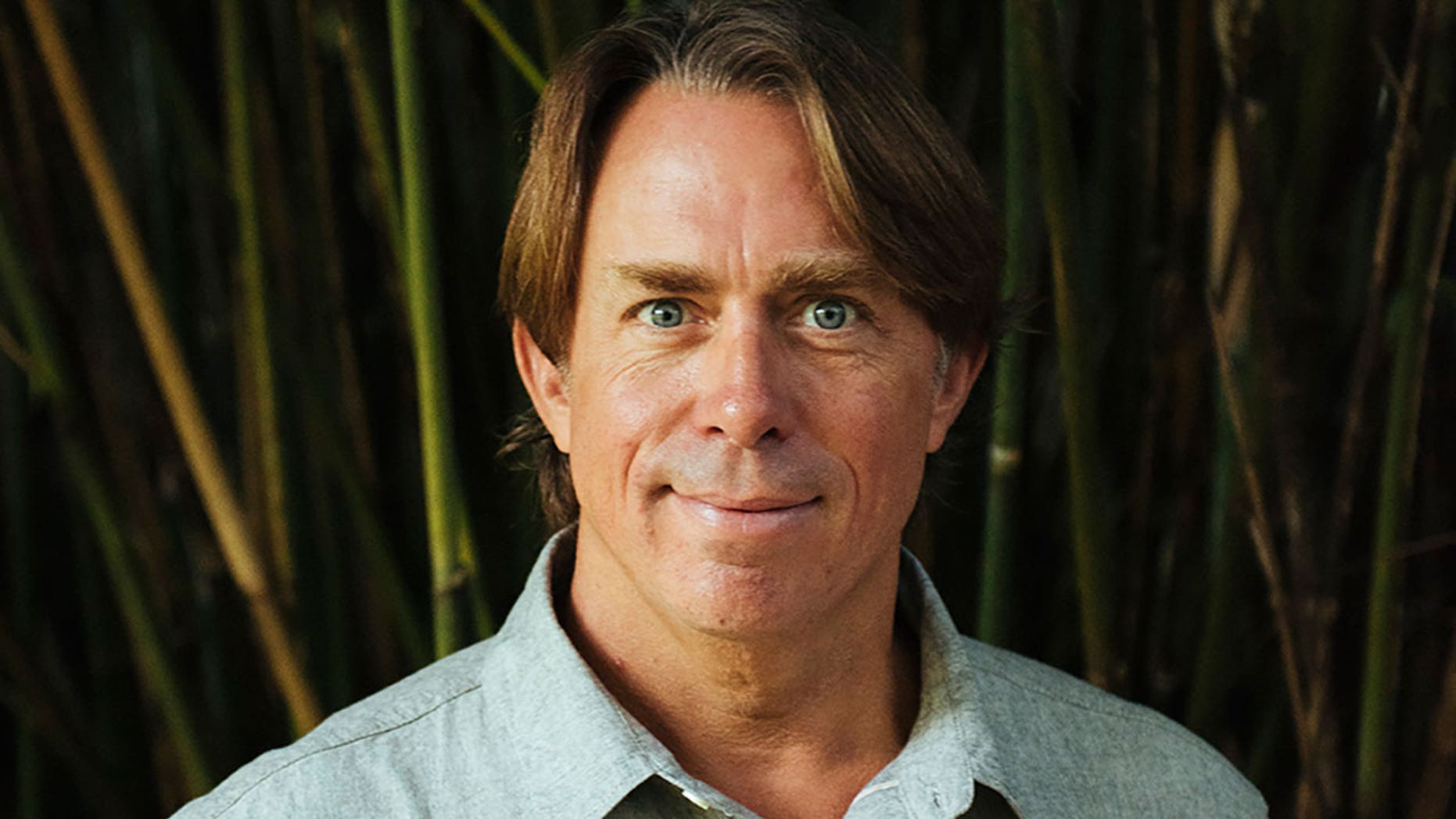 Celebrity chef John Besh stepped down from his restaurant group amid allegations of sexual harassment, the New Orleans Advocate reports.
Shannon White, an executive within the Besh Restaurant Group (BRG), confirmed that the 49-year-old New Orleans restaurateur "decided to step down from all aspects of operations and to provide his full focus on his family."
She also said that the BRG will increase its "efforts in sexual-harassment training."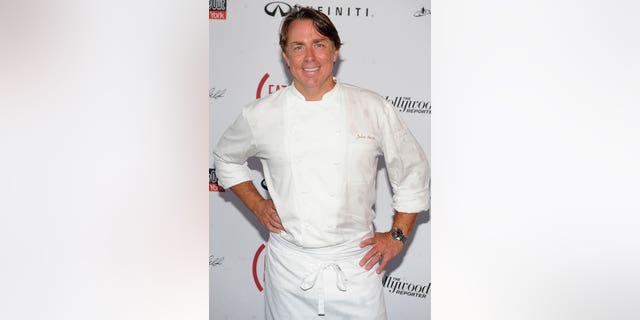 The claims against Besh and his restaurant staff were first published over the weekend by The Times-Picayune of New Orleans, which reported that 25 former and current employees within the BRG had come forward with accusations against the James Beard-recognized chef and several of the male supervisors within his company.
'TOP CHEF' JUDGE TOM COLICCHIO CHANGES RESTAURANT NAME OVER CONCERNS OF RACIAL INSENSITIVITY
In one complaint submitted to the Equal Employment Opportunity Commission, former social media manager Lindsay Reynolds said "vulgar and offensive comments, aggressive un-welcomed touching and sexual advances were condoned and sometimes even encouraged by managers and supervisors."
Another unidentified woman claimed that Besh, who has been married for 26 years, had "insisted [she] drink heavily" on a work trip, and later visited her hotel room, where he "immediately started to kiss and fondle" her while she "was barely conscious, and easily overwhelmed." The complained added that Besh ultimately "engaged in oral sex and fell asleep" beside her, the Times-Picayune reported.
Besh's restaurant partner, Octavio Mantilla, was accused of inappropriate touching by Madie Robison, who worked as a graphic designer with BRG. Robison says she also felt pressured to attend pool parties at a supervisor's house, where Mantilla introducing her to a bunch of men as "our design goddess." Mantilla however, told the Times-Picayune he does not remember saying or doing these things.
Reynolds added that both Mantilla and Besh had "hit on basically every woman in the office who was young and pretty," and likened the environment of the BRG offices to that of AMC's "Mad Men."
Complicating matters was the lack of a human resources department within the BRG making it more difficult for the women to file complaints against supervisors or co-workers. Besh and Mantilla did eventually hire a human resources manager as of Oct. 11, the Times-Picayune reports.
GORDON RAMSAY DEMANDS APOLOGY FROM JAMIE OLIVER OVER COMMENT ABOUT FAMILY
On Oct. 21, the Times-Picayune also obtained a statement from Besh in which he apologized for the lack of "clear mechanism" for employees to voice concerns, but wrote that a "complaint procedure" had indeed been in place, though it was admittedly insufficient.
While he did not specifically address any of the allegations against himself or his staff, he did admit to being in a consensual relationship outside of his marriage about two years ago, and apologized to "anyone past and present who has worked with me who found my behavior as unacceptable as I do."
"I alone am entirely responsible for my moral failings. This is not the way the head of a company like ours should have acted, let alone a husband and father," said Besh, who also served with the United States Marine Corps. for six years. "But it should not taint our incredible team of more than 1,000 employees, nor undermine our unyielding commitment to treating everyone with respect and dignity, regardless of gender, race, age and sexual preference."
In response to the accusations against the BRG, celebrity chefs Anthony Bourdain and Jose Andres have taken to Twitter to respond, with Bourdain citing it as the "beginning of the end of institutionalized Meathead Culture in the restaurant business," and Andres adding that "respect, dignity, humanity is non negotiable. Specially [sic] protecting women."
FOLLOW US ON FACEBOOK FOR MORE FOX LIFESTYLE NEWS
Shannon White confirmed to the Advocate that she will be acting as CEO of the BRG now that Besh has stepped down. The group is comprised of more than a dozen restaurants and reportedly employs over 1,200 people.