Caterpillar crawls from man's cheeseburger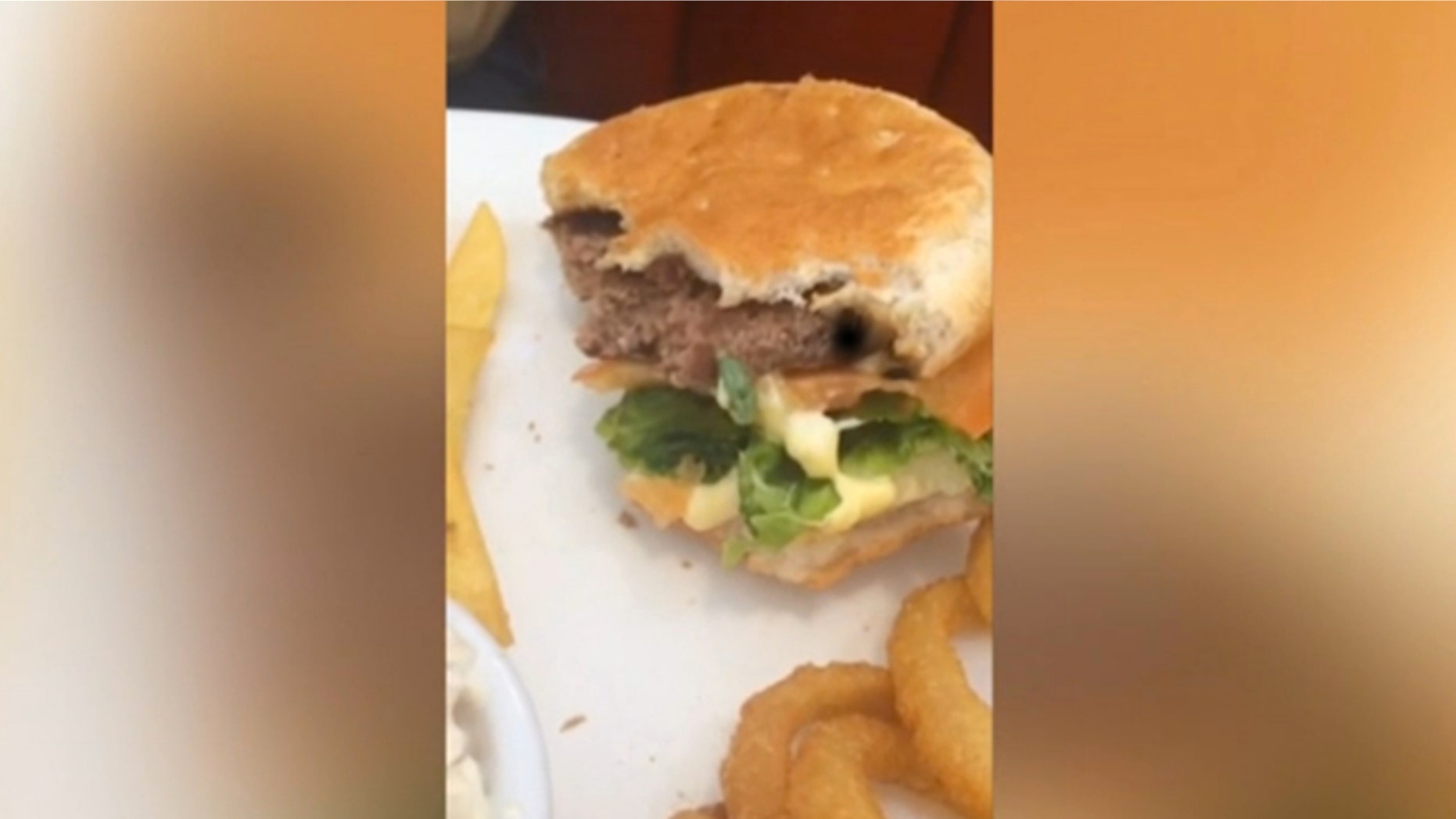 We've done our share of stories that feature creepy crawlies in food.  While never nice, it's a reminder that even amid strict food safety guidelines, creatures still make it in the food we eat –even live ones.
This week, a U.K. man was enjoying his cheeseburger and fries at Ed's Easy Diner, a popular burger chain in Britain, when an insect crawled out from his meal, according to Chronicle Live.  The 28-year-old, who chose not to reveal his name, man took some video of the green, wiggly guy, which went viral.
"I was sick later that evening," he told the Chronicle Love. "I just couldn't believe it, it was like something from a nightmare."
The man complained to management and was given about $75 compensation and the chain donated about $225 to a charity of his choice.
"This was an unfortunate but isolated incident at our diner in Gateshead. We took immediate steps to resolve the problem and are confident the diner is back to our usual exacting standards," Ed's Easy Diner said in a statement.  "All our lettuce leaves are washed and sanitised individually. We invest considerable time and resource in maintaining the highest possible food hygiene standards and have an excellent track record."
While finding an unwanted creature in your food can be a nightmare for some, there's an uptick of bugs on the menu, even at swanky places.  One student recently has pledged to eat them for 30 straight days.