California Safeway calls cops on woman donating food to homeless man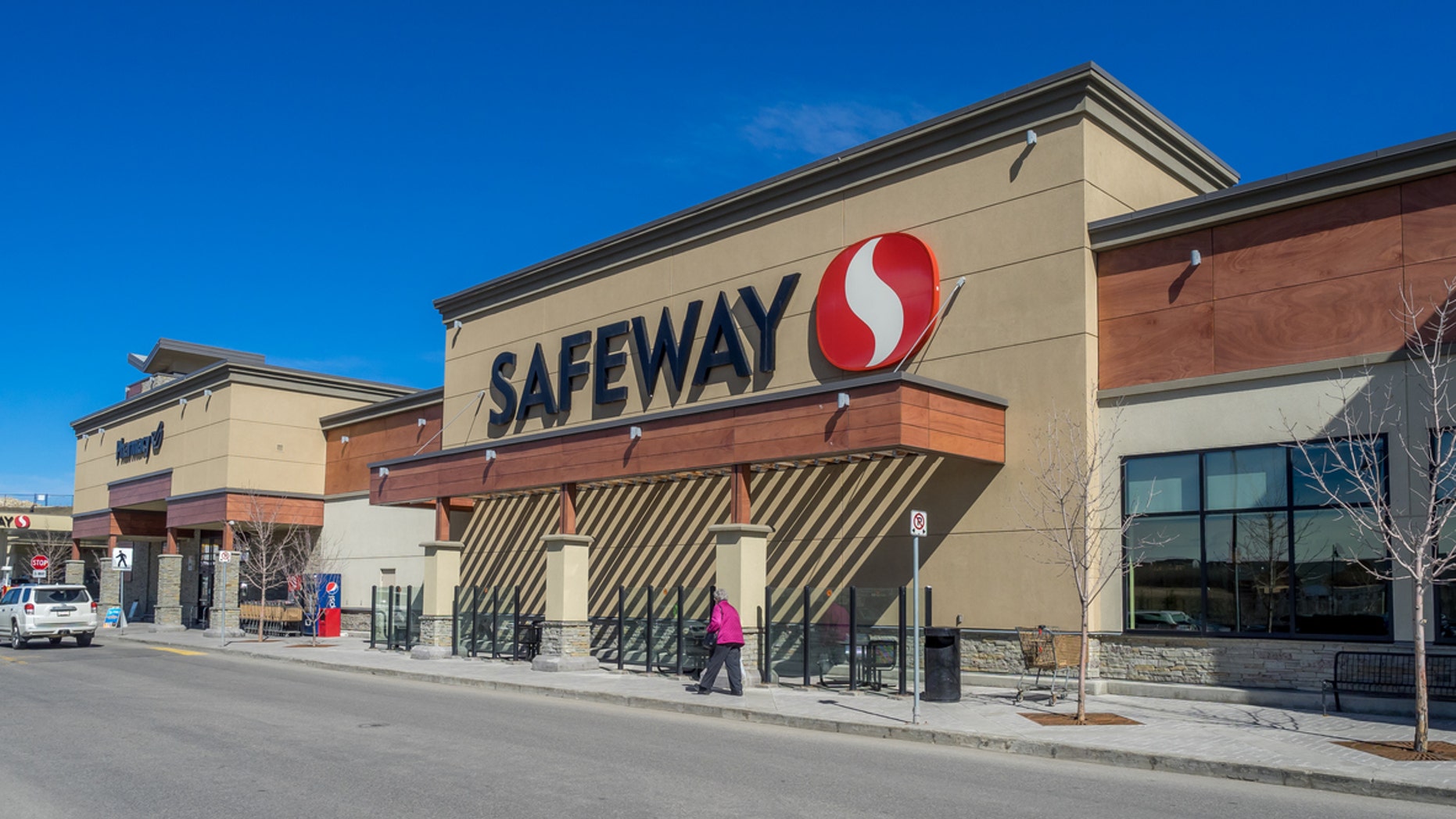 A California Safeway grocery store has apologized and will be rolling out implicit bias training company-wide after employees called 911 on a black woman donating food to the homeless.
On Sunday evening, Erika Martin went to a Mountain View Safeway with her sisters to give a care package to a homeless man who frequents the grocery store's parking lot.
"That day I decided to give him dog food for his dog," said Martin to KPIX.
Martin was sitting in the car while her sisters handed out the food to the homeless man, she said, when police came up to her.
FILMMAKERS SAY THEY WERE STOPPED BY POLICE OUTSIDE AIRBNB RENTAL BECAUSE THEY ARE BLACK
"The police just blocks me in. I'm like, 'What's going on?'" said Martin.
According to Martin, police informed her a Safeway employee had accused her of shoplifting.
"Then she [the officer] was like, 'Well, we were called here because you fit the description of someone taking items out of Safeway and bringing it back to your car,'" said Martin.
Martin, however, was not wearing the same shirt that was reported to the police, KPIX reported – and claims she never left the car. Employees allegedly reported a woman wearing a blue tank top. Martin was wearing a religious shirt and sitting in the car listening to gospel music, she said to KPIX.
"I said, 'What! Wait, are you kidding me?' I never even stepped foot inside of Safeway, I was in my car the whole entire time I was there," she said, NY Daily News reported.
SOUTH CAROLINA GROCERY STORE CENSORS 'SUMMA CUM LAUDE' ON GRADUATION CAKE, FAMILY SAYS
Martin said Safeway workers had accused her of conspiring with an African American man who had reportedly stolen from the grocery chain before.
Though police soon realized that the Safeway workers had been incorrect, Martin said the damage had already been done, KPIX reported.
"Racism still exists," said Martin.
"I blame the Safeway employees and for them to do something like that to me is just hurtful and shameful," said Martin to KPIX. "I am not going back to that Safeway ever."
Safeway also told Fox News they will be rolling out implicit bias training this year for store employees soon as part of the company's efforts to prohibit racial discrimination and racial profiling of customers.
FOLLOW US ON FACEBOOK FOR MORE FOX LIFESTYLE NEWS
Wendy Gutshall, a spokesperson to Safety said in a statement to Fox News that the grocery store chain reached out to Martin to "sincerely apologize for the misunderstanding," and have opened up an internal investigation into the incident.
"Safeway is committed to fostering an inclusive environment and treating everyone with courtesy, dignity, and respect. We have longstanding policies prohibiting discrimination and harassment on the basis of race and other protected characteristics. Employees receive training regarding these policies upon hire and periodically thereafter, and we do not tolerate violations to these policies," the statement read.