California restaurants launch statewide transgender employment program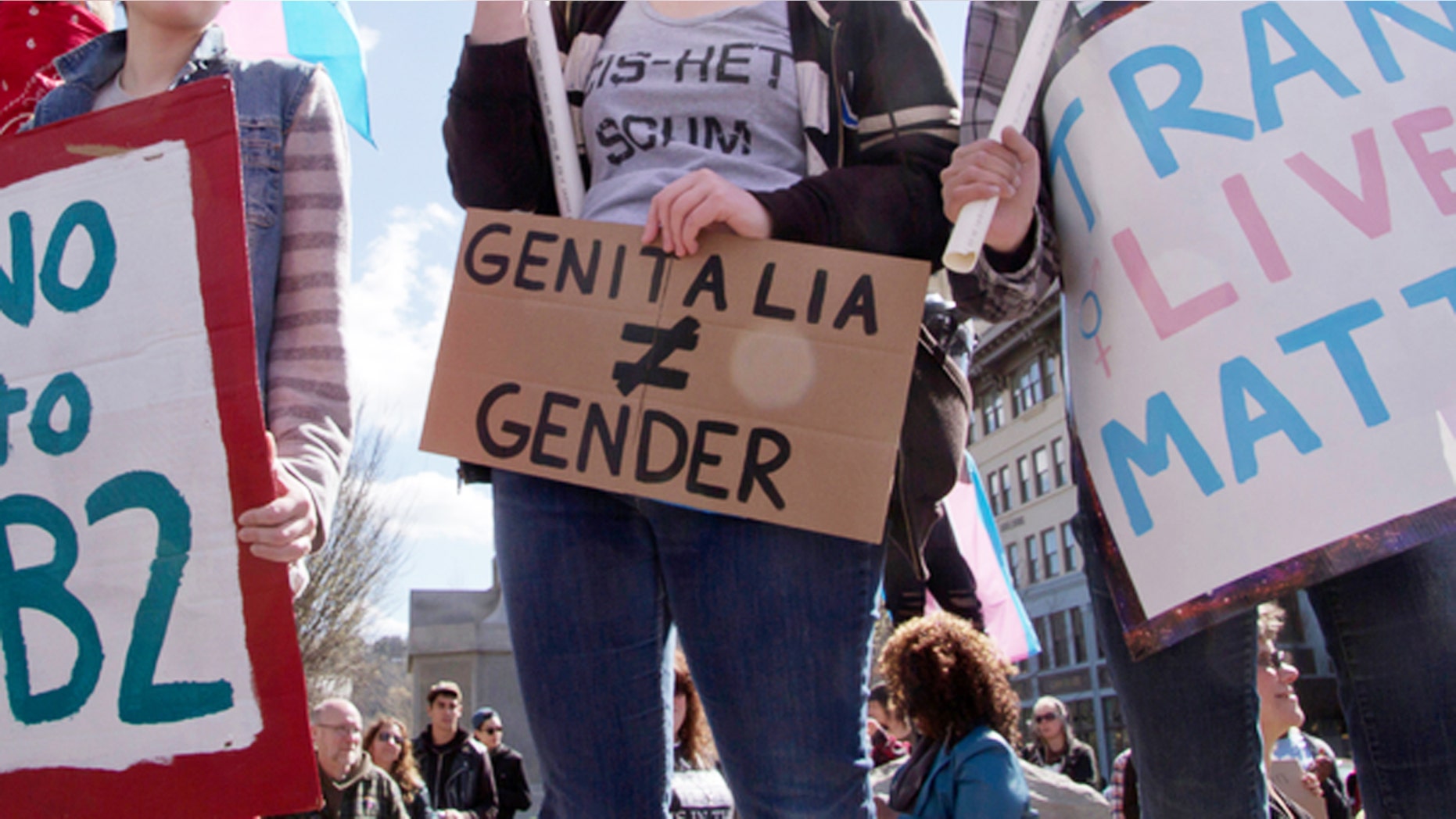 The state of California has officially backed a new program aiming to assist transgender people find jobs in the restaurant industry.
The new California Transgender Workplace Project says it wants to reduce workplace discrimination and stigmas associated with transgender individuals-- while combating the historically low rates of unemployment throughout the community. The placement program also says it will also help those who identify as transgender find work in jobs and environments that are both friendly and safe.
A state grant will pay for the first 60 hours of a new hire's wages as an incentive for concerned business owners, reports NPR. According to the Movement Advancement Project, transgender people face an unemployment rate that's twice as high as the national average.
The move followed a push from Michaela Mendelsohn, a transgender woman who has employed trans people at her restaurants for years. Mendelsohn, who owns several El Pollo Loco franchises in southern California, became aware of the issue following an interview with a job applicant who explained how difficult it was to obtain a position.
Mendelsohn started making moves and, she told NPR, "currently, we have 8 to 10 percent of our total workforce is transgender, out of about 150 employees."
But the opportunities didn't just end with Mendelsohn's own establishments. She linked up with the California Restaurant Association and began promoting her idea within the trade group – to connect trans people looking for jobs with restaurants looking for workers.
The Association counts 22,000 members in its ranks so the move could soon pay dividends for the transgender community.
At the Western Foodservice and Hospitality Expo in downtown Los Angeles in August, Mendelsohn hosted an event in which she explained details of the project and discussed how interested restaurants could become certified.
"This is a civil rights issue," said Jot Condie, Mendelsohn's long-time friend and the head of the restaurant association.
As for concerns over the customer reaction to being served by a transgender employee, Mendelsohn said she's not worried. "You know, you always hear the thing, 'The customer's always right,'"" she said. "In my restaurants, the customer's always right unless they attack you personally."
While the restaurant employment angle is unique, there have been other efforts in recent years to help people in the transgender community obtain work. The Trans Employment Program, launched in 2007, also attempts to helps people find jobs and works to "create inclusive workplaces and jobs for trans and gender non-conforming people."