Cadbury hiring people to be chocolate tasters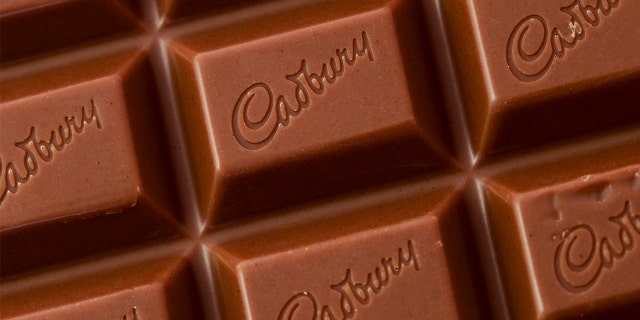 Chocoholics, it's your lucky day — you could now be paid to eat chocolate for a living.
Four new roles have opened up in the UK with Mondelez International, the firm behind Oreo cookies and Cadbury snacks, offering to pay you to taste chocolate and cocoa drinks.
The company is looking for one "Chocolate & Cocoa Beverage Taster" and three "Chocolate Tasters".
To apply you'll need to have "tastebuds for detection" and a "passion for confectionery."
According to the job adverts, applicants also need to be "eager to try new and inventive products" and should have "a firm grasp of the English language."
You'll be working with a team of panellists to share opinions and collaborate to reach an agreement on taste.
Aside from the obvious benefit of getting to eat Cadbury chocolate and Oreo cookies each day, the job also comes with a holiday allowance and pension as well as the option to purchase additional life assurance.
The pay is £9 per hour ($16) — which is more than the national living wage of £7.50 ($13) in the UK.
The part-time position asks for just 7.5 hours per week — with the shifts taking place between 9:30 a.m. and 12 p.m. every Tuesday to Thursday or every Monday to Thursday from 3 p.m. to 5 p.m.
The work will take place in a consumer science room at the University of Reading in the UK.
You'll only have until February 16 to apply. The new search comes a year after the company was almost overwhelmed by 1500 applications in the first 24 hours after its original job advert was posted, with 6000 applications received in total from as far afield as Australia and the U.S.
The job advert was the fifth most viewed on LinkedIn last year.
The successful candidate then was Angela Castleton, from Reading, who was hired after passing a series of chocolatey challenges, including being able to detect differences between two pieces of chocolate.
Mondelez claims it is a vital skill for any taster and one which this year's short-listed applicants will also have to prove they possess.