Burger King slams net neutrality repeal in Whopper commercial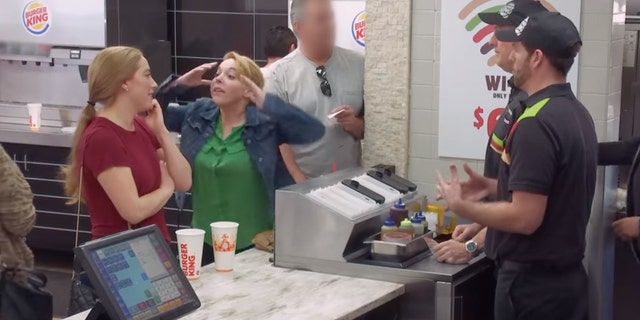 Never hesitant to share their true feelings, Burger King has called out the Federal Communications Commission's repeal of net neutrality in a new commercial, explaining the somewhat-confusing decision via Whoopers.
In a spot published to YouTube and shared across the fast food chain's Facebook, Twitter and Instagram pages Wednesday, the fast food chain has rolled out a fictional spoof illustrating what would happen if the company repealed BK's faux-equivalent of net neutrality with "Whopper neutrality."
KFC SELLING CHICKEN WING BOX THAT CAN BE MADE INTO A DRONE
Customers grow increasingly outraged as they realize that their Whoppers will be prepared in accordance with how much they pay for "MBPS," or "making burgers per second." A Burger King staffer explains that "slow MBPS" costs $4.99, which "hyperfast MBPS" will produce their meal for $25.99.
"Are you kidding me? You paid $26 for a Whopper?" one disgruntled customer asks another, to which the cashier replies "He's higher priority, so..."
A company executive from Burger King confirmed that they are proud to make their first public stand for net neutrality.
TACO BELL DEBUTS $1 NACHO FRIES, CONFIRMS CUSTOMERS CAN ORDER THEM INSIDE BURRITOS, TACOS FOR EVEN LESS MONEY
"We believe the Internet should be like Burger King restaurants, a place that doesn't prioritize and welcomes everyone," Fernando Machado, Burger King's global chief marketing officer said via press release. "That is why we created this experiment, to call attention to the potential effects of net neutrality."
"This effort aims to help people understand how the repeal of Net Neutrality will impact their lives. The Burger King brand believes the Internet should be like the Whopper sandwich: the same for everyone," BK further elaborates in the video description on YouTube.
The clip closes with Burger King's royal King mascot drinking out of an overized Reese's Peanut Butter Cup mug, just like the one that FCC chairman Ajit Pai has caught heat for using.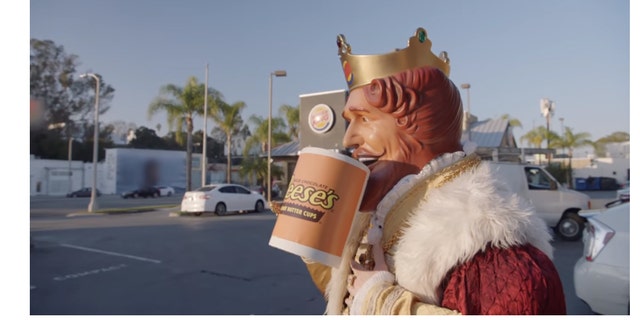 FOLLOW US ON FACEBOOK FOR MORE FOX LIFESTYLE NEWS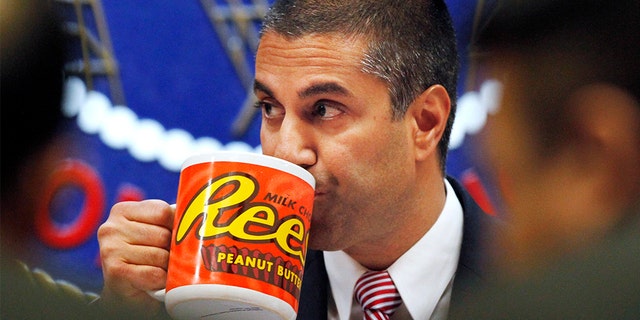 Though Business Insider notes that the repeal of net-neutrality rules have not yet officially gone into effect, it should come has no surprise that Burger King is speaking up, as their longtime tagline was "Have it your way."