Burger King franchise offers all-day breakfast to compete with McDonald's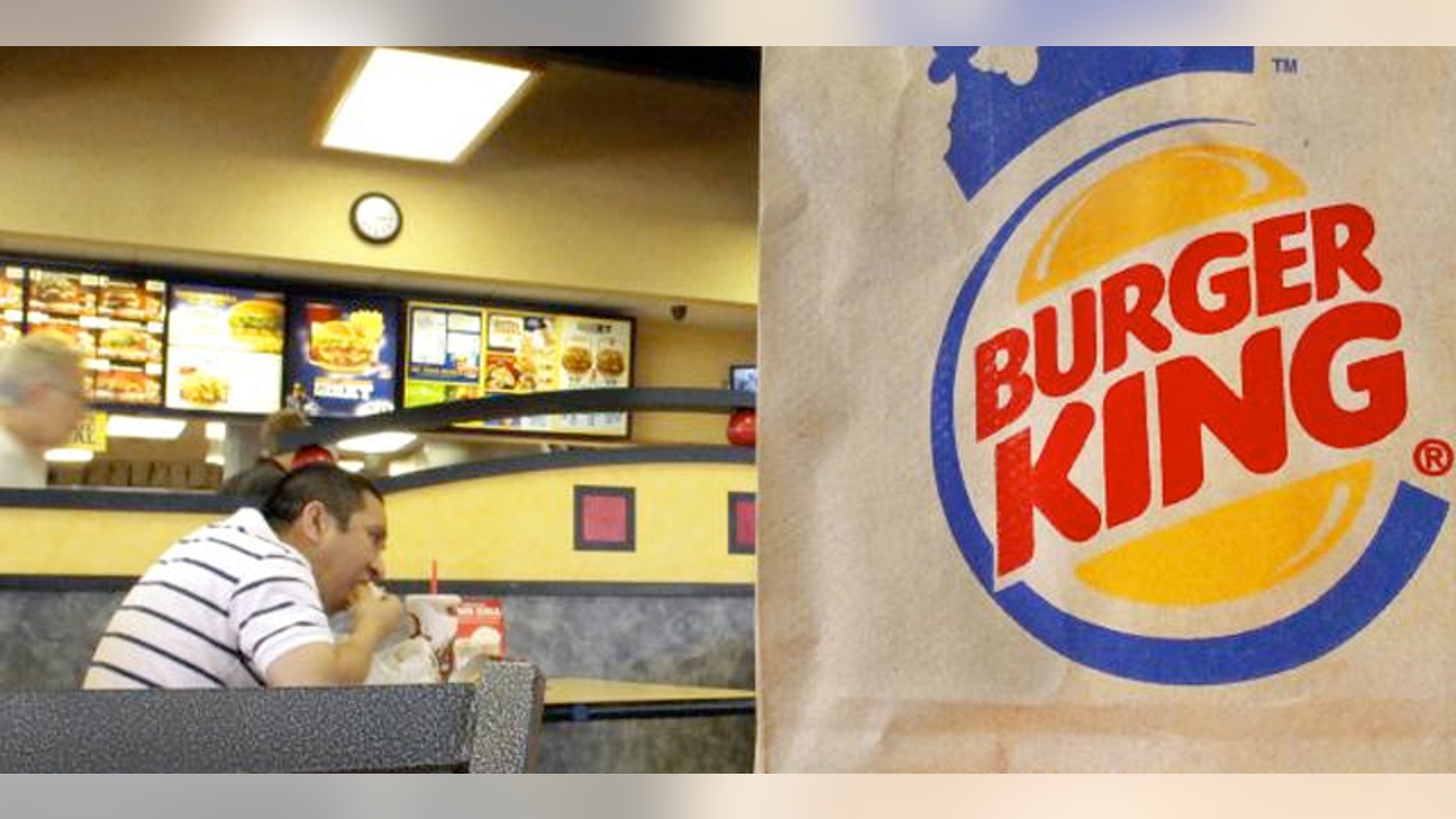 As the saying goes, "if you can't beat them, join them."
A New Jersey Burger King thinks that McDonald's all-day breakfast is such a good idea, it's trying to get in on the action.
The location in Garwood also happens to be right across the street from a McDonald's.
A location manager at the rogue Burger King told ABC News that franchise's breakfast menu includes "croissants, muffins, French toast, hash browns and a breakfast platter." French toast and muffins are not available at McDonald's. Last year, Burger King started offering full burgers in the morning hours for its first strike into the fast food breakfast wars.
McDonald's, which launched its all-day breakfast nationwide this month, has received serious flack from some franchisee owners who claim keeping up with two menus round the clock is making service slower and clogging up production.
But other McDonald's managers still indicated that all-day breakfast is something customers want.
According to ABC, the McDonald's location across the street, which is owned and operated by an independent franchisee, said all-day breakfast business is "excellent" and "busy," with customers buying an array of items from McMuffins to yogurt, hash browns, hotcakes and more. The most popular item is the sausage egg McMuffin, she said.
Burger King and McDonald's breakfast offer similar breakfast items at similar prices. Burger King's signature sausage, egg and cheese croissan'wich is  $2.89 and McDonald's sausage and egg McMuffin is $2.99.