Budweiser to release a stronger beer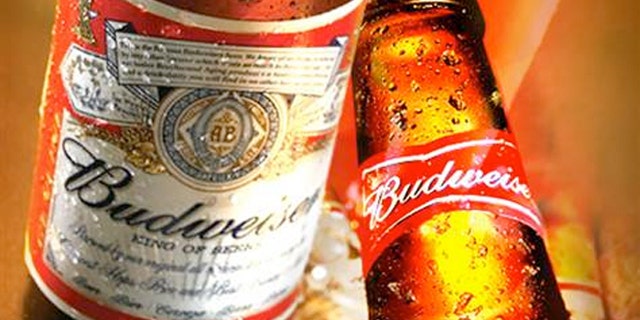 Bud is betting on a new line of higher-alcohol beers --one of which that could be ready just in time for the Super Bowl.
According to Advertising Age, Anheuser Busch InBev plans to introduce Budweiser "Black Crown" in early 2013 that will have 6 percent alcohol by volume (ABV), surpassing the 5 percent ABV in regular Budweiser. Advertising Age describes the brew -- part of "Project 12" in which brewmasters at 12 breweries created their own small-batch "tribute" beers -- as a "golden amber lager" that is "distinctively smooth and beechwood finished."
In January Anheuser Busch InBev introduced Bud Light Platinum which has 6 percent ABV --the same ABV content as reported in Black Crown. Platinum was launched with the help of two pricey Super Bowl ads, and Advertising Age suggests the company may launch Black Crown in a similar way, although the final ad lineup has yet to be completed.
In a statement to Ad Age, Budweiser Brand vice president Rob McCarthy said the company is also planning a new "bow-tie" shaped can for Budweiser, designed like well-known brand logo.