Buddhist monks buy 600 pounds of lobsters to free in the ocean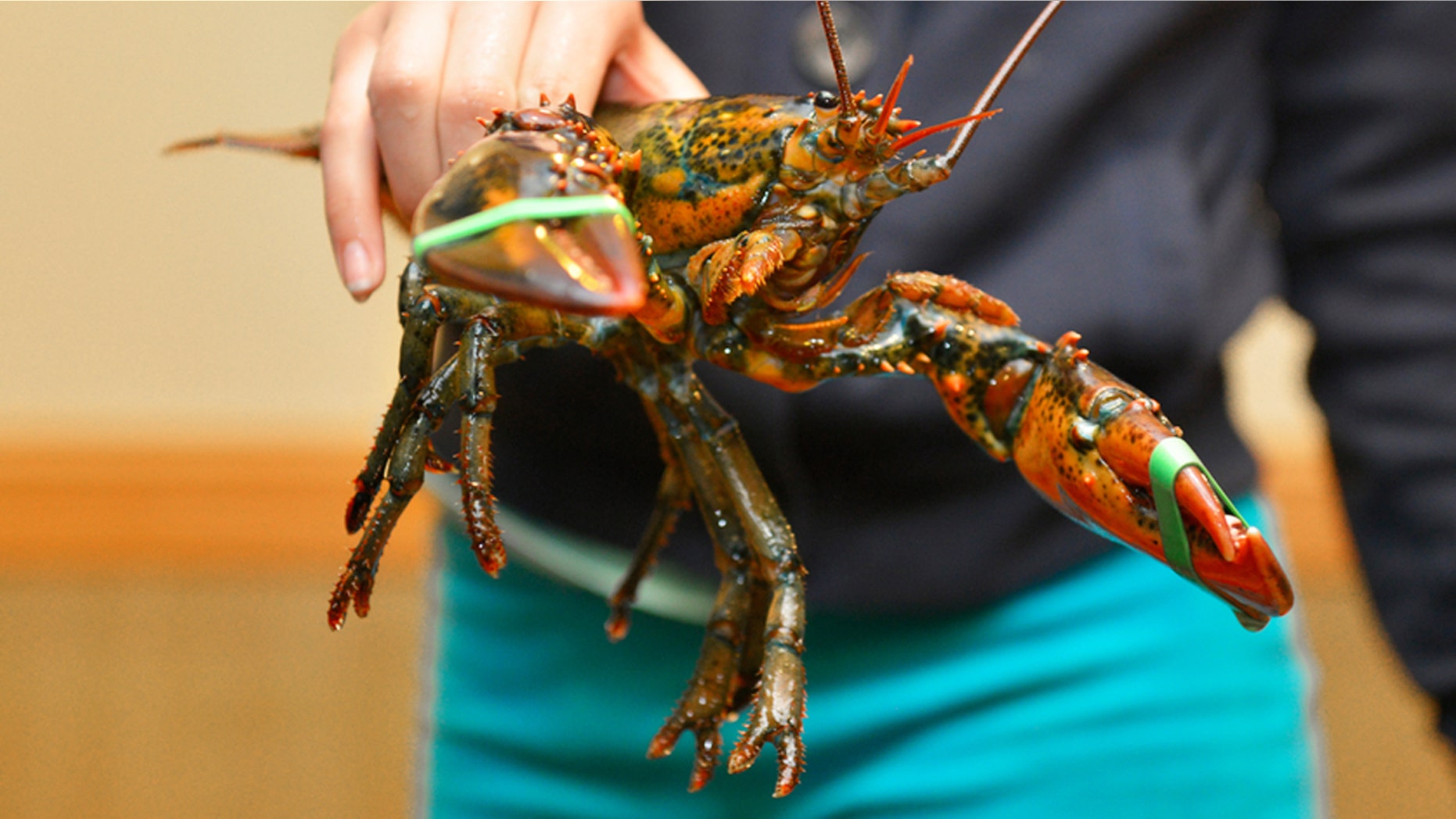 Summertime is prime lobster roll season, but this week more than 600 pounds of lobsters were rescued from the pot by some generous monks in Canada, who bought them with the specific intent of releasing them back into the ocean.
According to CBC News, the Buddhist monks were from Canada's Prince Edward Island, and they bought dozens of live lobsters from various sellers around the island. On Saturday, the monks boarded a fishing boat and released the live seafood back into the ocean off the coast of Wood Islands.
"Hopefully, we can find a spot where there are no cages waiting for them," said one monk from the Great Enlightenment Buddhist Institute Society.
Before releasing the lobsters, the monks held a 20-minute ceremony with a prayer and chant to Buddha.
One of the monks told reporters that they were not freeing the lobsters to promote vegetarianism or veganism, but just to cultivate compassion towards living things.
More from The Daily Meal
Steaming Lobsters to Perfection
E.U. Mulls Ban on Live American Lobsters
Warming Ocean Waters Are Killing All the Lobsters, Scientists Warn
New York's Burger and Lobster Draws a Crowd, Treats Lobsters Humanely
Snapper, Tuna and Lobsters, Oh My! Check Out a True Seafood Splendor in Marathon
The monks said they had the support of local fishermen, who even advised them on where they could release the lobsters so they wouldn't wind up back in traps again.
One monk says he hopes their act will inspire others to pay-it-forward to others living creatures.
"This whole purpose for us is to cultivate this compassion toward others. It doesn't have to be lobsters, it can be worms, flies, any animals, drive slower so we don't run over little critters on the street."