Britain's favorite pizza topping isn't one of the obvious ones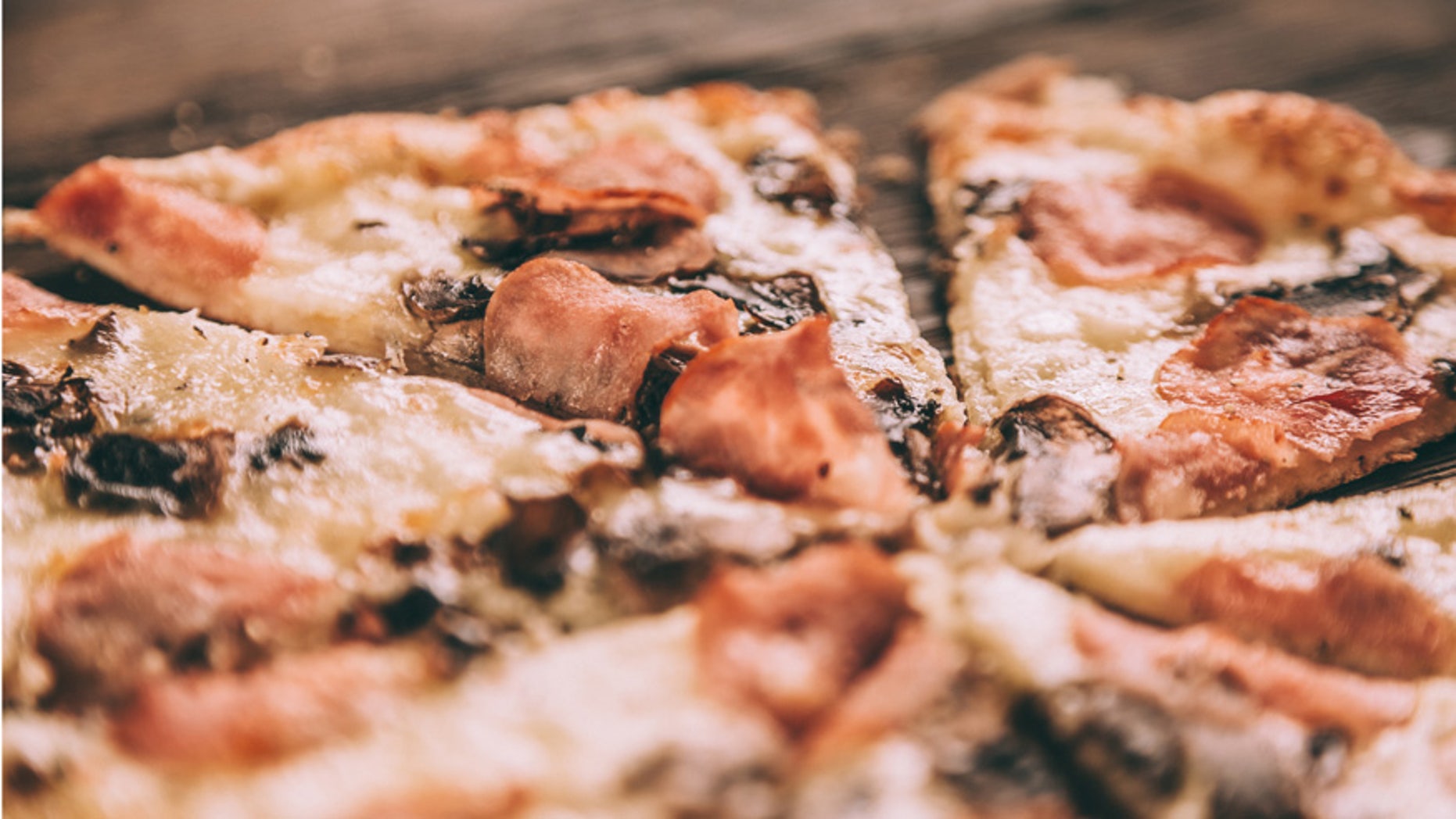 Whether you're going out to a restaurant, cooking your own or opting for a takeout, pizza is one of the easiest meals to go for.
It's versatile, filling, and not to mention oh-so tasty, so it's one of Britain's favorite dishes.
Whether you're a meat eater, a vegetarian or something in between, there are a whole host of delicious toppings to choose from.
From humble cheese and tomato to more adventurous spicy meats or a rainbow of vegetables, you can have a multitude of topping options on your dish at any one time.
ICELAND'S PRES SAYS HE'D BAN PINEAPPLE ON PIZZA
But now YouGov has answered the question on every pizza-lover's mind — what exactly Britain's favourite topping?
You might think it something simple like cheese, or something a little more popular like pepperoni, but you'd be wrong.
Because the nation's favorite pizza topping is in fact the humble mushroom.
From YouGov's tasty-looking chart, you can see that the most-liked topping was mushroom, with 65 percent.
The fungi was closely followed by onion, (62 percent), ham (61 percent), peppers (60 percent), chicken (56 percent), and pepperoni (56 percent).
Some people were a little confused as to why mushrooms topped so many other seemingly more obvious favorties, with one man tweeting, "How can mushroom get more than bacon?! Some people just want to watch the world burn."
FOLLOW US ON FACEBOOK FOR MORE FOX LIFESTYLE NEWS
But the nation has spoken, and it seems that mushroom is the top choice!
In other fast food news, Ben & Jerry's recently announced three new flavours that are a little different from the norm, while a man's claim that the fried eggs in Haribo candies aren't what you think has sent people into meltdown-mode.