'Breastaurant' trademarked by Bikinis restaurant chain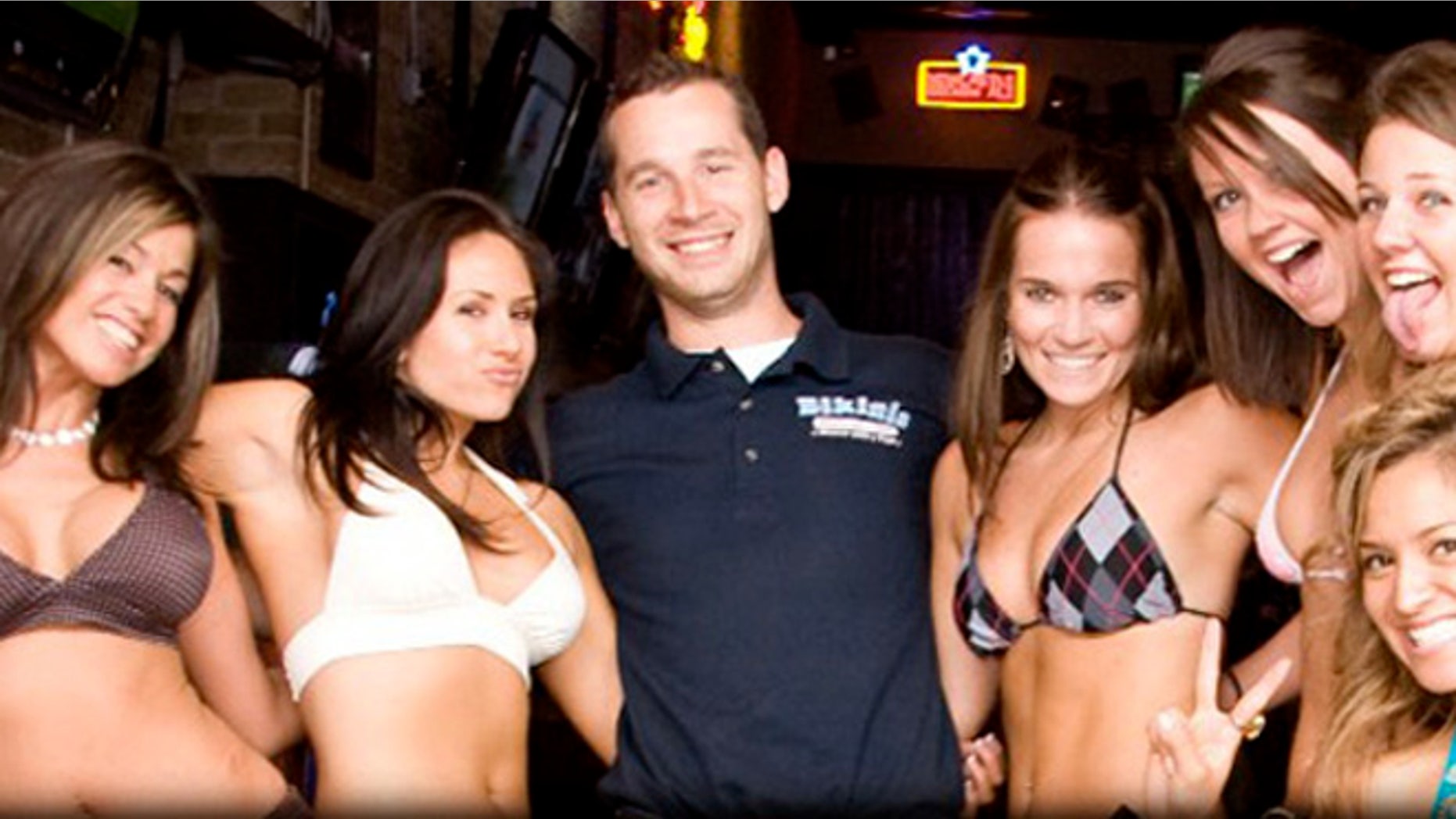 A breast-themed restaurant by any other name may not be as sweet. While scantily-clad women and burgers are a classic American combination, chains like Hooters, Twin Peaks and Canz have lost the rights to use the terminology "breastaurant"  for the iconic combo.
Doug Guller, founder and CEO of the Texas-based restaurant chain Bikinis Sports Bar & Grill, announced in a press release last week that Bikinis has secured the trademark for the term through the U.S. Patent and Trademark Office.
"We're really excited about receiving this federal trademark," Doug Guller said in the press release. "Our team has worked hard over the last seven years to offer a unique experience to our fans. It just further solidifies that Bikinis Sports Bar & Grill is America's ONLY breastaurant®."
The sports bar chain features waitresses in low-cut bikini-style tops and short jean skirts and plans to grow from 14 to 50 eateries in the next five years.
According to a 2012 report by Technomic, a food industry research firm, the industry for breast-themed restaurants has seen boom while other less boob-focused restaurants have experienced steady declines.
If this trend continues, Guller has a lot to gain from owning the term "breastaurant"...or excuse us, breastaurant®.