Bourbon storage facility collapses in Kentucky, sending barrels crashing to ground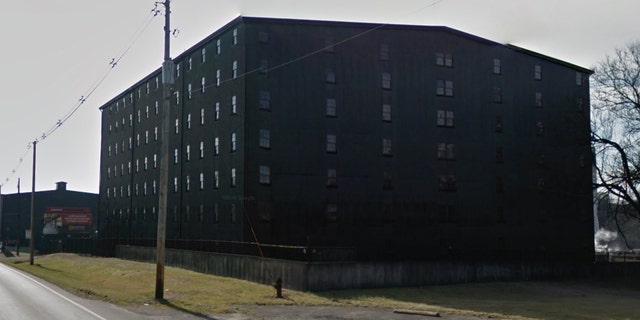 A portion of a warehouse housing thousands of barrels of bourbon collapsed in Kentucky on Friday, sending roughly half of those barrels crashing to the ground.
Bardstown Fire Chief Bill Mattingly said the storage facility at the Barton 1792 Distillery collapsed "length-wise" on Friday morning, and left the other half leaning and in danger of buckling, Kentucky Standard reported.
CONOR MCGREGOR BLASTS TENNESSEE WHISKEY, CALLS IT 'A CRIME'
He also estimated that around 10,000 of the barrels held within — Mattingly estimated 20,000 in total — were destroyed as a result. But Joe Prewitt, the director of Nelson County Emergency Management, told the Lexington Herald Leader that the storage building, or rickhouse, held only around 9,000 barrels total.
A representative for Barton Brands confirmed that no one was injured in the collapse, the only casualties being the whiskey.
"Right now we're trying to determine why it collapsed," said Mattingly, and added that the forecasted storms heading to the area may pose fire concerns.
Environmental officials were also reportedly headed to Bardstown to determine whether the whiskey had contaminated a tributary located 250 feet downhill from the storage facility. Firefighters were unable to tell whether the water contained any of the alcohol, the Standard reported.
FOLLOW US ON FACEBOOK FOR MORE FOX LIFESTYLE NEWS
News of the building's collapse was also met with concern on Twitter, with bourbon lovers mourning the loss of the wasted whiskey.
Others, meanwhile, simply offered to help officials clean up the spill.