Black sorority members sue Ohio restaurant after police called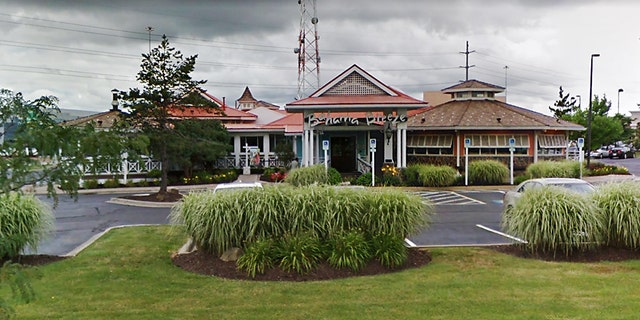 Members of a black sorority who say a restaurant discriminated against them by calling police have sued the business.
RESTAURANT ACCUSED OF RACIAL PROFILING AFTER MANAGER CALLS COPS TO MAKE SURE BLACK SORORITY PAID BILL
The lawsuit by a group of Cleveland-based alumni of Delta Sigma Theta sorority includes claims of public accommodation, discrimination and making false alarms. It was filed Monday in Cuyahoga County court.
BLACK STUDENTS WRONGLY ACCUSED OF IHOP DINE-AND-DASH: IT'S 'UNACCEPTABLE,' UNIVERSITY SAYS
Cleveland.com reports the lawsuit alleges restaurant managers at Bahama Breeze lied to police that the party of mostly sorority members threatened to leave without paying their checks.
FOLLOW US ON FACEBOOK FOR MORE FOX LIFESTYLE NEWS
The lawsuit says several members of the group had to show receipts to leave even though most hadn't been served or received their checks.
Florida-based Darden Restaurants owns Bahama Breeze. It says "everyone is welcome in our restaurants, and we strive to provide an exceptional experience for all our guests."