Bizarre vampire cafe serves drinks in blood bags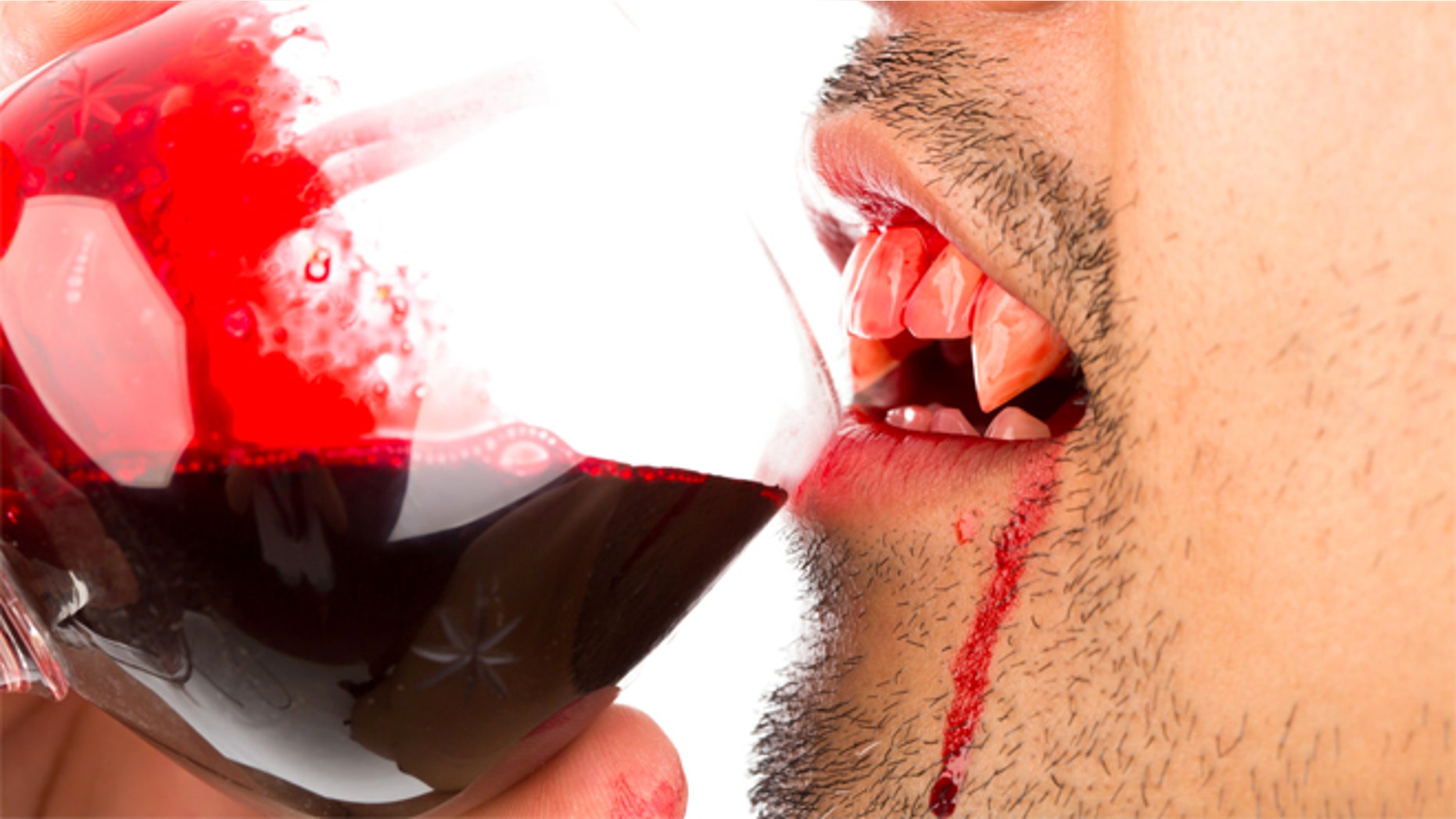 This bizarre vampire-themed cafe really sucks.
A Chinese cafe lets customers slurp drinks from blood bags as they sit in a brick, coffin-like room decorated with coffins with creepy music playing in the background.
According to the New York Post, the bar, in the Northeastern Chinese province of Liaoning, was opened in homage of the mass obsession of vampires and shows like "True Blood."
Patrons can pick between bags of red wine, cherry cola, or blackcurrant juice, served up by waitresses wearing nurses uniforms and male waiters dressed as doctors.  Other drinks like mineral water --even coffee-- have been stained blood red. Each bag, which sells for about $5, is labeled with four blood types.
Even the food will follows the "bloody" theme: Most of the plates are served with "large portions of ketchup," writes the Mirror.
"We don't get many older customers, they think it's weird when they realize everything we have to drink is only available in blood bags,"  Hsin Hsia, manager of the coffee house told the Post.