Best wine, beer and spirits gifts for Father's Day
Does your dad love to unwind with a smooth and sultry whiskey, bold beer, or a wonderful wine?
May he's the adventurous type who likes to whip up his own custom spirit or take a trip to Napa. Here are some of the hottest wine, booze and spirits gifts for Father's Day that are sure to keep dear old dad toasting throughout the year.
1. Bullet Bottle Openers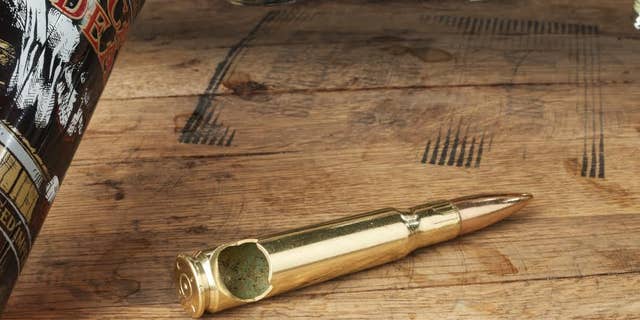 The next time dad cracks open a beer bottle with one of these, he can also celebrate the great men and women who serve this country. These bottle openers from Bullets2Bandages are made from once-fired .50 caliber brass bullets. Part of the proceeds from each sale go to help veteran charities. What to make it extra special? Engraving is also available.
Price: $18 and up
2. Fizzics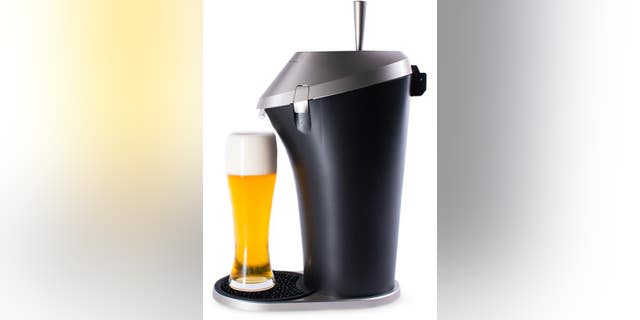 Does your dad like his beer fresh from the tap? Now you can get that brewery-fresh taste right in your own home with the first personal beer system that delivers draught beer. How it works: users choose their favorite store-bought beer (can or bottle) and insert it into the dispenser. Out comes an enhanced flavored brew that has a long-lasting, creamy foam head. Bonus: it's portable so you can take that brew party to go.
Price: $169
3. Home Brewed Kit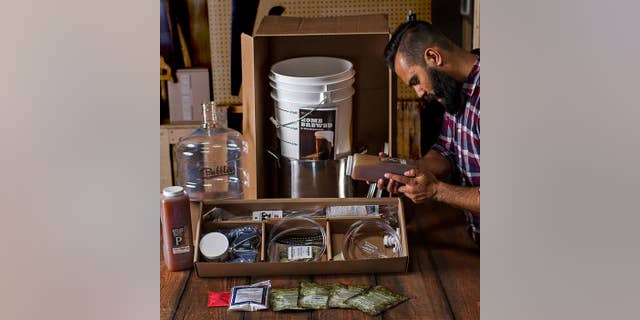 With this kit, dad can become his own brewmaster. Available from ManCrates, this brewing brouhaha starter box comes with all the tools needed to start making beer at home. Amateurs will quickly turn pros at packing, measuring, sanitizing and bottling up some brew. Buckets, pots, air locks, pumps, thermometer, bottle capper, sanitizer, tubes and other jib-jabs included.
Price: $150
4. Jose Cuervo Reserva de la Familia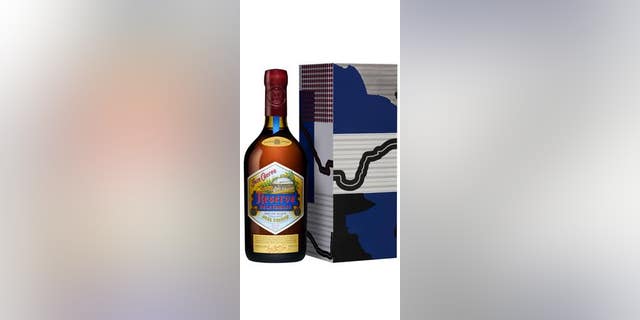 A must for every home bar, this bottle of tequila is designed for dads with exceptional taste. Aged for a minimum of three years, this Jose Cuervo is a special award-winning blend with only the finest hand-selected agaves. With a velvety smooth finish and delicate flavor, this sipping tequila is best enjoyed in a snifter, like brandy. The bottle is made of hand-blown glass, sealed with wax and packaged in a limited edition collectible box.
Price: $135
5. YETI Cooler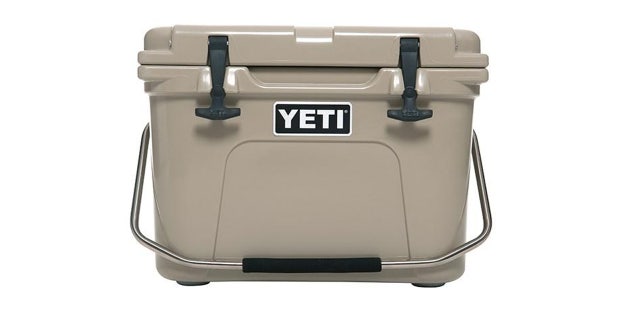 This rugged cooler from YETI is a favorite of outdoorsmen who want their ice chest to be grizzly-proof. Bring it on a road trip, or tote it along for that special kayak, fishing or hunting trip. There's enough space for 14 cans of beer and 20 pounds of ice.
Price $135
6. Cocktail Kit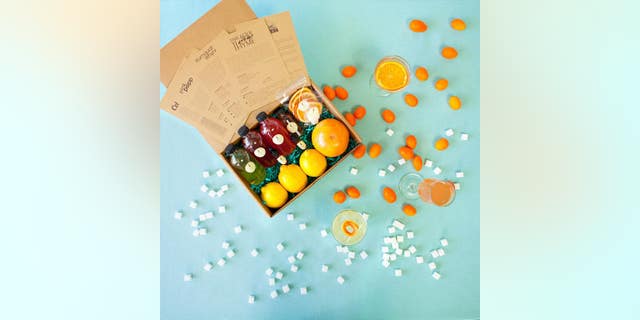 If dad ever had a yearning to become a mixologist, he can now give it a whirl. This cocktail subscription box from Shaker & Spoon brings the high-class cocktail experience right to your doorstep. Dubbed the "Blue Apron" for cocktails, this package comes with all the ingredients needed to create 12 perfect mixed drinks. Three recipes come with each box-- all you need to do is supply your favorite alcohol. 3 recipes per box.
Price: $50/month
7. BROO Moisturizing Craft Beer Shampoo
Hair products made from beer? You bet. BOO Craft Beer Shampoo is topped off with some malted barley and hops flowers to hydrate thirsty hair and a healthy dose of hair-loving vitamin B. Bonus: no chemical hangover, either. BROO hair products have no parabens, dyes or synthetic fragrances.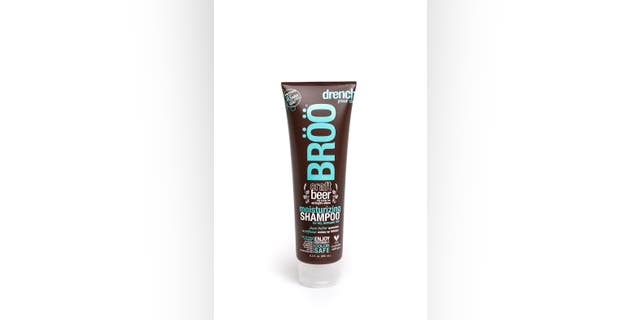 Price: $7.50
8. A specialty wine tour
If your dad is a true oenophile in need of some well-deserved R&R, plan a getaway to California wine country. On Father's Day, the Napa Valley wine train is offering a multi-course gourmet meal with a taste of the train's private label wine. Enjoy a three-hour tour through picturesque vineyards, enjoying some delicious California cuisine and of course plenty of wine.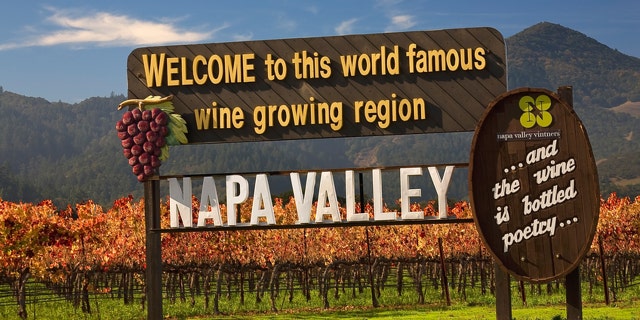 Price: Call for openings and availability
9. The Homemade Gin Kit.
This kit has everything dad needs to turn a bottle of vodka into a home-blend gin that will wow friends and family. It comes with two glass bottles, a strainer, a funnel, a tin of juniper berries and one tin of a special botanical blend. Dad will become the master of martinis—and other classic gin cocktails—in no time with his own signature blend.
Price: $50