Best fall treats that aren't pumpkin spice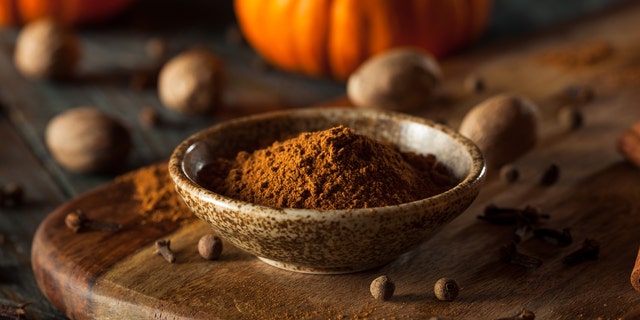 Fall is here, and with it comes autumn coats, crunchy leaves – and the ubiquitous pumpkin spice worming its way into every part of your grocery store.
While some wait all year for the warm tastes of nutmeg and pumpkin, others are exhausted by the pumpkin spice stranglehold on fall goodies – and food in general.
Here is a list for those who want to embrace the season, and not the PSL.

1. Eli Mason Spiced Simple Syrup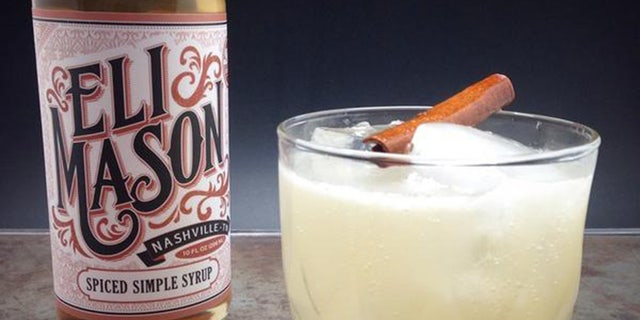 The best part about the Pumpkin Spice Latte is the warm, comforting flavors. This Spiced Simple Syrup has all of that – without the pumpkin or the long Starbucks lines. Bold notes of cinnamon, ginger and all spice shine through in this seasonal sweetener, which is only available once fall hits.
Handmade in Nashville, the versatile syrup can be used to mull wine, add a little sweetness to holiday cocktails, or provide a much needed kick to your coffee. If you're feeling a little blocked-up creatively, the website offers several recipes on how to add a little – or a lot of – spice to your life.
Spiced Simple Syrup, $13.99 at Eli Mason.
2. La Tourangelle Toasted Pumpkin Seed Oil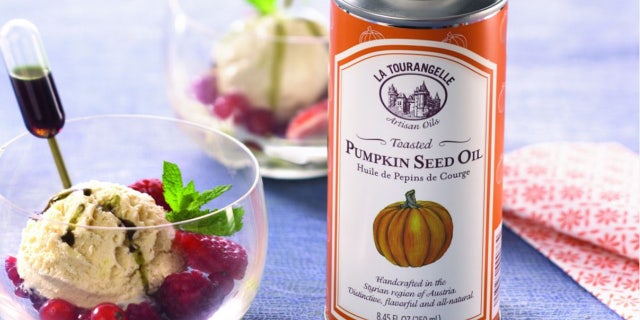 This is like a choose your own adventure for pumpkin flavoring. The Toasted Pumpkin Seed Oil lets you drizzle on the right amount of that sweet roasted taste without getting smacked in the face with pumpkin – unless that's your preference.
Much like Eli's Simple Syrup, the oil can be used in a variety of ways: from savory – lightly spreading it on a piece of toast for an autumn bruschetta – to sweet – drizzling a tablespoon across the top of your favorite vanilla ice cream – to healthy – a light toss with some lettuce for a Halloween-approved salad. Also like the Simple Syrup, this handy oil is only available for the season.
Toasted Pumpkin Seel Oil, $16.99 at La Tourangelle.
3. Firepot Nomadic Teas Masala Chai Tea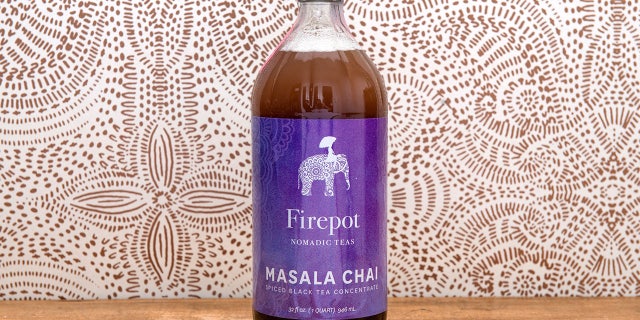 Chai tea lattes have long been a go-to alternative for those who like going to coffee houses, but don't like drinking coffee. Unlike straight tea bags, tea lattes are usually sweetened and mixed with milk for a uniquely indulgent experience. And with Firepot Chai Tea's special freshly ground blend of coriander, ginger, and cloves – it is very reminiscent of the spicy sweetness of the beloved PSL.
The Masala Chai is hand blended and sold in 32 oz. bottles of concentrate, which you can then mix with one part warm milk to one part chai concentrate for an exotic take on fall's earthy flavors. If you want a more robust flavor, add a little more chai.
Masala Chai Tea, $10.99 at Firepot.
4. William Dean Chocolates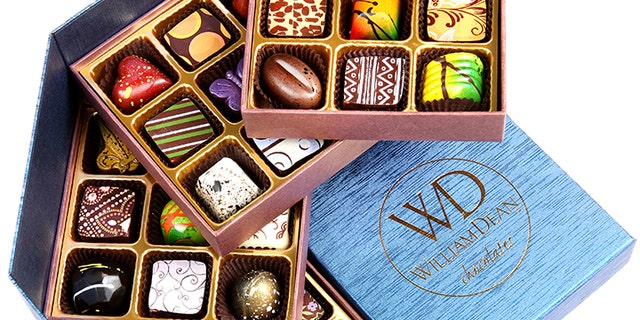 Here's the thing – some people just don't like pumpkin. And during the season when pumpkin is pump-king, it's hard to find indulgent fall goodies without that seedy squash popping up.
This is your solution – chocolate. Specifically, William Dean Chocolates' fall assortment. The handmade-in-Florida artisan chocolatier provides a handful of flavors, like complex Cinnamon and Pecan, comforting Milk and Honey, and fan favorite, Salted Caramel. There's also a Caramel Macchiato for the coffee diehards – and a pumpkin caramel for that one in your group who isn't ready to give up the gourd.
Chocolate assortment, $12 for 5 pieces at William Dean Chocolates.
5. QUIN Candy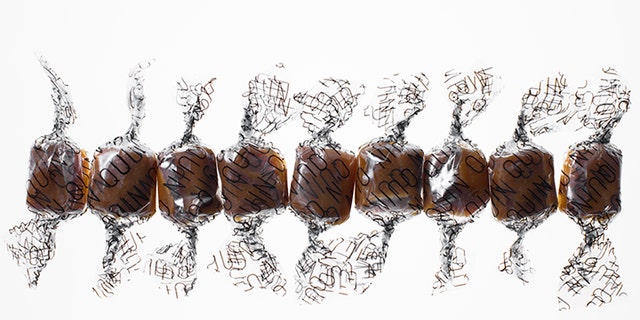 When even lozenges are coming out with a "Pumpkin Spice" flavor, you know the trend has gone too far. That's where Quin Candy's Sniffle Slayer lollipop can help – it's a sore throat cure and it doesn't come in any variation of pumpkin. The sucker is made from soothing lemon, honey and apple cider with a kick of cayenne and a hint of maple syrup for a sweet finish.
Even if you're not battling back the common cold, Quin still has traditional candies to indulge in like the in-season Chai Tea lollipop, Oregon Honey and Hazelnut caramels and Cinnamon Old Fashioned hard candy. For the oenophiles, there's a flavorful alcohol-free Pinot Noir lolli to help curb your wine craving without having to fuss with a glass – or finding a ride home.
Candies, from $8 for 12 at Quin Candy.