Best burgers to grill up for your Memorial Day weekend cookout
Nothing screams the start of summer quite like the sound of a sizzling barbecue grill. And nothing says barbecue quite like a big juicy burger.
No Memorial Day weekend grill session is complete without the perfect burger. Whether you're throwing a party for friends or hosting an intimate gathering, burgers are a must for your menu.
Try a rich and creamy Mac n' Cheese hamburger or if you like something different, then don't miss our Cuban burger. These eight burger recipes are sure to get the party started.
1. The Better Burger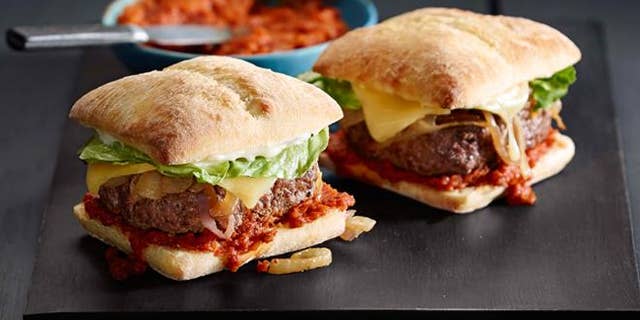 A crispy yet soft Artisan Square and a natural 6 oz patty. Add some caramelized onions and bright-tasting tomato jam for huge flavor intensity countered by the cool crunch of iceberg lettuce.
Recipe: The Better Burger
2. Crispy Cheese Burger Sliders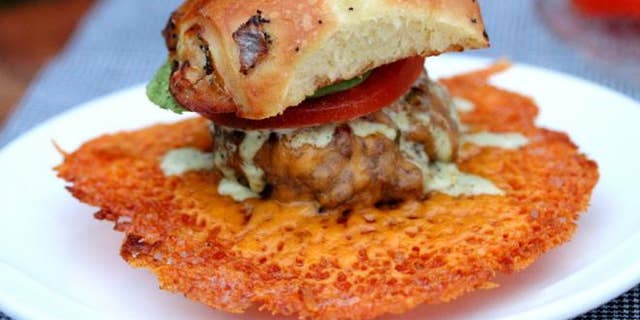 Those crispy crunchy cheesy bits are the star of this burger recipe from Nancy of Coupon Clipping Cook. Loaded with spicy jalapeno bits, these sliders are a great party appetizer of tailgate treat.
Recipe: Crispy Cheese Burger Sliders
3. Cuban Burger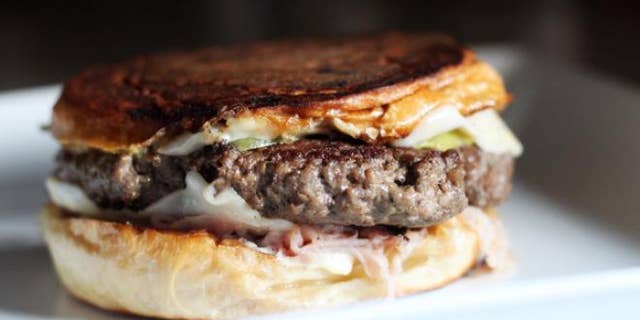 In this flavorful sandwich adaptation from Dax Phillips of Simple Comfort Food, a juicy burger patty is substituted for traditional pork. The result is cheesy, salty and utterly delicious. Cuban lovers rejoice: this may be the best way to enjoy pickles and Swiss cheese on bread.
Recipe: Cuban Burger
4. Mac N' Cheese Burger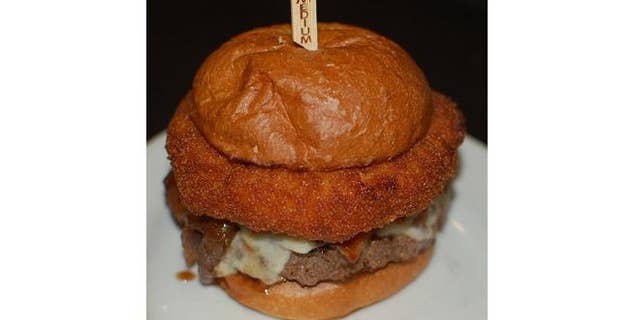 Two summertime BBQ favorites the hamburger and mac 'n cheese come together in a marriage made in foodie heaven.
Recipe: Mac N' Cheese Burger
5. The All American Cheeseburger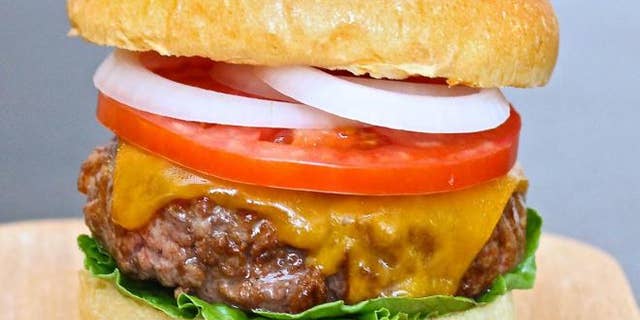 Sometimes you just MUST have a burger. This burger recipe is adapted from Thomas Keller's Ad Hoc at Home cookbook. Keller has put together the best comfort food recipes in one volume. For his burger, he blends several cuts of beef: sirloin, chuck and brisket, to get the right ratio of fat to protein for the hamburger patty. It's worth the extra effort.
Recipe: The All American Cheeseburger
6. Miso Hungry Burger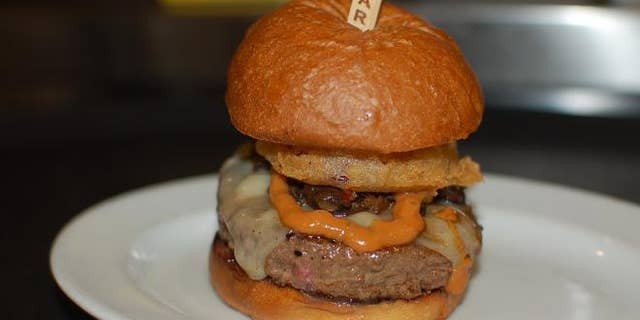 A plain old hamburger is kicked up a few notches with the addition of a miso dressing, soy ginger mushrooms, and a tempura onion ring.
Recipe: Miso Hungry Burger
7. Fava Bean Falafel Burger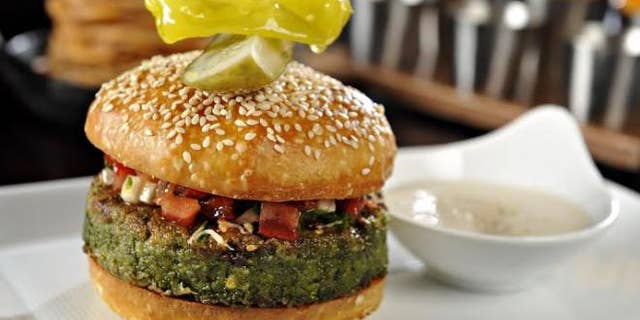 Falafel is typically made with dried chickpeas, but Michael Mina's seasonal version uses sweet English peas and earthy fava beans. Based on his mother's tried-and-true recipe, Michael's falafel are crunchy on the outside and soft and tasty within. A combination of fresh herbs and earthy ground spices give the falafel their depth of flavor. The fritters get a touch of heat from red pepper flakes and a pungent kick from garlic and scallions.
Recipe: Fava Bean Falafel Burger
8. Corned Beef Burger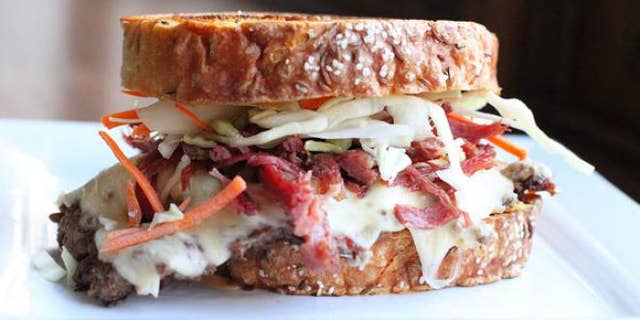 How do you improve on deli favorite? Add a burger patty, of course. This burger from Simple Comfort Food is loaded with corned beef and fresh slaw to satisfy multiple sandwich cravings.
Recipe: Corned Beef Burger