Ben & Jerry's unveils '30 Rock' flavor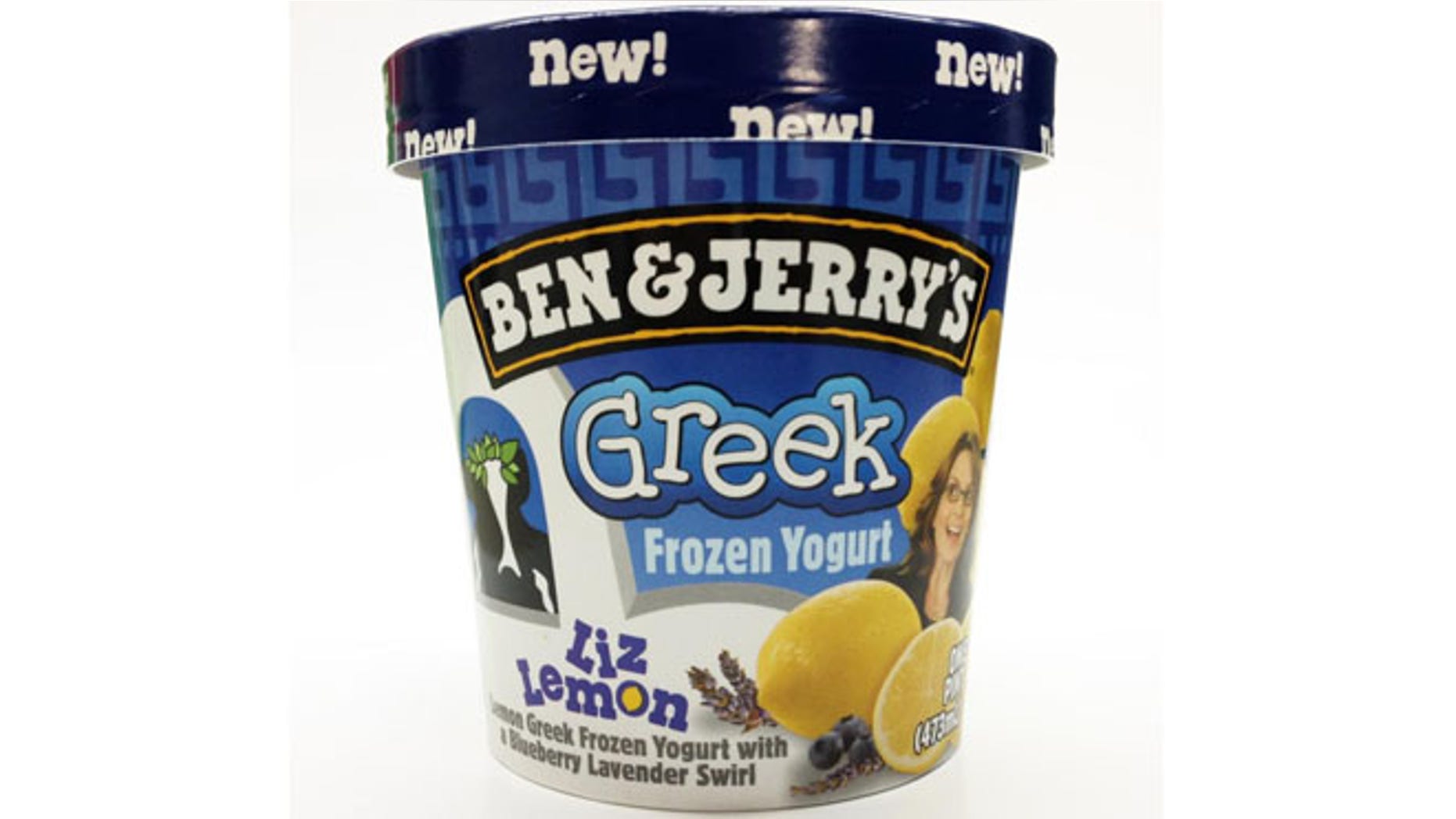 Make some room in your freezer for a pint of Liz Lemon.
Last night may have marked the end of "30 Rock," but the brilliantly funny and slightly neurotic leader of the TGS gang lives on in the frozen food aisle.
Ben & Jerry's unveiled its new "30 Rock"-inspired flavor: Liz Lemon Greek Frozen Yogurt with a Blueberry Lavender Swirl. The flavor will be available in Ben & Jerry's shops this month before eventually making its way to stores.
Earlier this week, Ben & Jerry's announced that it would reveal a flavor honoring the hit NBC show.  Let's hope this one does better than Alec Baldwin's (Jack Donaghy) pint. Last year, the ice cream maker released Schweddy Balls--a limited-release flavor featuring fudge-covered rum balls-- in a homage to the Saturday Night Live skit featuring  Baldwin.  The name didn't exactly fly with customers.
Liz Lemon is the latest in Ben & Jerry's delights named for comedians. Other funny flavors have included Stephen Colbert's Americone Dream, Jimmy Fallon's Late Night Snack and Monty Python's Vermonty Python.