Ben & Jerry's to release vegan ice cream next year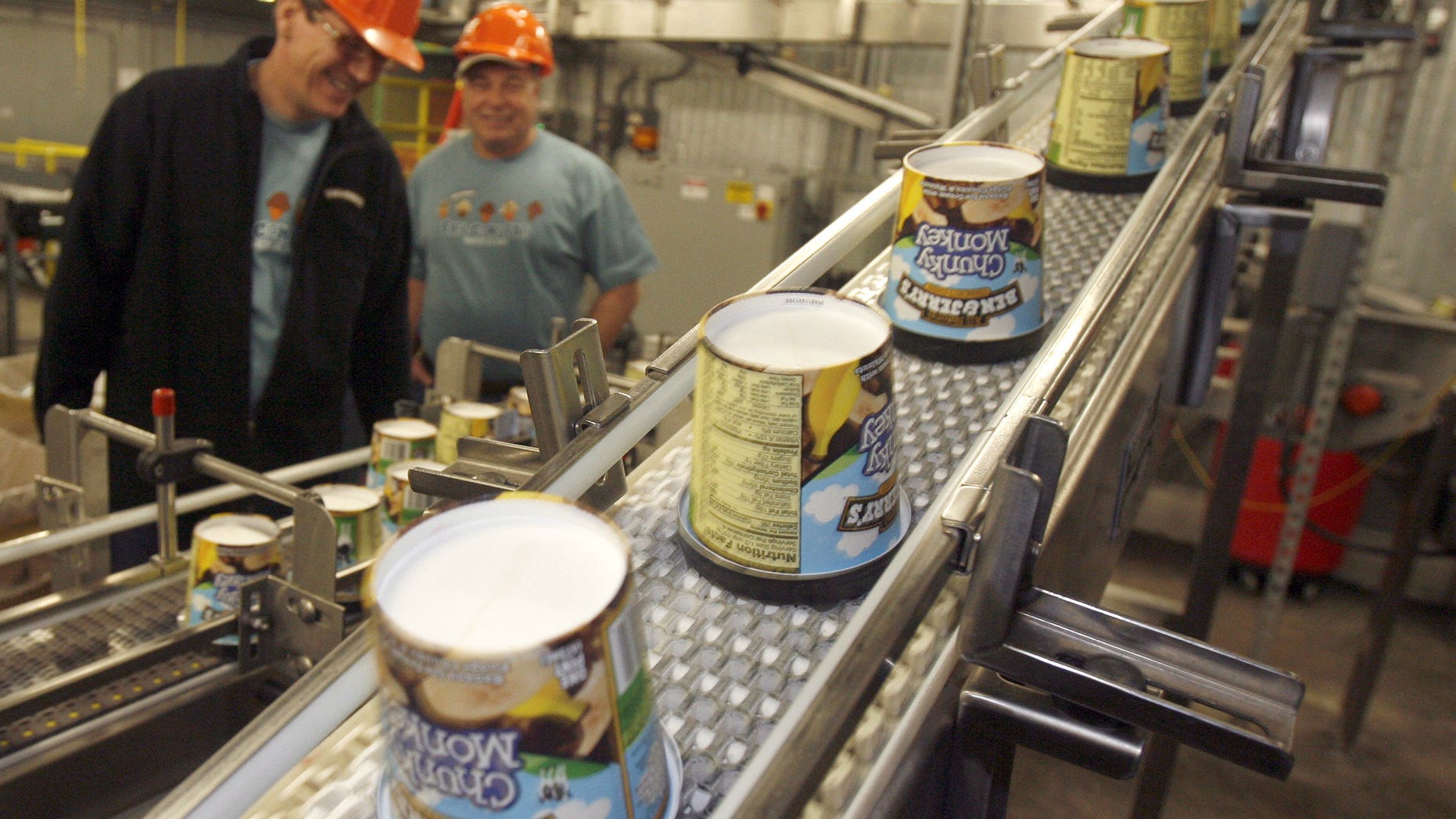 Good news for anyone who is lactose intolerant, vegan or otherwise eschewing milk.
Ben & Jerry's has confirmed that they are creating a dairy-free ice cream and it will be released in stores next spring. Co-founder Jerry Greenfield told the Telegraph  that his flavor developers have been working on the sweet new creation using either a coconut or almond milk base.
"In the U.S. there are (dairy-free) alternatives from smaller companies but Ben & Jerry's will be first mainstream company that will do that and will also do it in a really delicious way," Greenfield said.
No longer will the non-dairy types have to feel left out when they have a taste for something cold and creamy.  Greenfield thinks the new product will "mean a lot all those who can't eat dairy."
Eight months ago, Jenny Foy and Doug Reed started a Change.org petition, calling on the beloved ice cream company to release a vegan ice cream. Though the petition failed to garner the full 35,000 signatures, after 27,000 Ben & Jerry's clearly took the message to heart.
No word yet on whether the chain will be releasing multiple vegan flavors or stick to something basic. After the success of the Cookie Core line and frozen Brrr-ito, we're up for anything these ice cream wizards have in store.