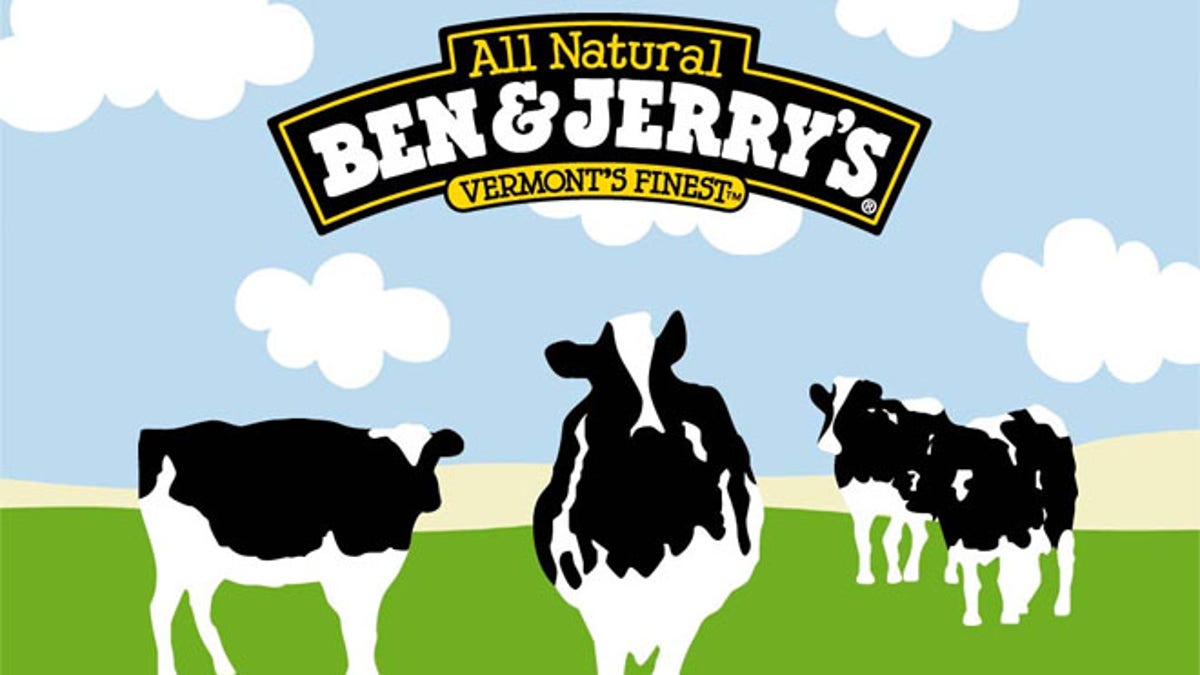 Who loves ice cream more than Liz Lemon? (Who can forget the episode showing her version of a workout: a treadmill and an ice cream sundae going at the same time). So it's a fitting send off for Tina Fey and the other hilarious characters of "30 Rock" to get a Ben & Jerry's flavor named after them.
In honor of the hit show's finale on January 31, Ben & Jerry's announced it is releasing the new treat, but hasn't yet released the details of what's in the new special "30 Rock"-themed flavor. That will remain a secret until co-founder Jerry Greenfield announces it at a New York City party near Rockefeller Center in New York City.
According to a company release, usually new flavors are released in the spring, but the company churned this one out in the nick of time. The ice cream will be in Ben & Jerry's shops in February and then in grocery and convenience stores afterward.
It's Tina Fey's first Ben & Jerry's-themed ice and Alec Baldwin's (Jack Donaghy) second. Last year, the ice cream maker released Schweddy Balls--a limited-release flavor featuring fudge-covered rum balls-- in a homage to the Saturday Night Live skit featuring Baldwin. But that flavor hasn't gone over too well with customers --with some saying suggestive name is nothing but locker room humor and not appropriate for young children. Let's hope this one does better.