Bellagio chef arrested for stealing close to $2G worth of lobster tails, police say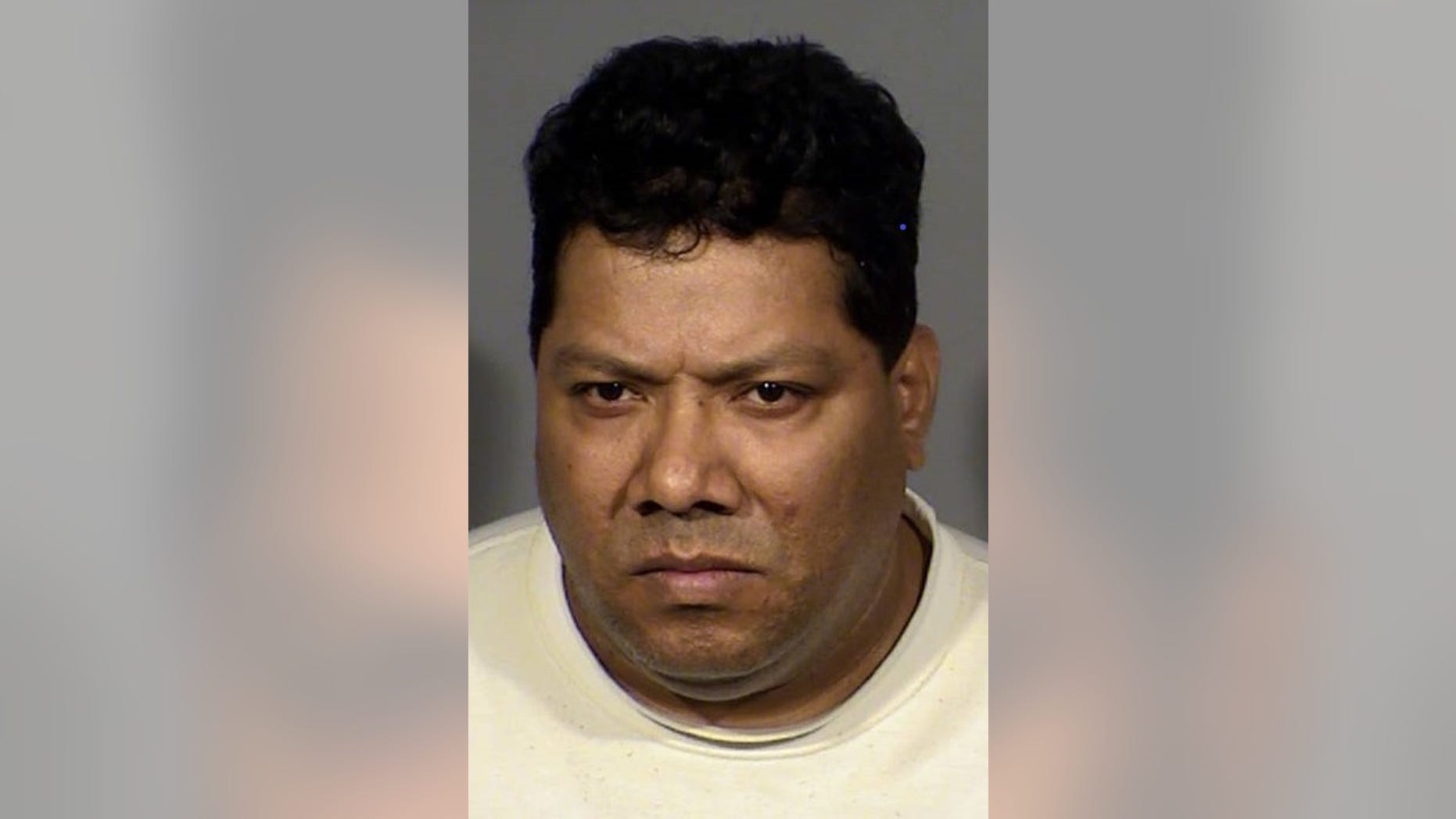 A chef at the Bellagio Resort and Casino in Las Vegas was arrested Monday for allegedly stealing close to $2,000 worth of lobster tails.
Alex Hernandez, 49, was detained by hotel security when he was spotted putting 25 lobsters in his backpack before walking out a back door, Fox 5 Las Vegas reported.
Las Vegas Metropolitan Police arrested Hernandez and he was booked into the Clark County Detention Center on one count of embezzlement for the tails, which were priced at $75 each, totaling $1,875.
Hernandez's bail was set at $5,000.
MGM Resorts told Fox 5 Las Vegas that they are helping police with the investigation into the incident.