Bar owner leaves awesome thank-you notes on cars left overnight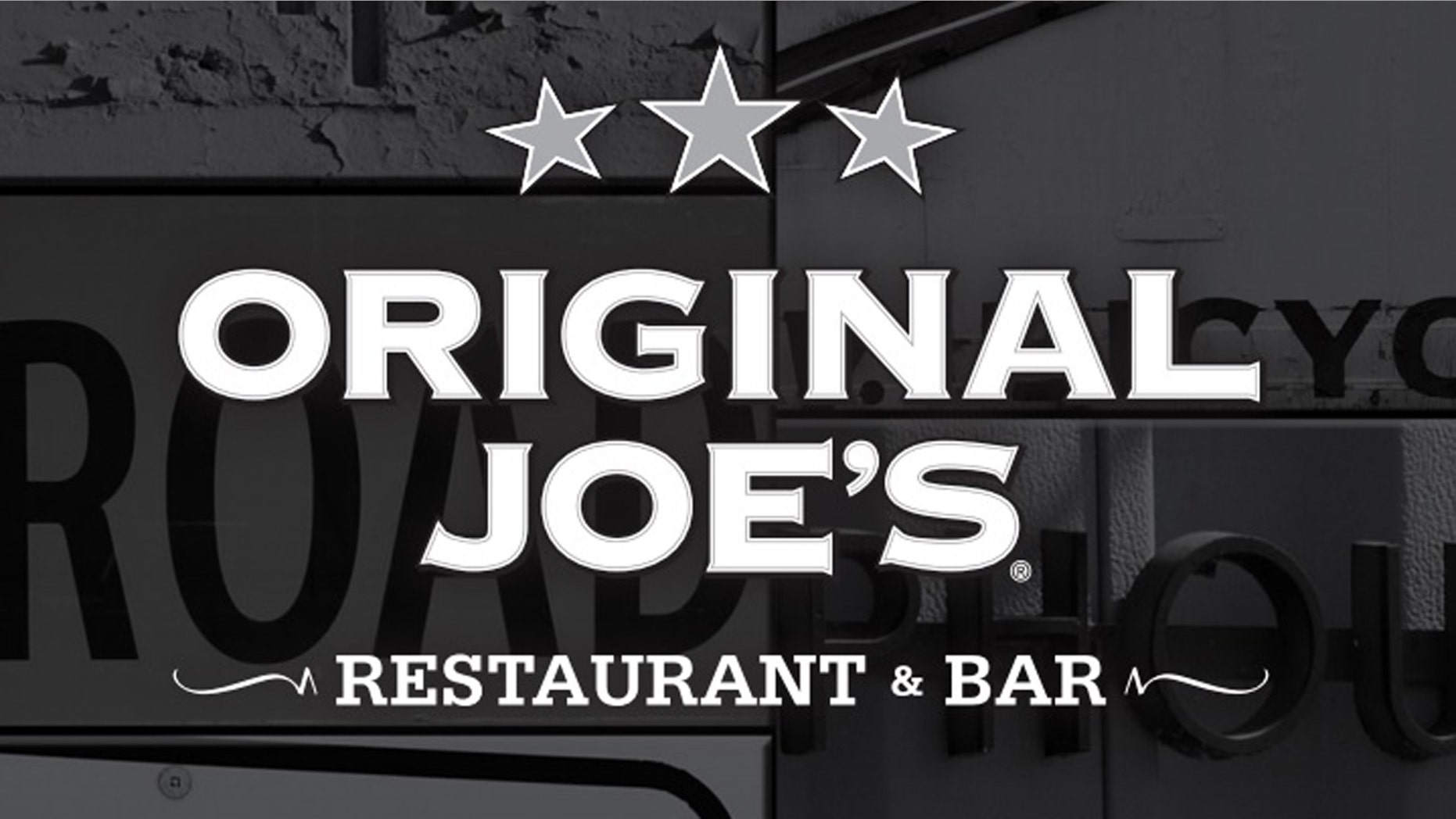 Paula Grzelak-Schultz returned to her car the morning after a night of drinking to see what we all fear: a slip of paper under the windshield wiper.
Lucky for Paula, it wasn't a ticket or an angry note about her leaving her car there overnight—it was a letter from the bar in Sherwood Park, Canada, in whose lot she was parked.
"I'm not sure if you had consumed alcohol at our restaurant or not," read the letter from Original Joe's, "but we wanted to thank you for not drinking and driving. Enclosed is a voucher for 1lb of our delicious chicken wings. Please accept this as a thank you for being responsible."
Jay McLean, the managing partner of the pub, says he's been leaving similar notes for others who park overnight for about a year now, since hearing about another bar doing so, reports Global News.
Grzelak-Schultz, whose Facebook post about the incident has been shared more than 8,000 times, says she'll definitely be returning to the business, notes Mashable.
More from Newser
The 7 Worst US States for Women
Pakistani Tea Seller Has Girls, Fame After Photo Goes Viral
Couple Returns $10K Cash Found in Shopping Cart
"Not just because of the voucher, but because of how well this guy treats his patrons." (A driver in Texas who apparently couldn't stop drinking and driving just paid a heavy price in jail time.)
This article originally appeared on Newser: Bar Owner Leaves Thank-You Notes on Cars Left Overnight