Bakery owner says customer canceled cake order after finding out she was Muslim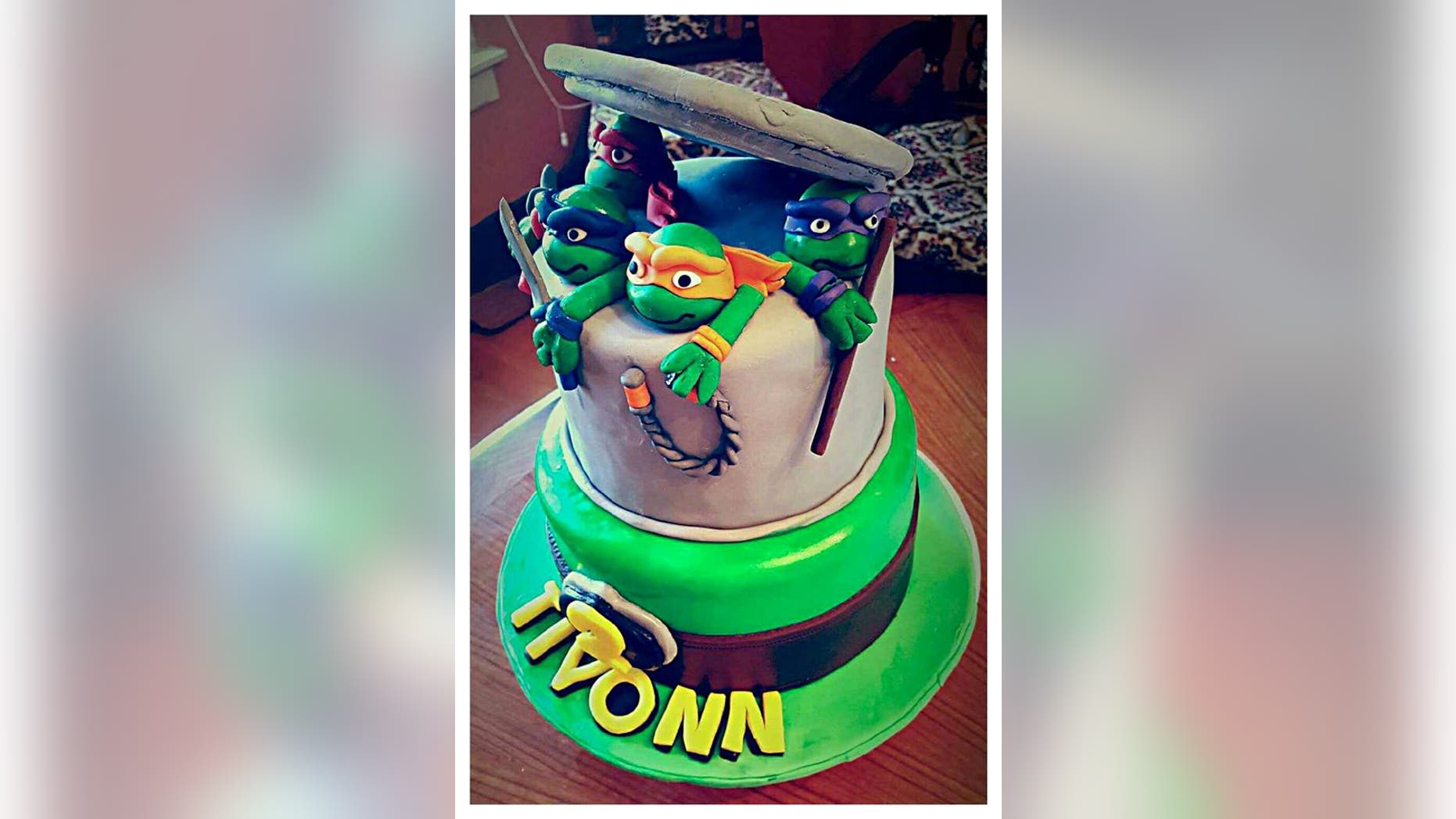 An Iraq war veteran in Michigan canceled his order for a cake when he discovered the bakery's owners were Muslim, one of the owners told Fox 17 West Michigan.
Zeinab Mohamed, who co-owns the Sweetcakez bakery in Grand Rapids with her husband, Javon Borst, said the wife of the buyer sent a message to them that read:
"Hey actually were going to order our cake somewhere else my husband just found out your Muslim. And I'm not against it but he is because he was in Iraq fighting for our country against your people. He even changed his new doctor because the new one he was referred to was Muslim and he just said somethings and said he doesnt feel comfortable having you make our cake. I'm so sorry."
Mohamed said she could hardly believe her eyes.
"I was trying to understand it, trying to comprehend what I was reading and I was just in complete shock," she said. "My only response to her was, 'My people? What does that mean?' …
"My people aren't from Iraq. I am from Somalia. I just couldn't comprehend what she was saying. I was baffled. I really didn't have a response for her."
But the icing on the cake was that her husband is a U.S. military veteran himself.
"When I heard it, I was let down, but also really just hurt by it because I had thought we've moved away from some of that," said Borst, who served for three years as a medic in the Navy. "To have it hit so close to home was hurtful."
He said race and religion weren't issues when he was in the military.
"I remember when I was working at Andrews Air Force Base, we lost one guy on Christmas Day as he actually landed back in the States. I was holding his hand, you know? We both had our dog tags showing because it was hot and it was very busy. We're unloading him and he's holding my hand … and to think that none of that mattered, no one's religious identity mattered.
All that mattered was you were brothers and family."
"It's almost as if their husband didn't realize that he fought amongst Muslims too," Mohamed added. "There are a lot of Muslim soldiers that are fighting right next to him, and it's as if that didn't even matter….
"The problem isn't so much the person, it's the message they're portraying. I feel like unless we deal with the message, there will continue to be another person that will say the same thing. There will maybe be hundreds more that feel the same way that this person feels if we don't fix what the message is."
Since Mohamed posted about the incident, Sweetcakez's Facebook page has been flooded with messages of support from customers and strangers around the country.
"As a Veteran of both OIF, OEF and many more, I would like to apologize. The best part of it was the brotherhood regardless of backgrounds. I will be on the eating side of this cake war. U got some skillz! Good luck with your future endeavors!" writes one supporter.
The bakery owners have chosen not to reveal the name of the customer who allegedly cancelled the cake order, knowing the backlash they'd likely face. Mohamed told Fox 17 she doesn't want the cycle of "hurtful words" to continue.